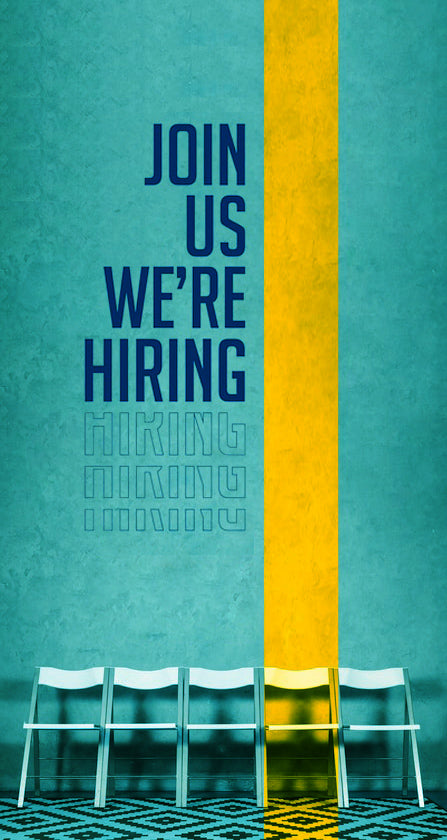 Join Our Team
Welcome to Torque! We are a furniture brand that values creativity, innovation, and quality. We believe that our employees are our greatest asset, and we are committed to providing a work environment that fosters growth, development, and success.
Work Culture
At Torque, we believe in creating a culture that is inclusive, collaborative, and supportive. We value diversity and are committed to providing equal opportunities for all employees. We believe that a positive work environment is essential for success, and we strive to create a workplace that is both challenging and rewarding.
Opportunities
We offer a variety of career opportunities for individuals who are passionate about furniture design, manufacturing, sales, and marketing. Whether you are just starting your career or are an experienced professional, we have opportunities for you to grow and develop your skills.
Join Our Team
If you are interested in joining our team, please visit our website to view our current job openings. We are always looking for talented individuals who share our passion for furniture design and manufacturing. We look forward to hearing from you!
What our Employee Says
Torque is a good company to work. They always care about their employees. Understand what's happening & give us support. The management is good. Very caring and good people work here.

Hitesh M
There are a lot of opportunities to grow, lots of learnings and great exposure at an early level of your career.Management of the company is very good, everything is organized very well.Work-life balance is superb.
Prachi
It's good to be here. Even manager is also very supportive. Overall everyone is helpful and very supportive it feels good to work over here. I enjoy working here
SUKANYA
I really love to join in this company this company is gifted by god's to me really god to me and i want to start my work from tomorrow onwards i love to do work
Bindiya