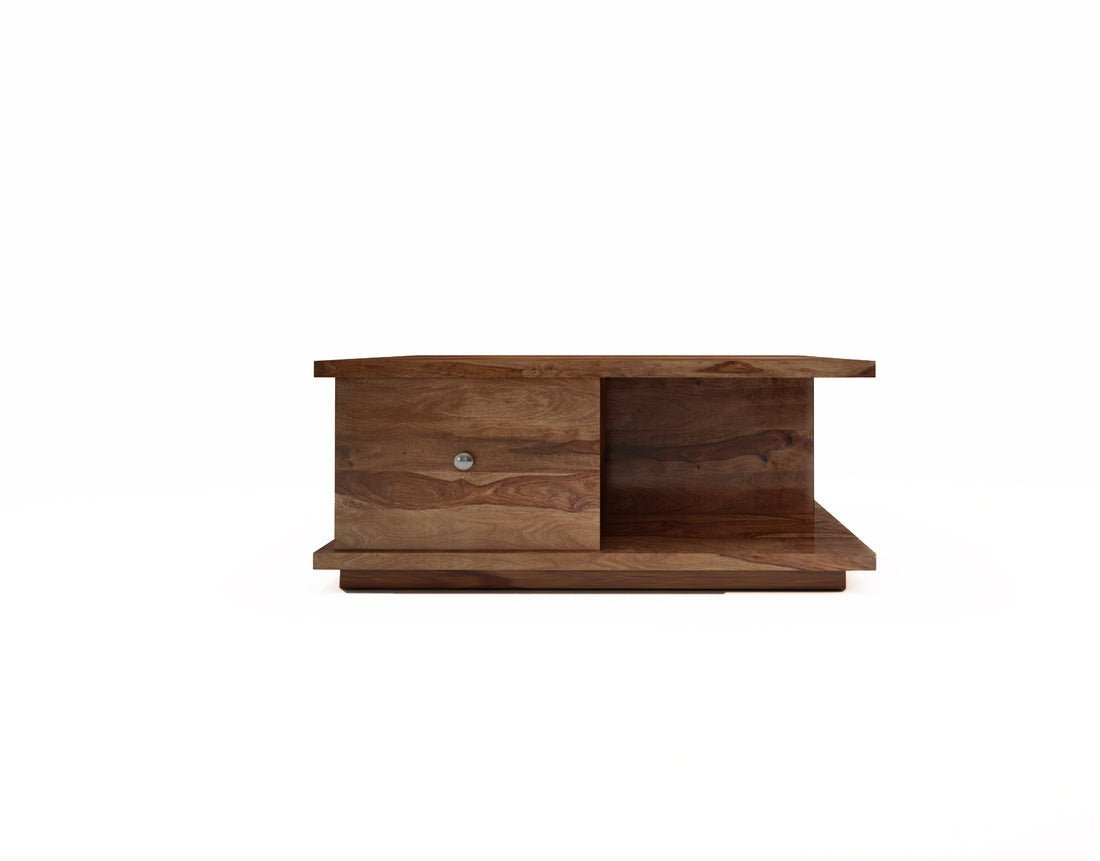 Description
Elevate your living room with the Alex Solid Wood Coffee Table, a perfect blend of functionality and style. This premium coffee table is designed to be the centerpiece of your space, offering both aesthetic appeal and practicality.
Solid Wood Coffee Table Key Features:
Solid Wood Craftsmanship: Made from high-quality solid wood, this coffee table promises durability and a long-lasting presence in your home. Its robust construction ensures it can withstand the rigors of daily use.

Elegant Design: The Alex Coffee Table features a sleek, contemporary design that complements any living room decor. Its clean lines and natural wood finish add a touch of sophistication to your space.

Versatile Functionality: This coffee table is not just a place to hold your drinks and magazines; it's a versatile piece that can serve multiple purposes. Whether you're hosting a gathering or enjoying a quiet evening, this table is up to the task.

Perfect Size for Living Rooms: With dimensions carefully chosen to balance accessibility and space-saving, this coffee table fits perfectly in living rooms of various sizes. It's large enough to be functional yet compact enough to not overwhelm your space.

Easy to Maintain: The solid wood surface is easy to clean and maintain, ensuring that your coffee table continues to look great over time.

Ideal for Any Setting: Whether you're looking for a coffee table for your home, office, or any other setting, the best solid wooden coffee tables for your living room is an excellent choice. Its timeless design and solid construction make it suitable for a wide range of interiors.
The Alex Solid Wood Coffee Table is more than just a piece of furniture; it's a statement of style and a testament to quality craftsmanship. Add this Solid Wood Coffee Table For Living Room which is stunning piece to your living room and enjoy the perfect combination of beauty and functionality.