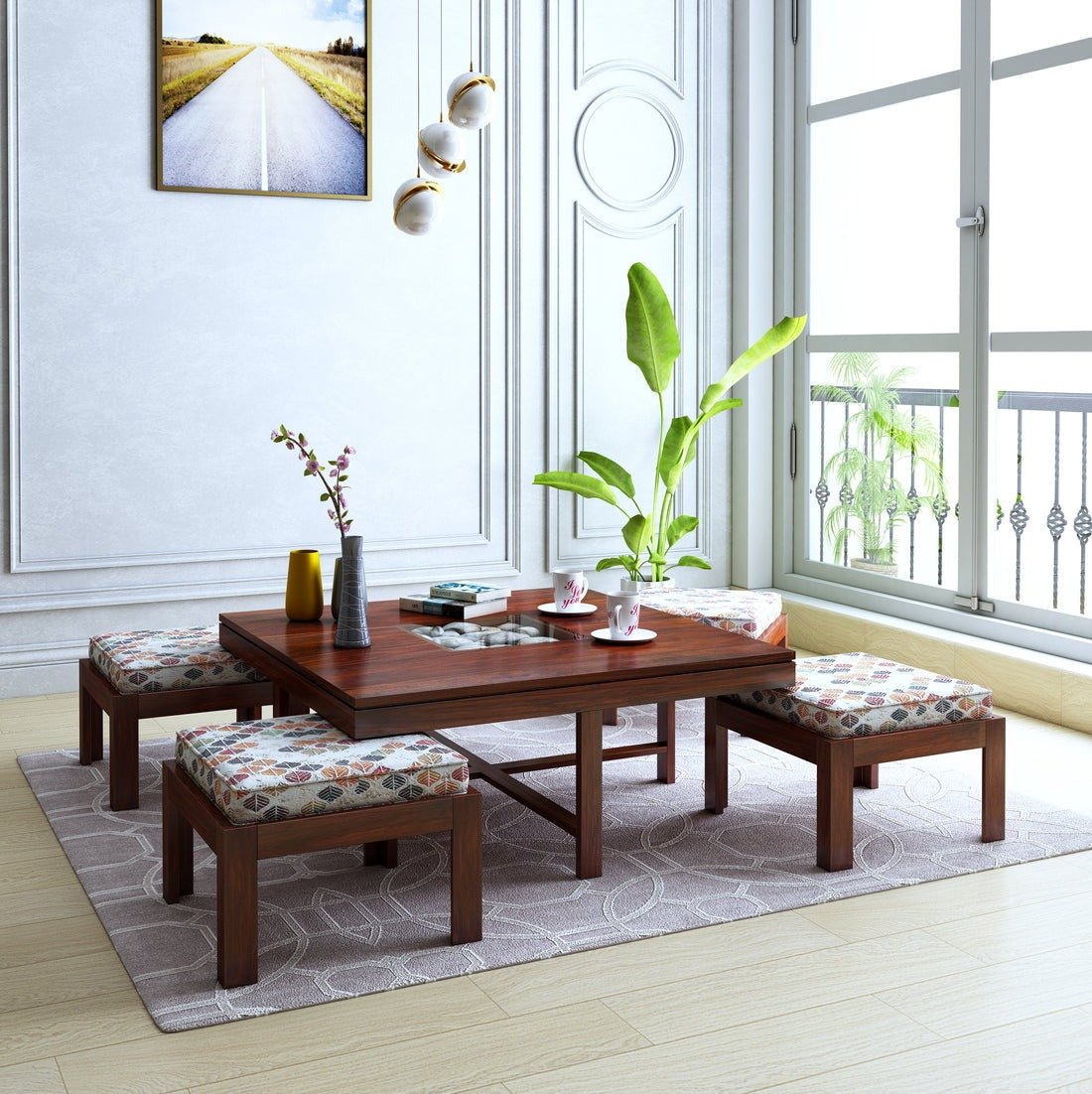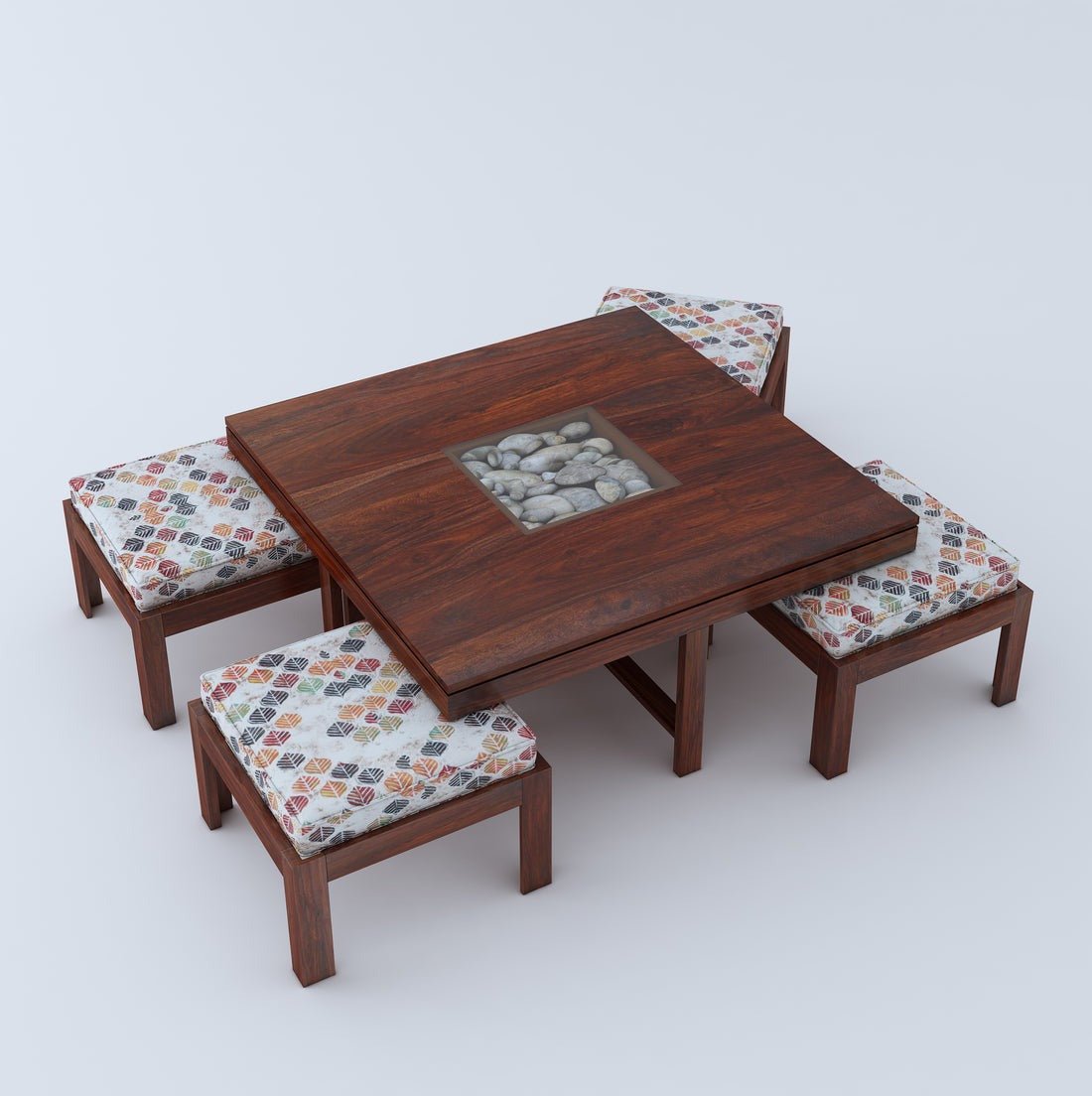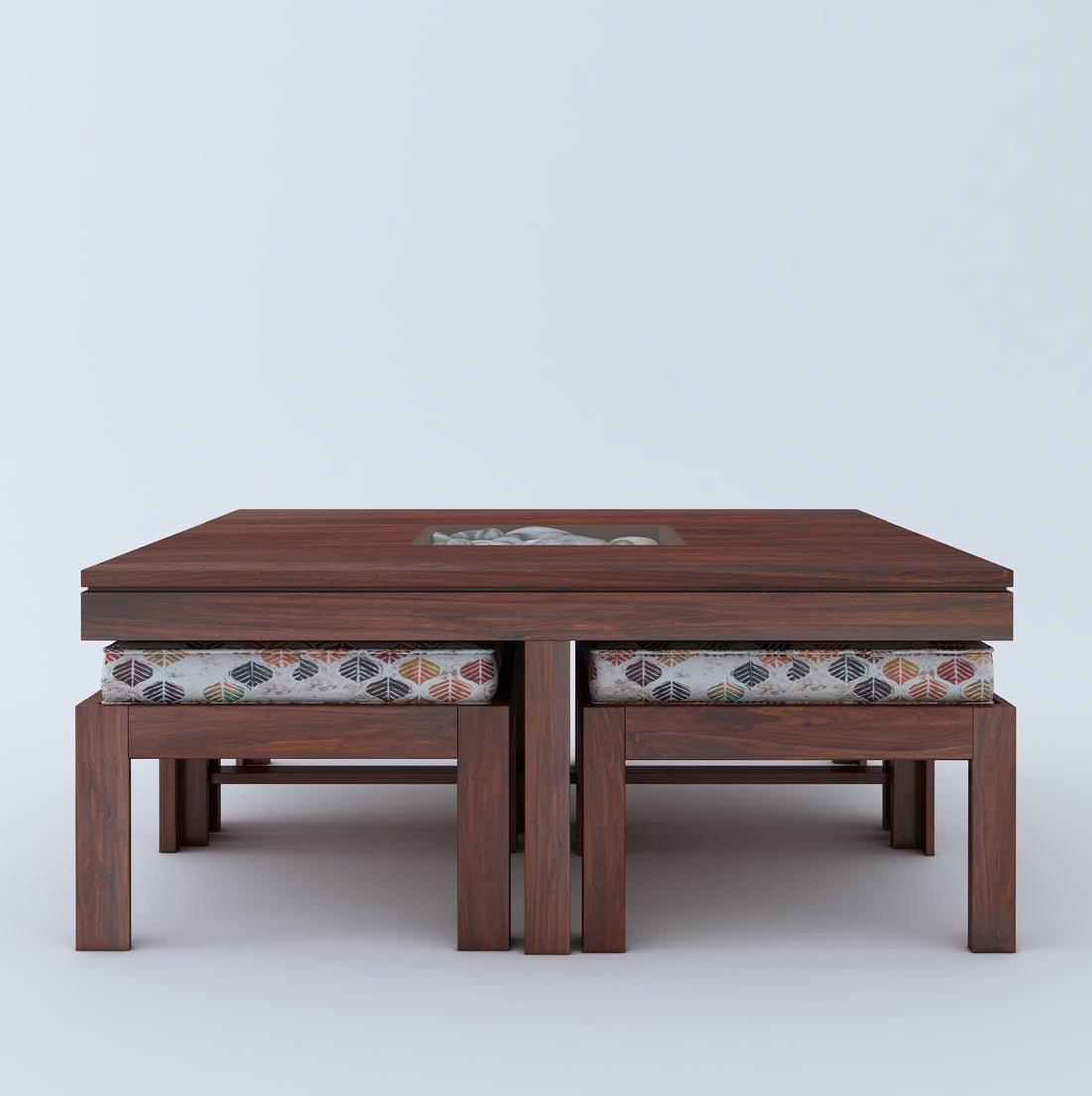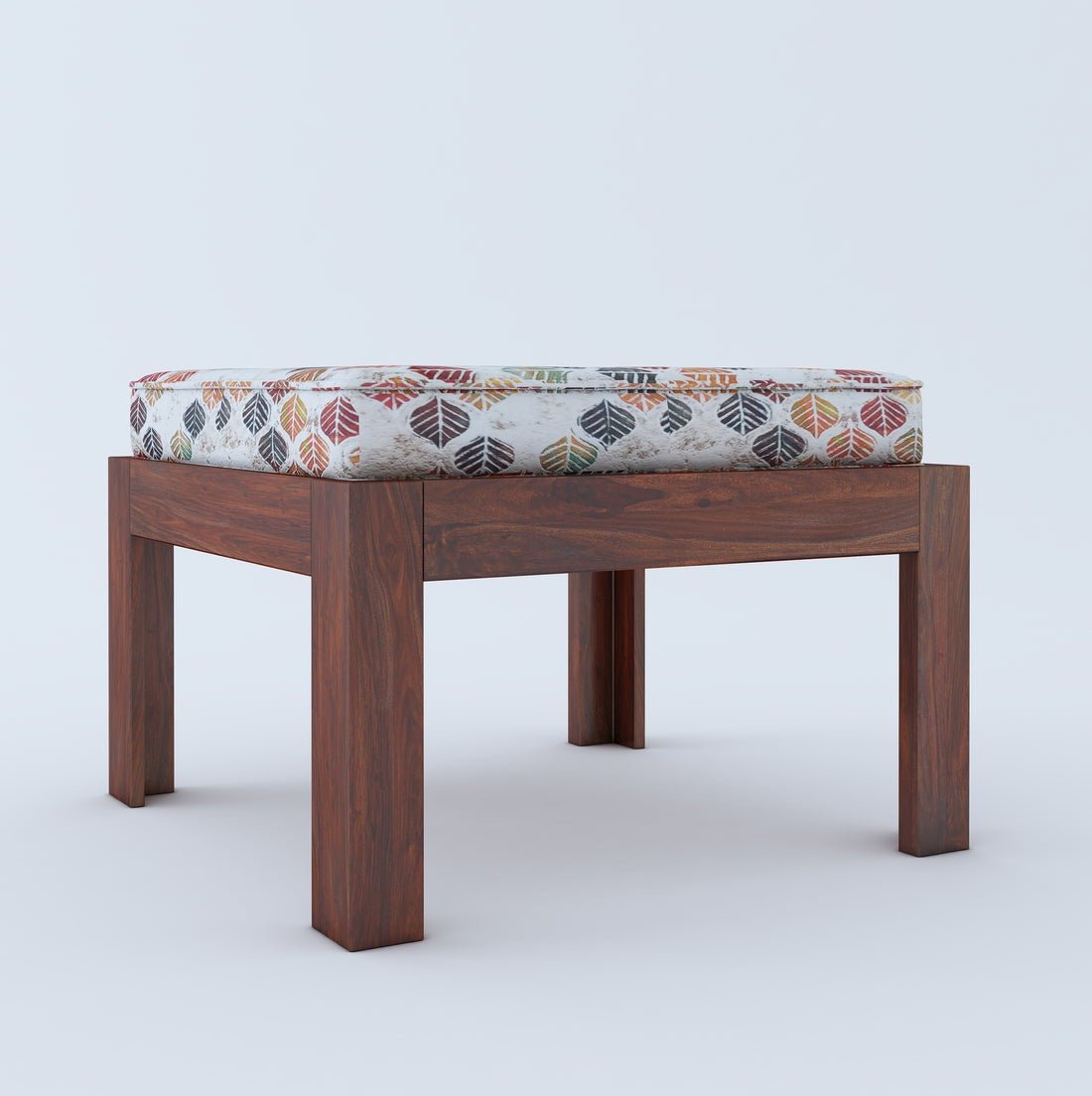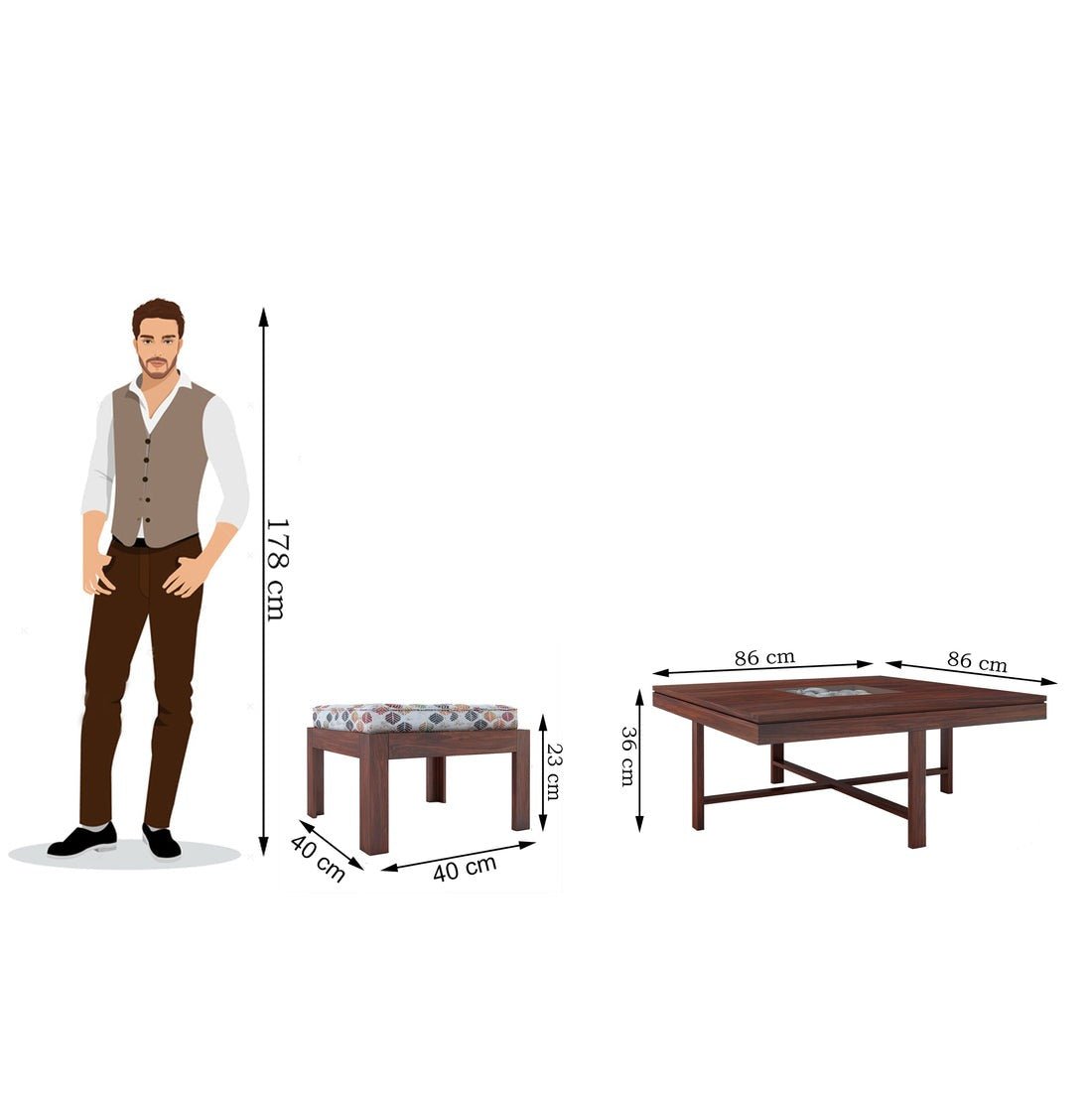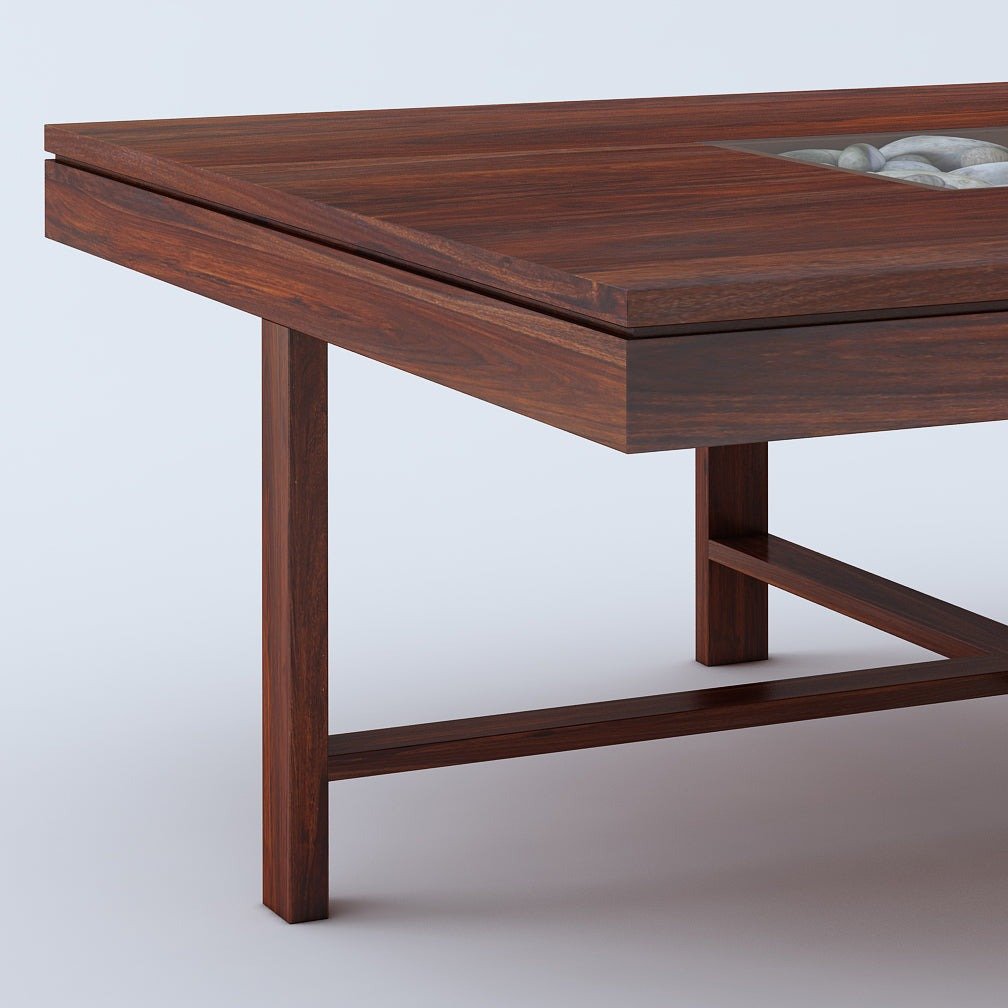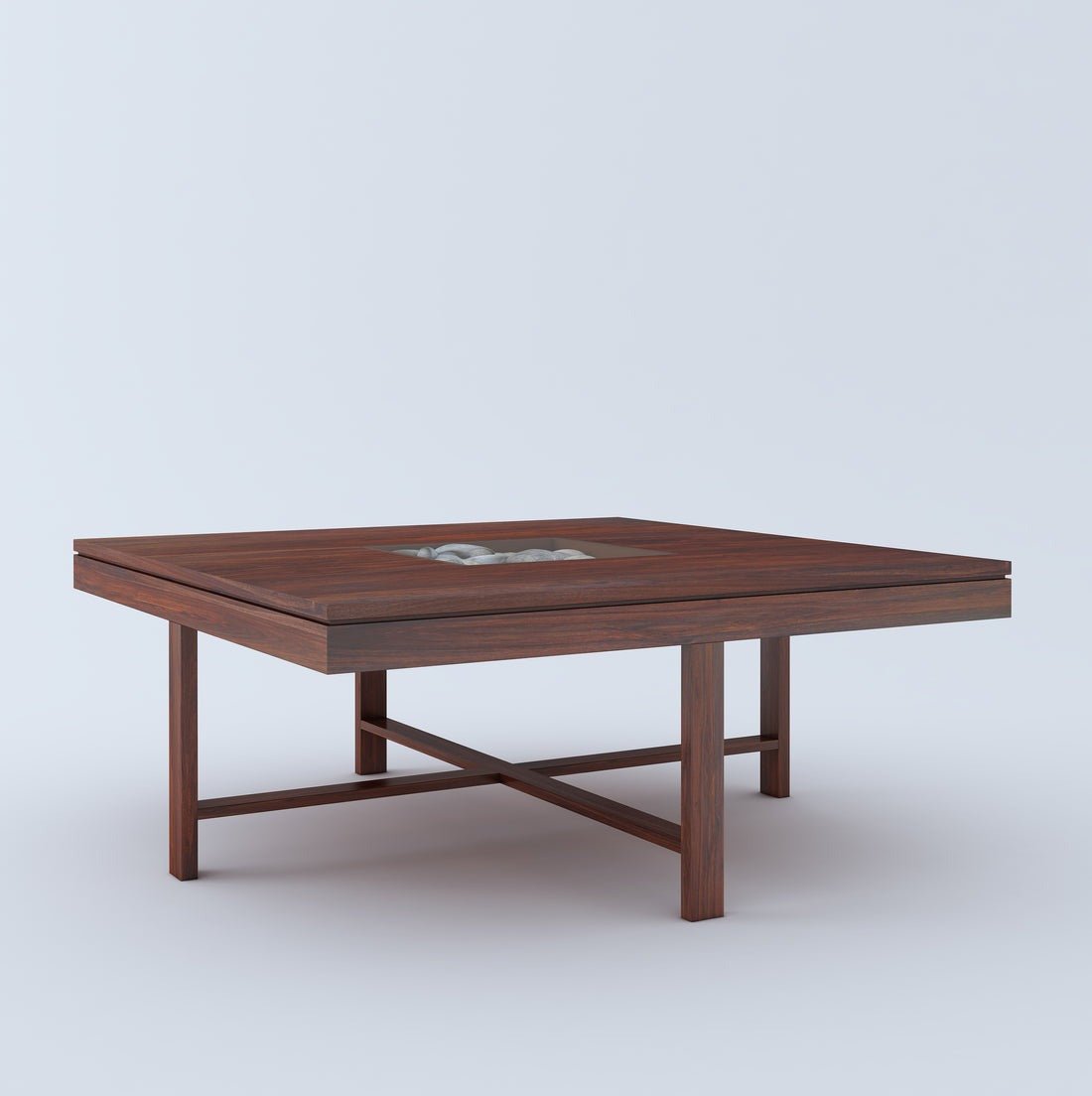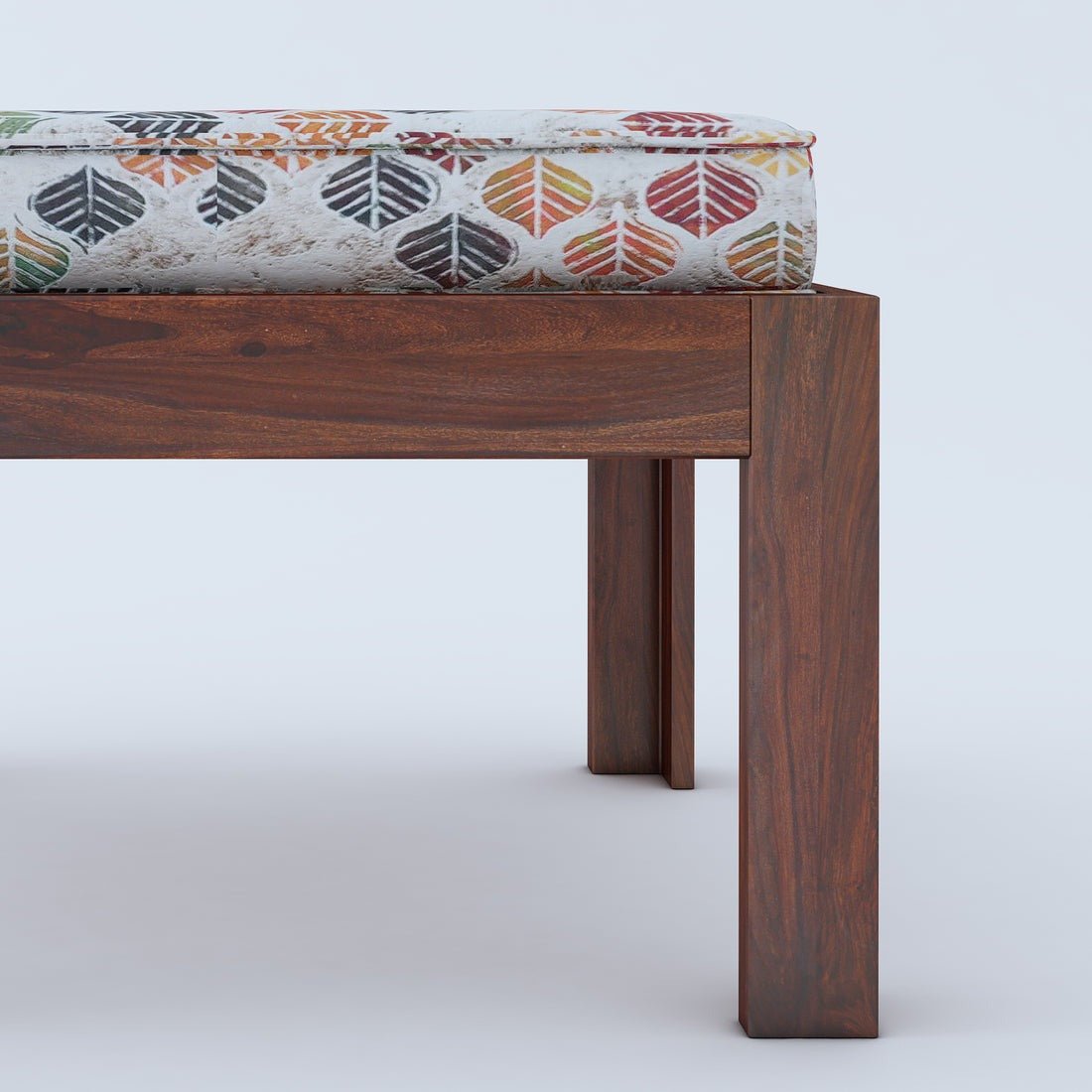 Description
Introducing the Anzio Solid Wood Coffee Table Centre Table with 4 Seating Stools for Living Room – a fusion of elegance and functionality. Crafted with precision, this coffee table serves as a central point for gathering, relaxation, and socializing in your living space. The accompanying four seating stools provide versatility, making it an ideal addition to your home.
Made from solid wood, the Anzio Solid Wood Coffee Table boasts durability and a timeless design. Its generous surface area is perfect for displaying decor or serving snacks during social gatherings. The four seating stools complement the table seamlessly, providing additional seating or a convenient footrest.
Coffee Table Features:
1. Storage: The Solid Wood Coffee Table For Living Room features built-in storage options, including drawers and shelves, allowing you to keep magazines, books, remote controls, or other small items organized and within reach.
2. Nested Tables: The nested design of the accompanying seating stools offers versatility, allowing you to arrange them together or separately, providing flexibility in your living room setup.
3. Ottomans or Poufs: The integrated ottomans or poufs add a touch of luxury, offering extra seating or a comfortable place to put up your feet.
Upgrade your living room with the Anzio Solid Wood Coffee Table Centre Table, where style meets functionality seamlessly.