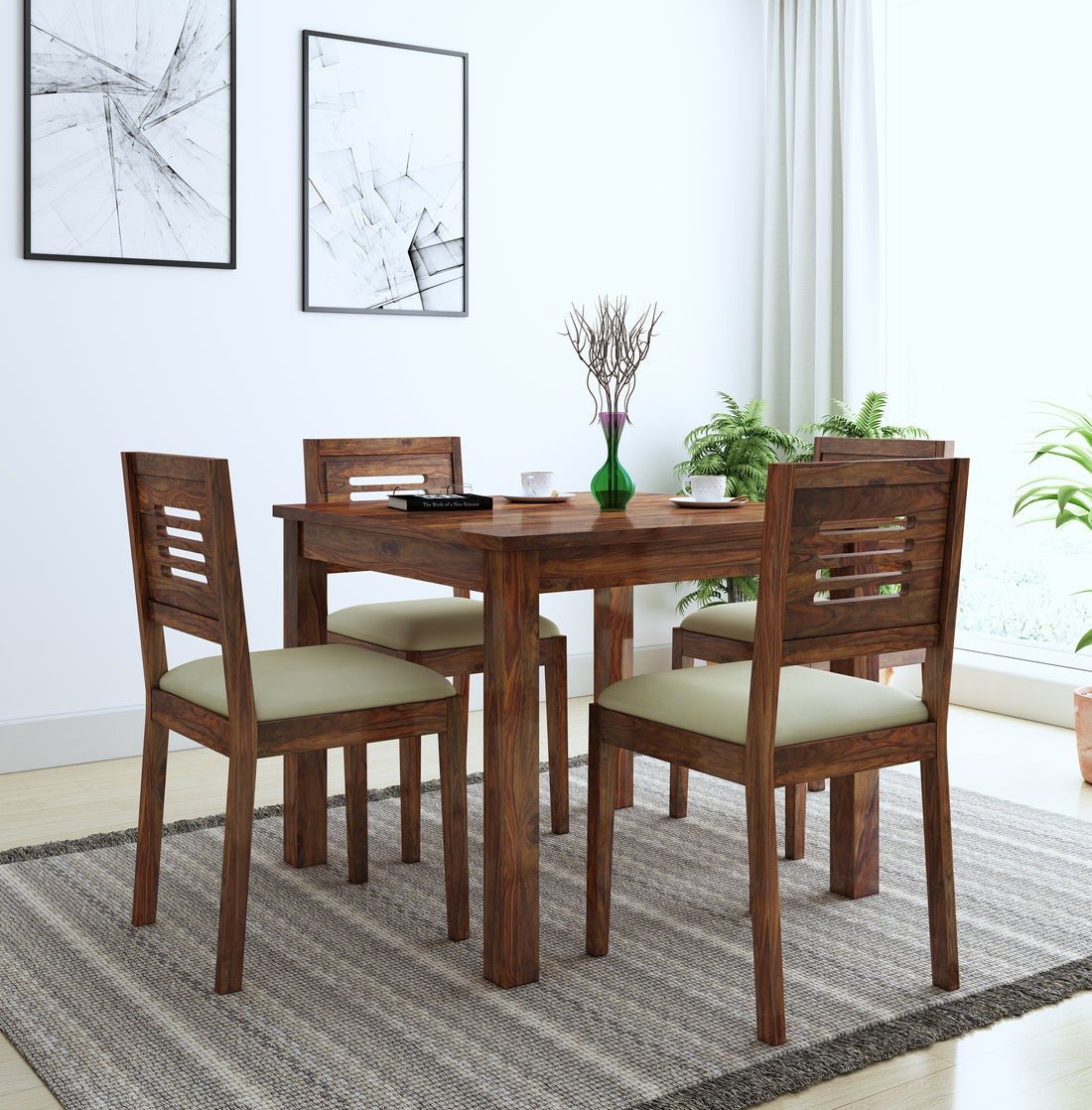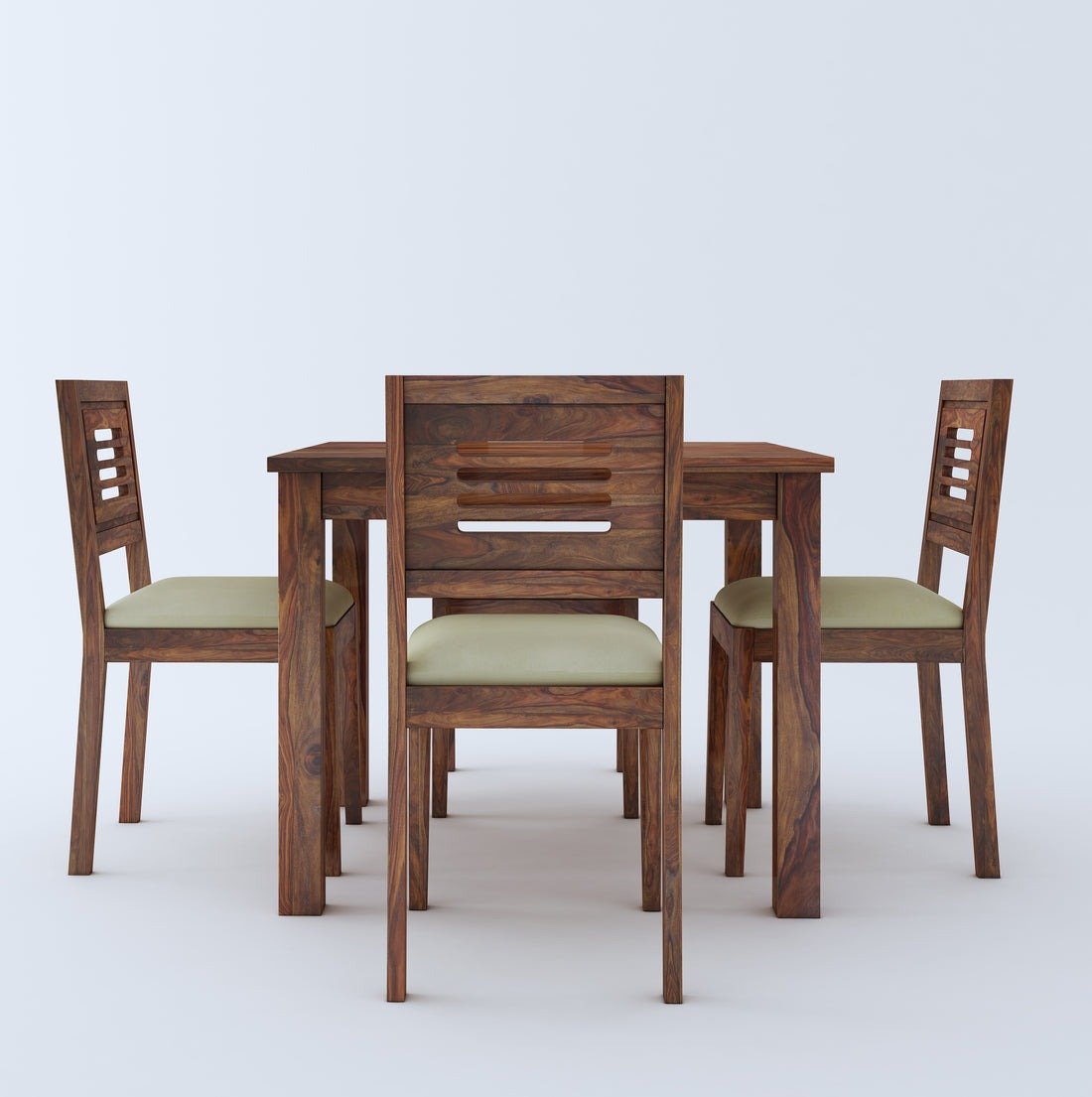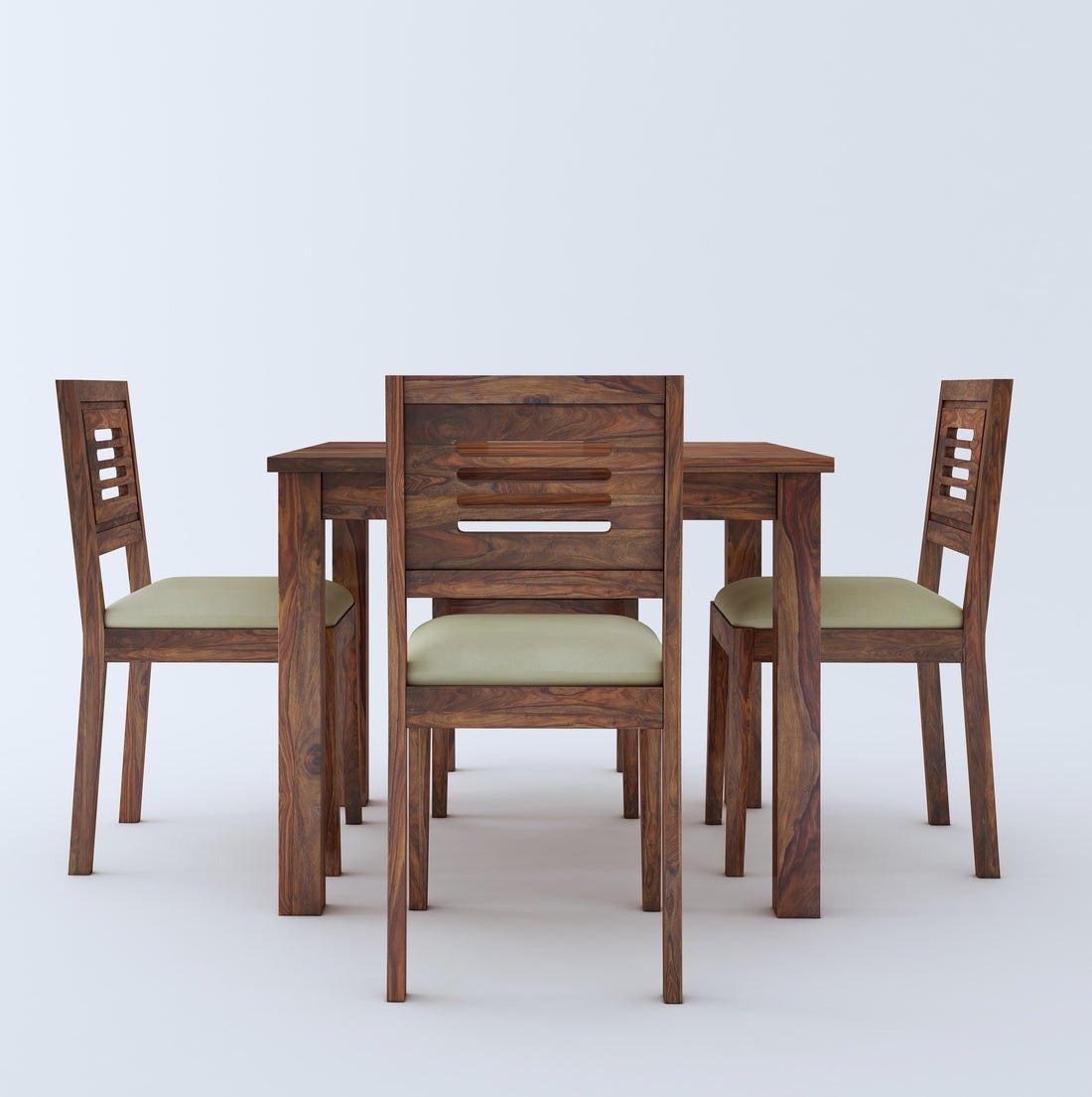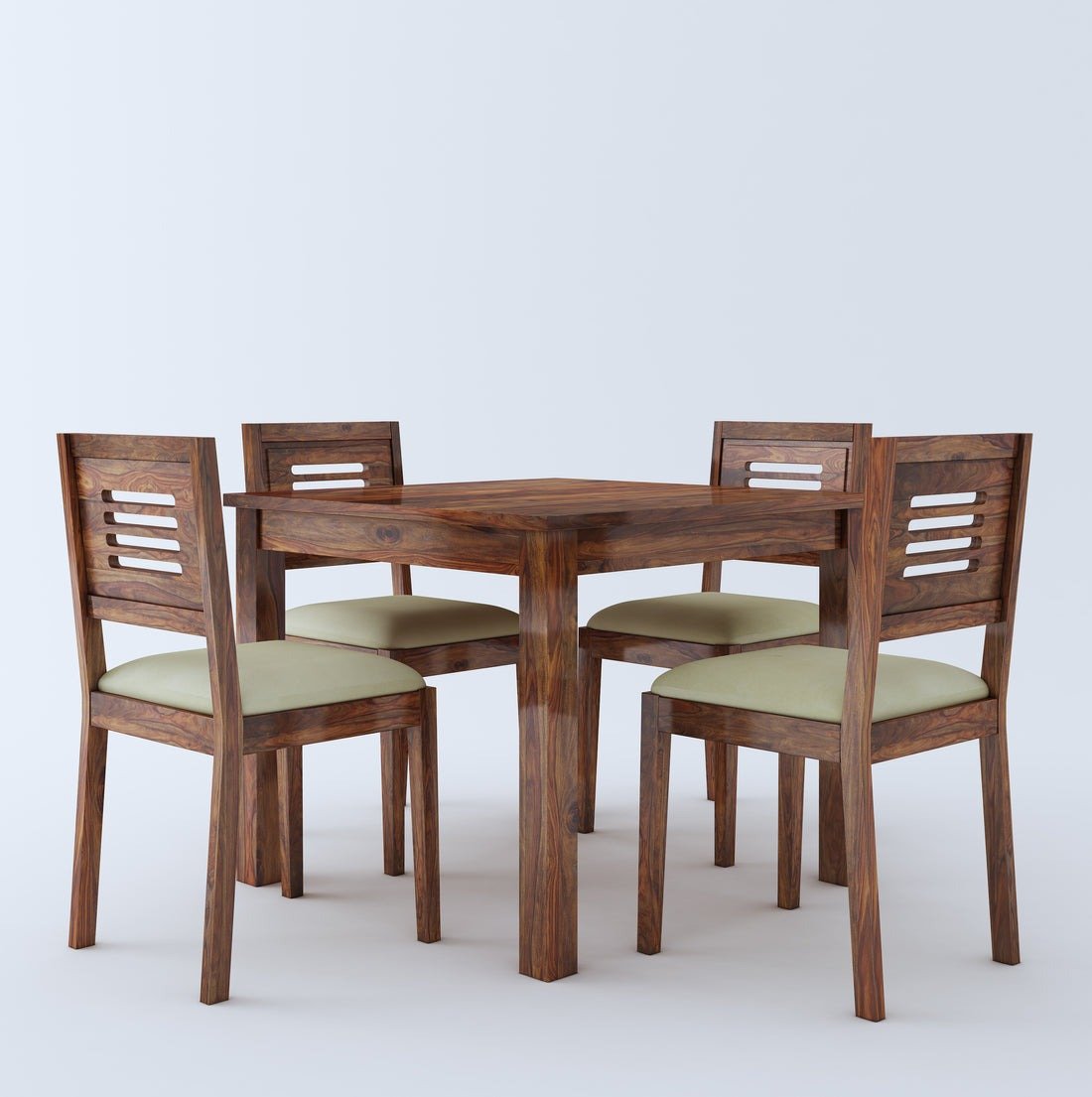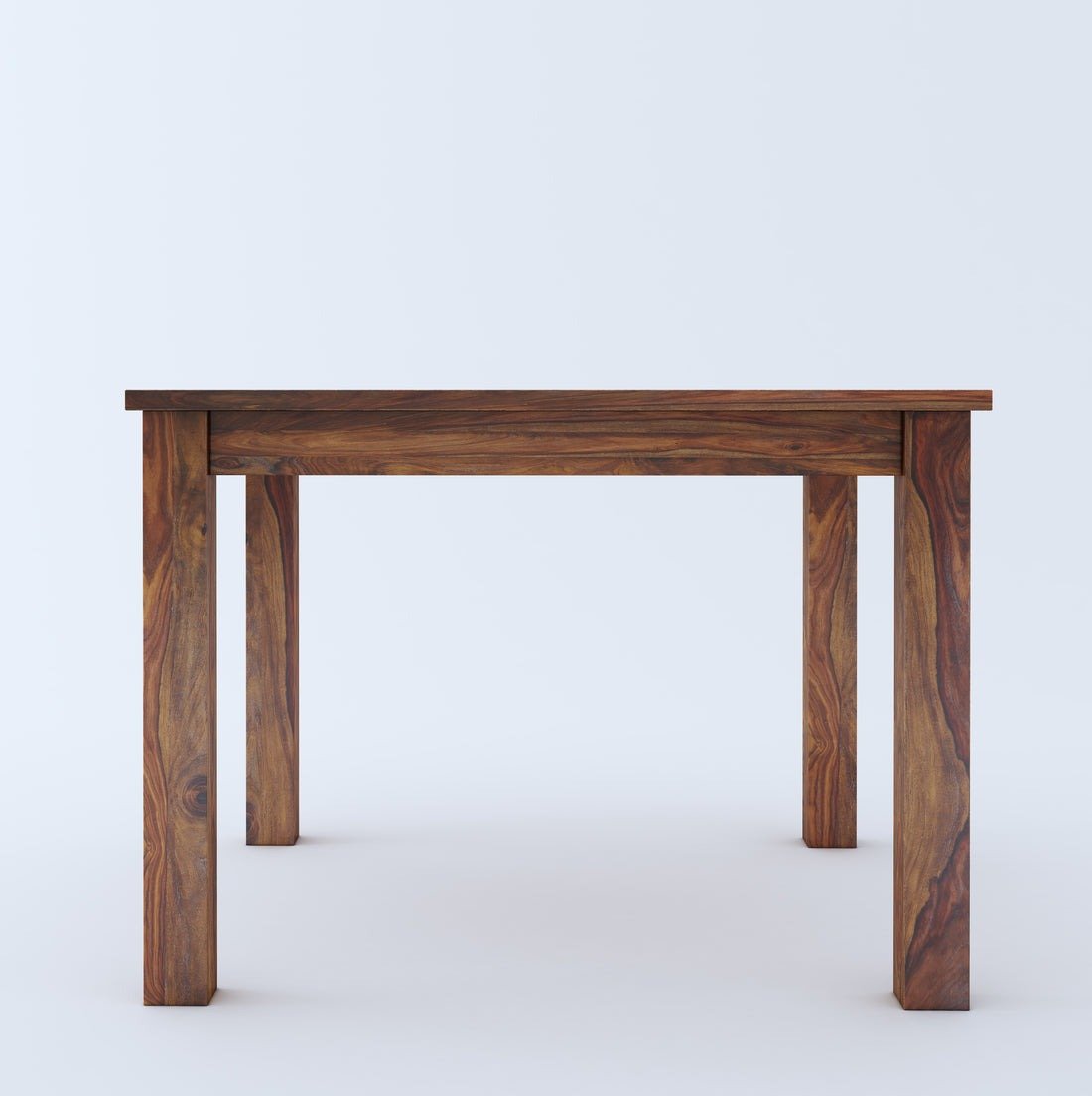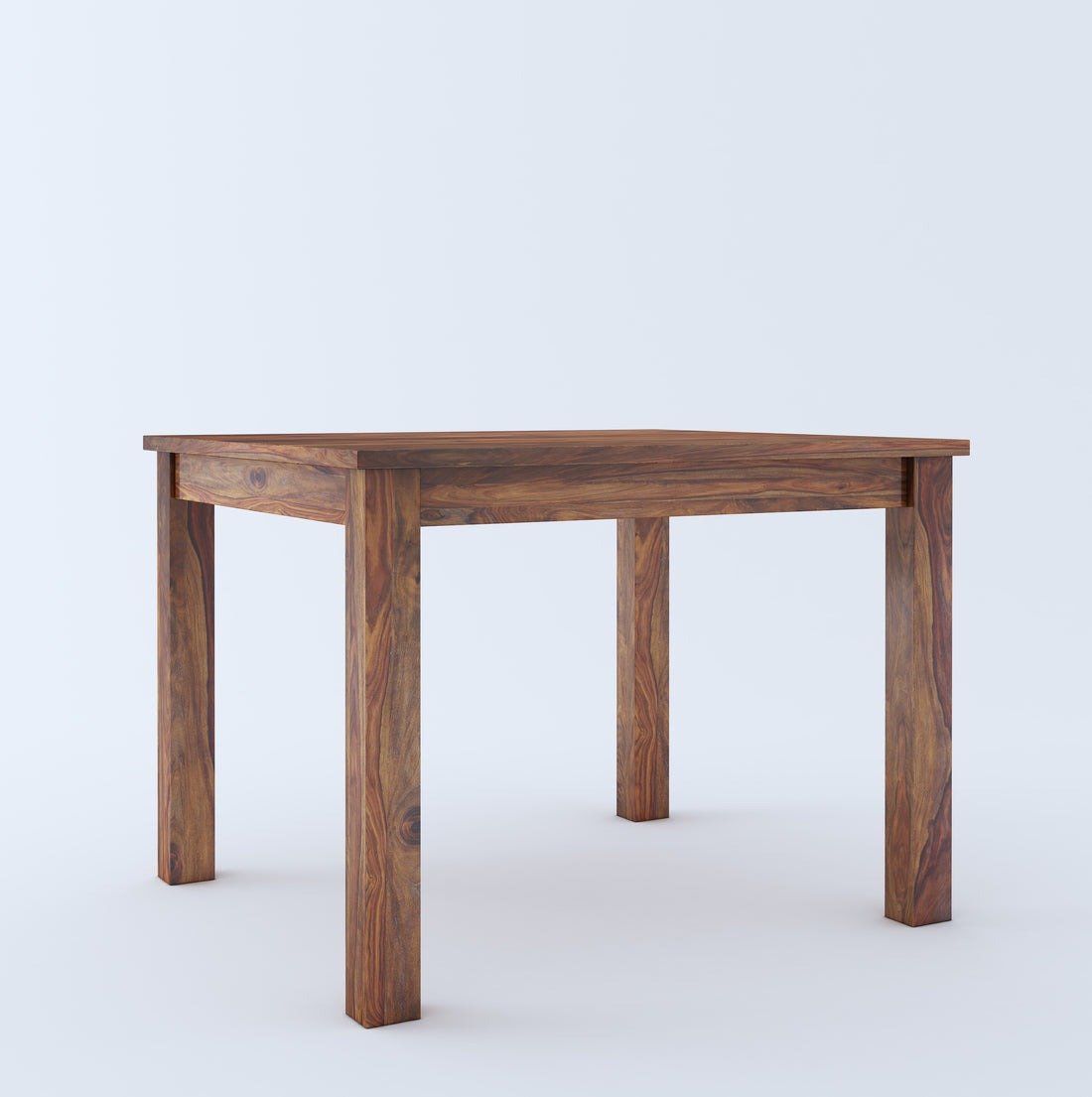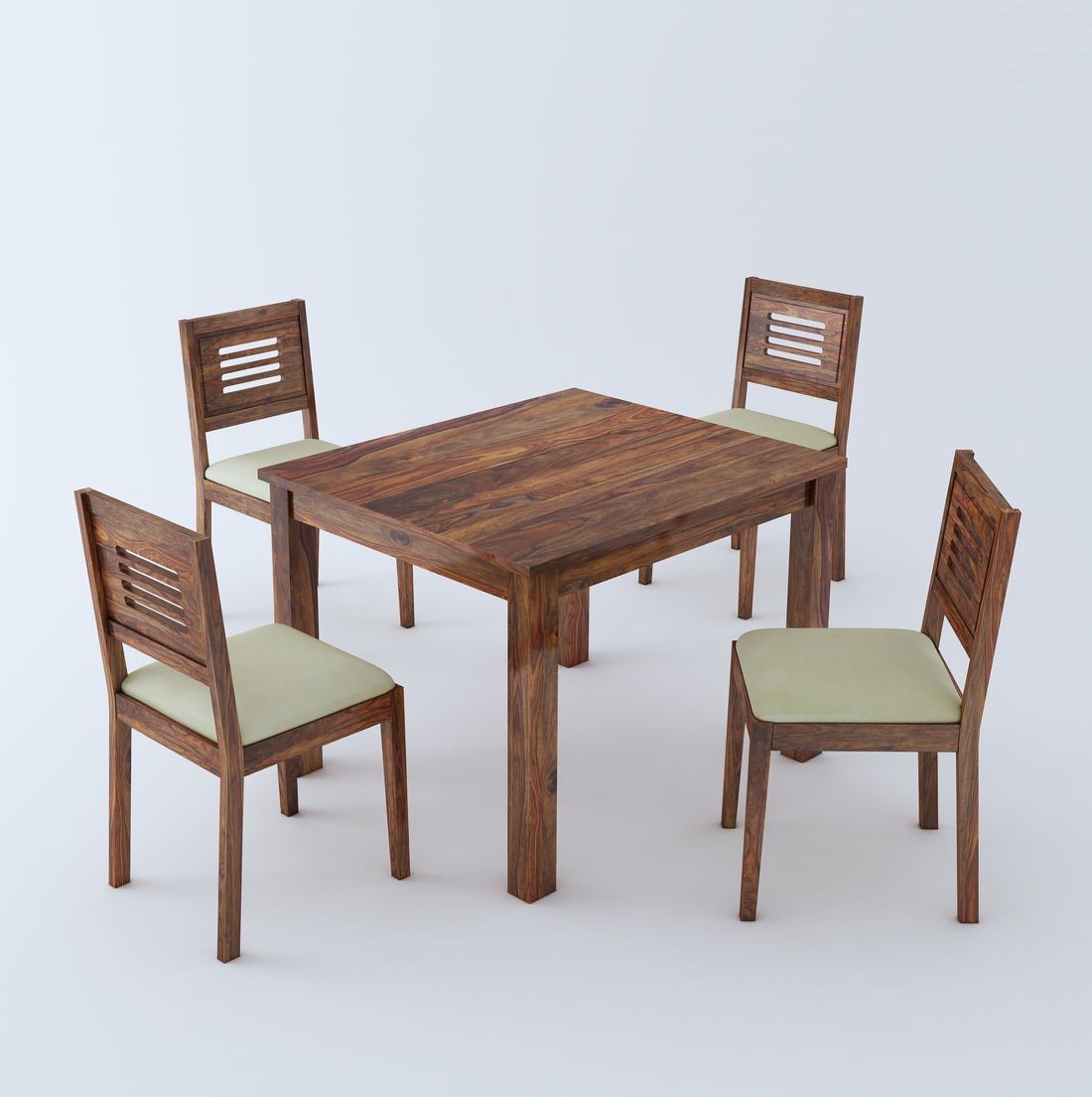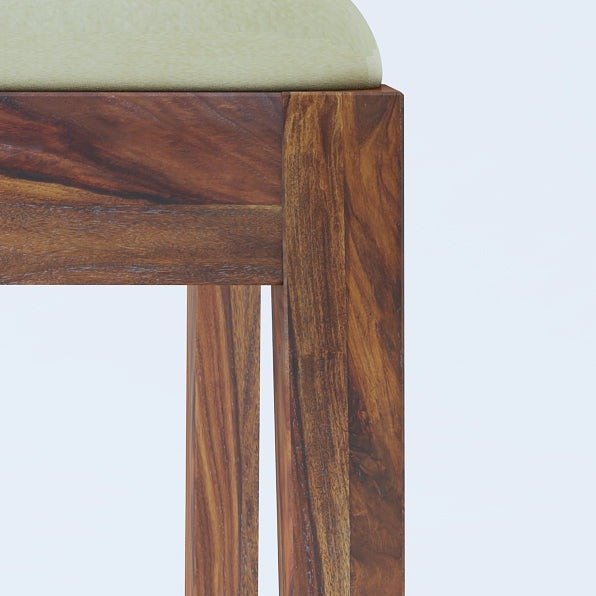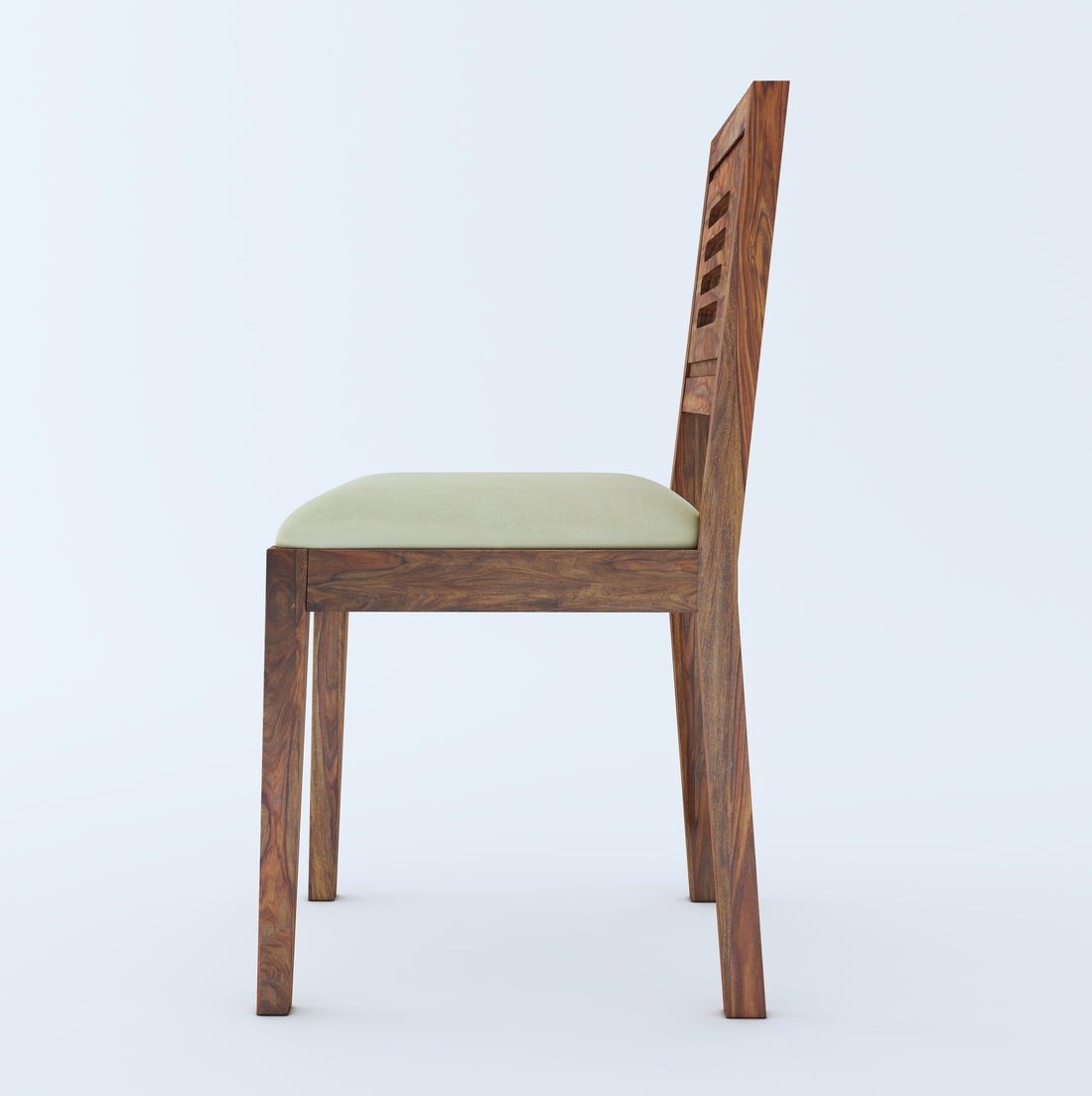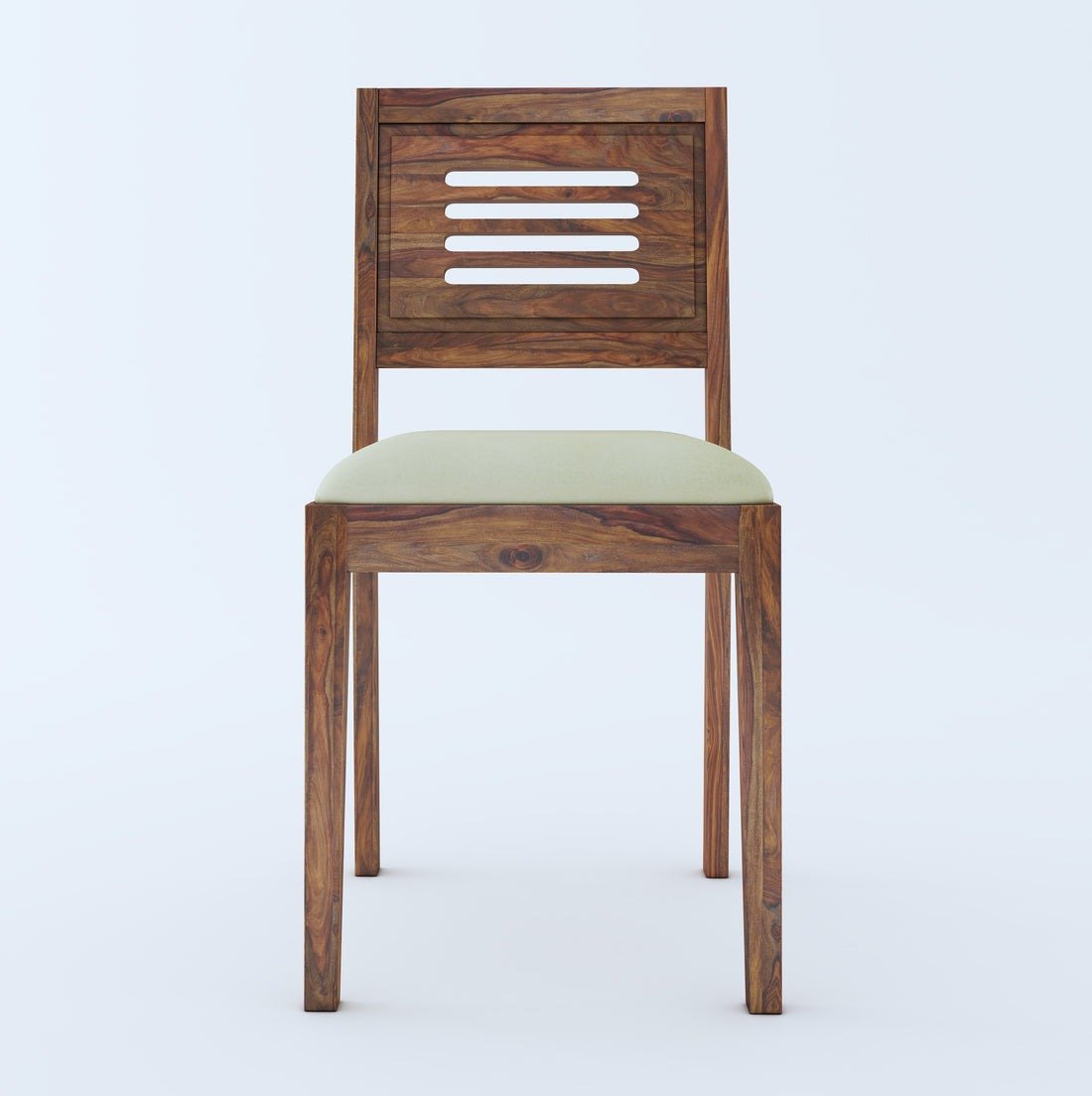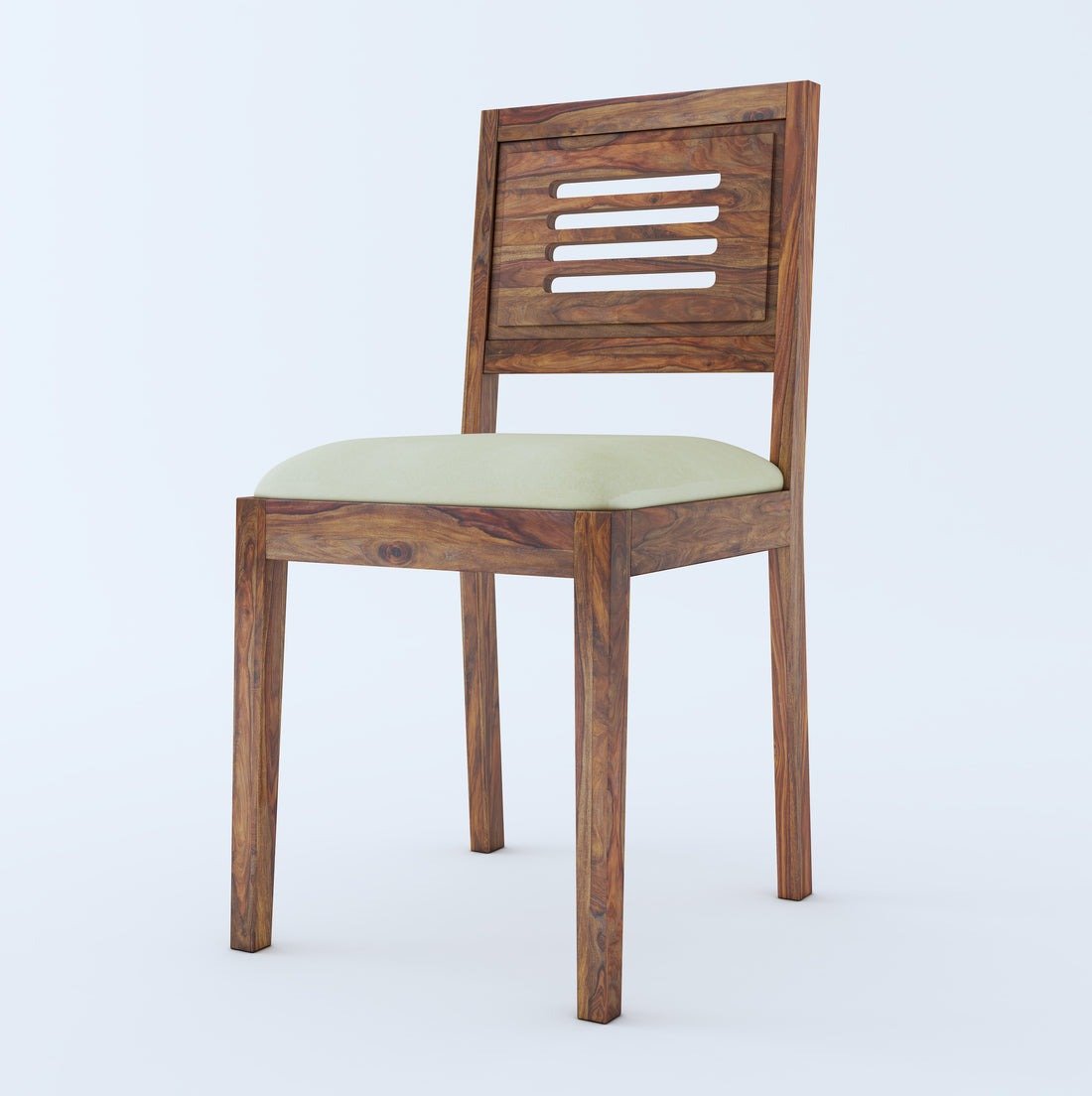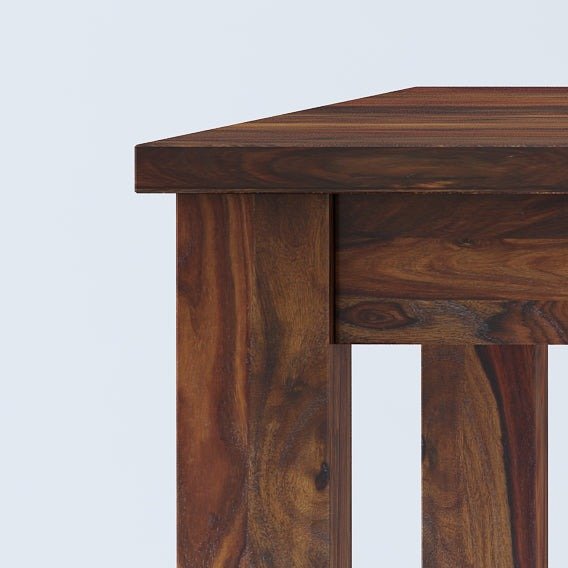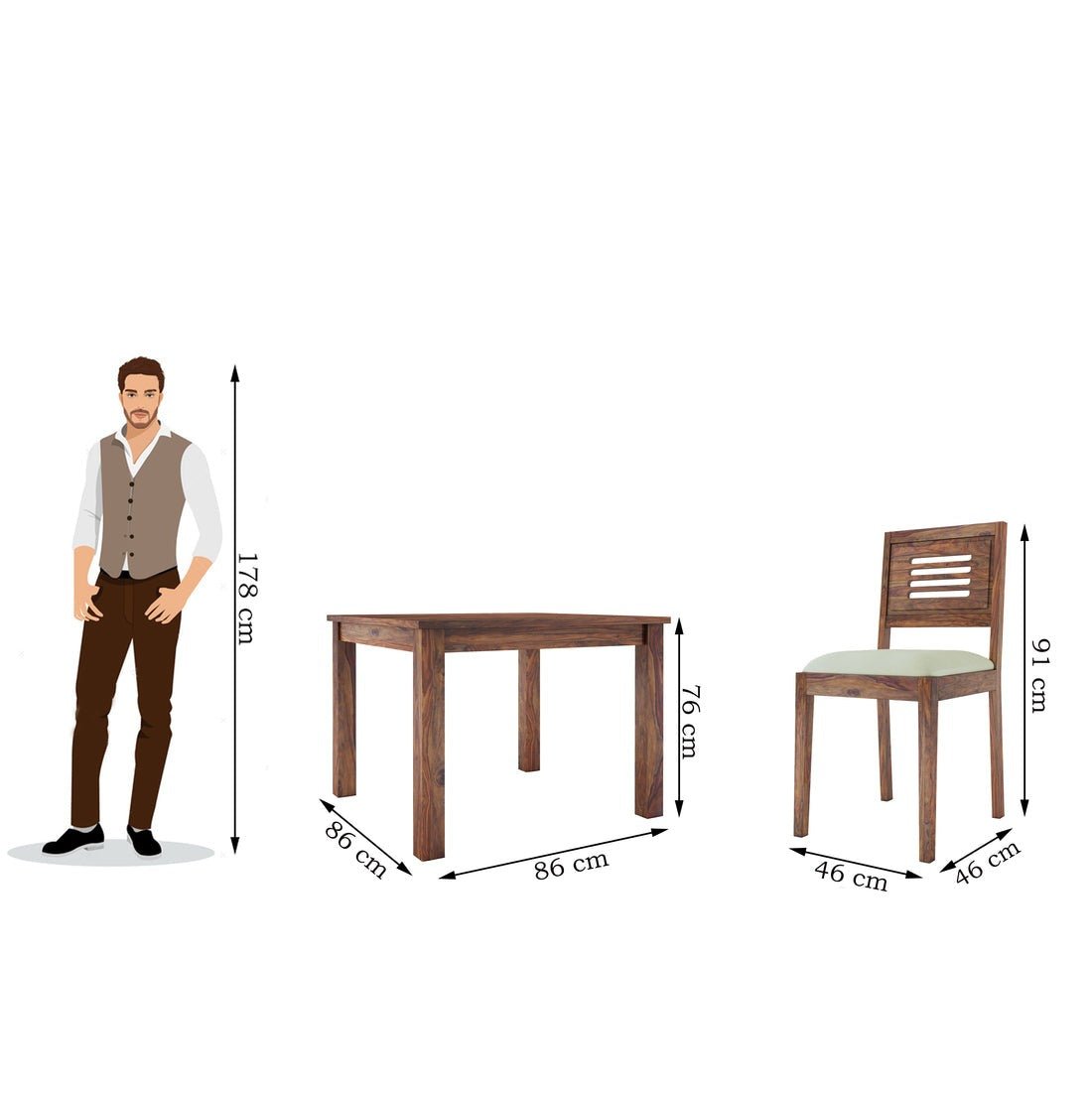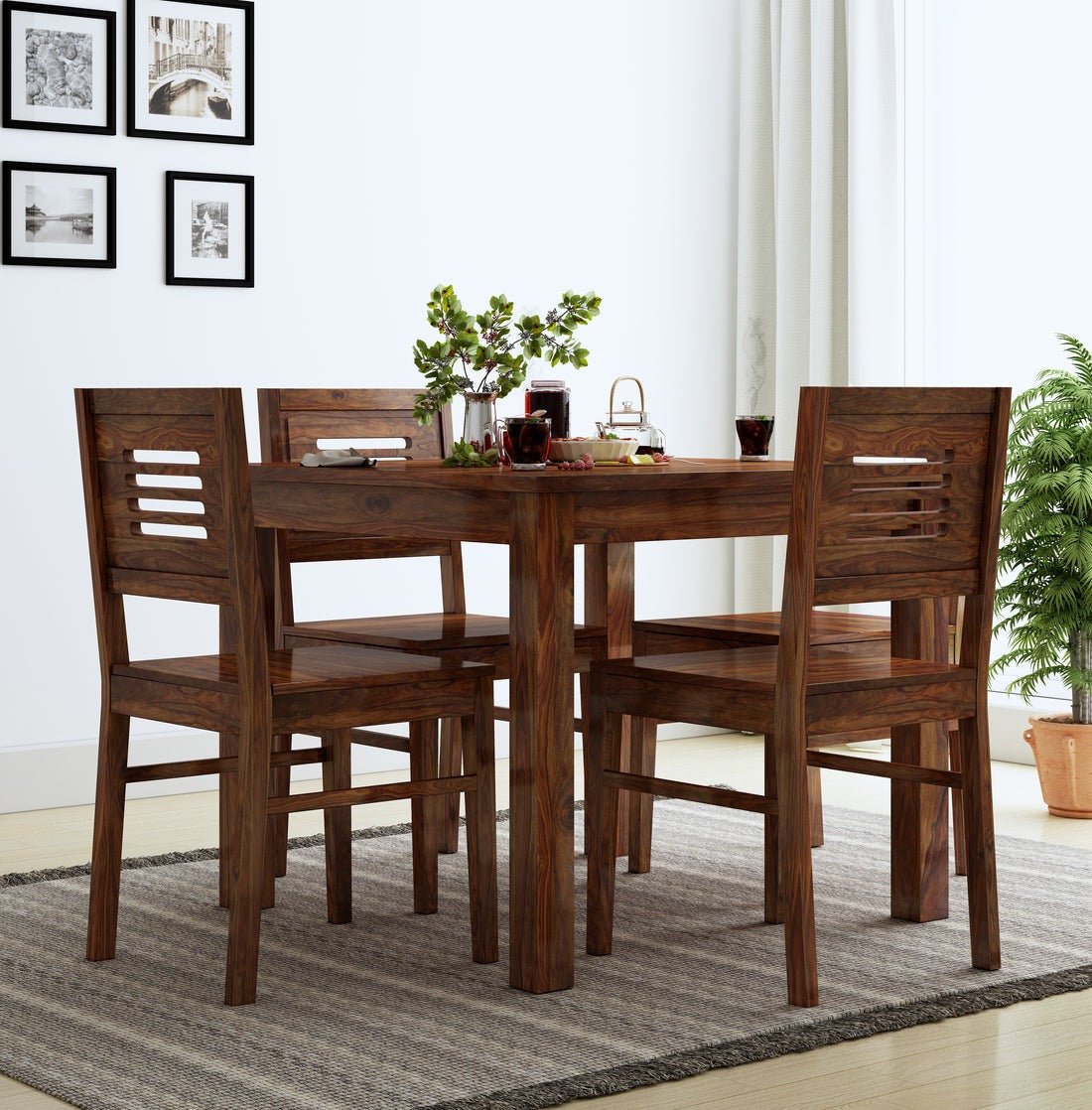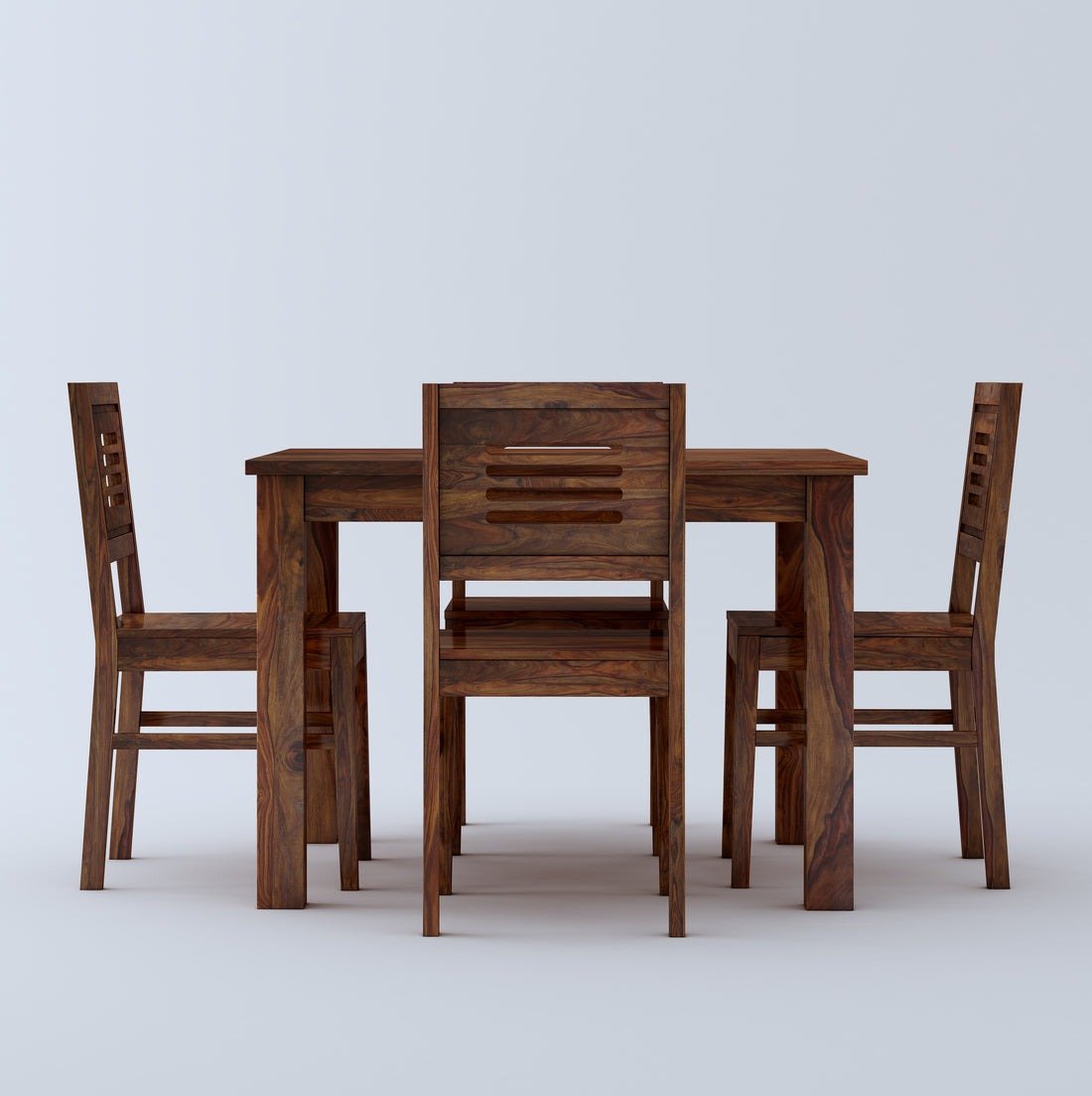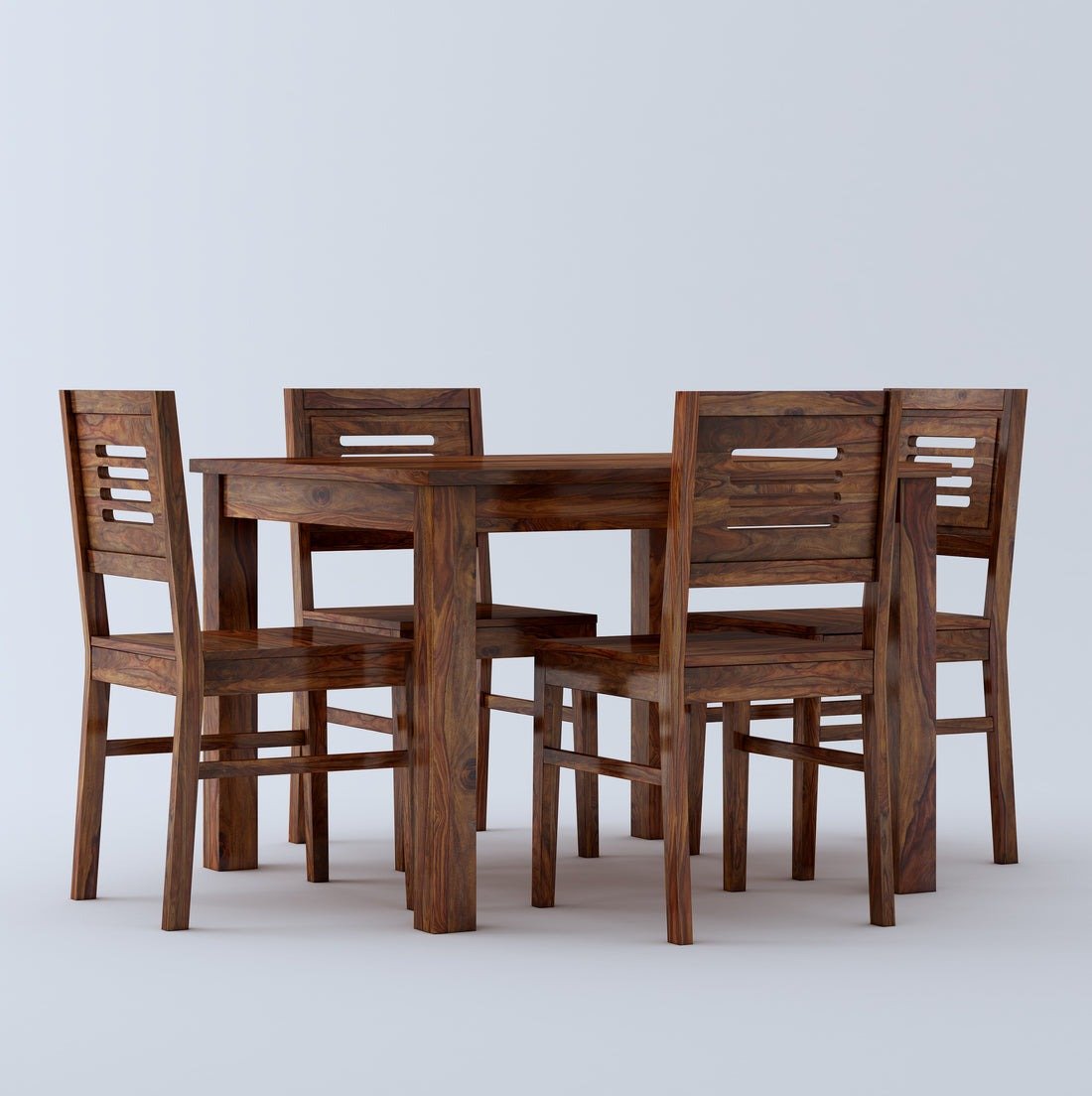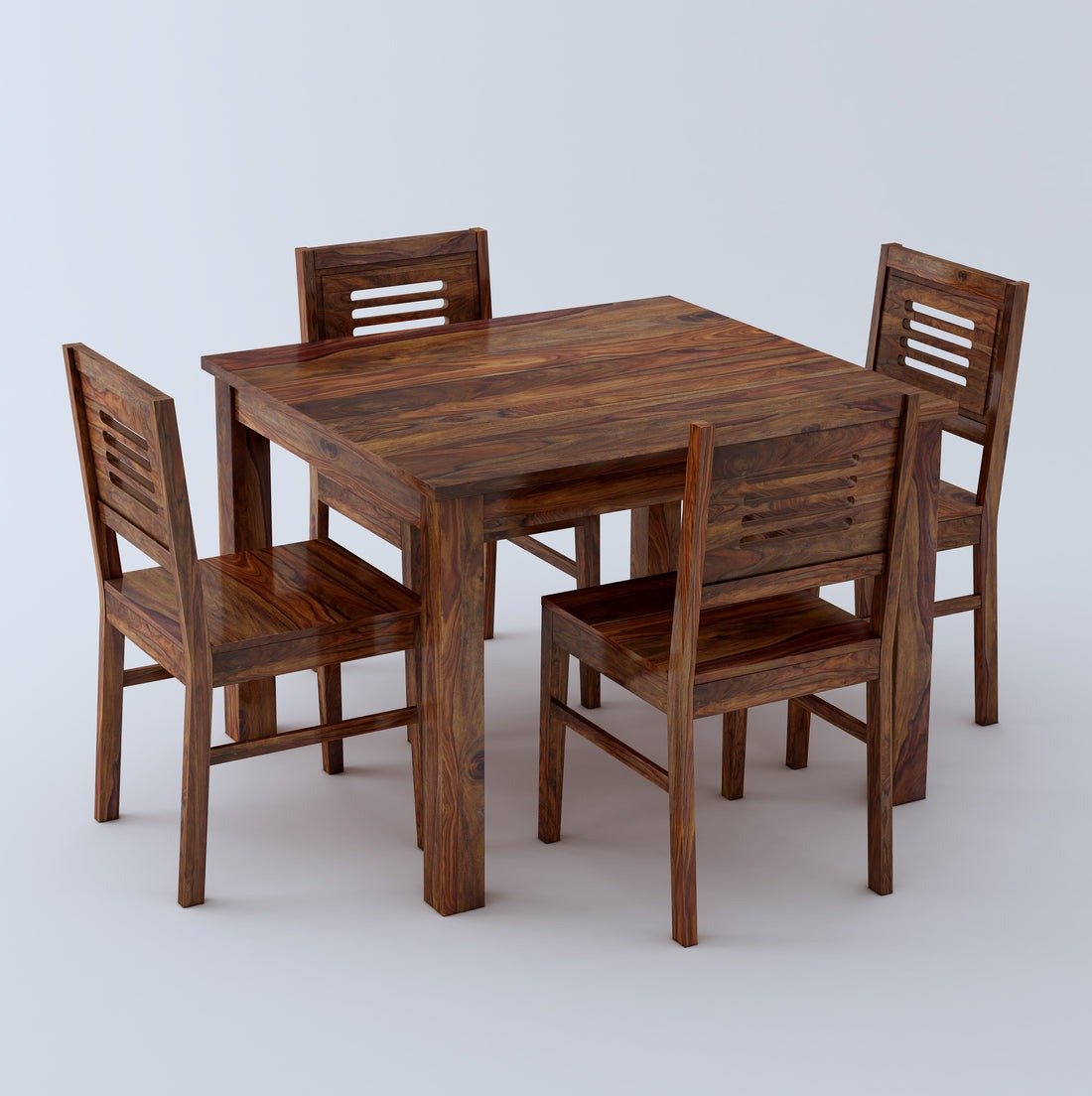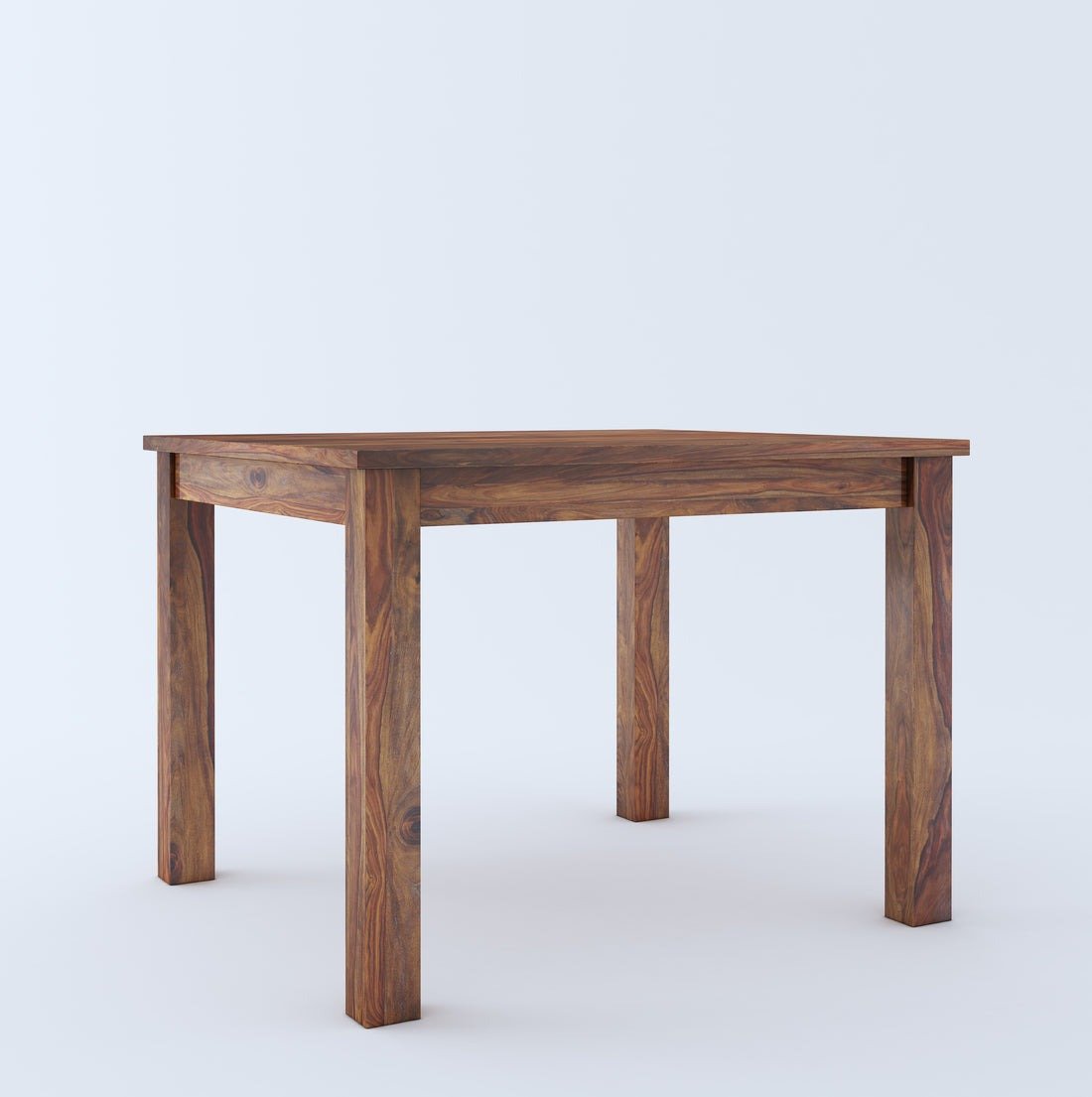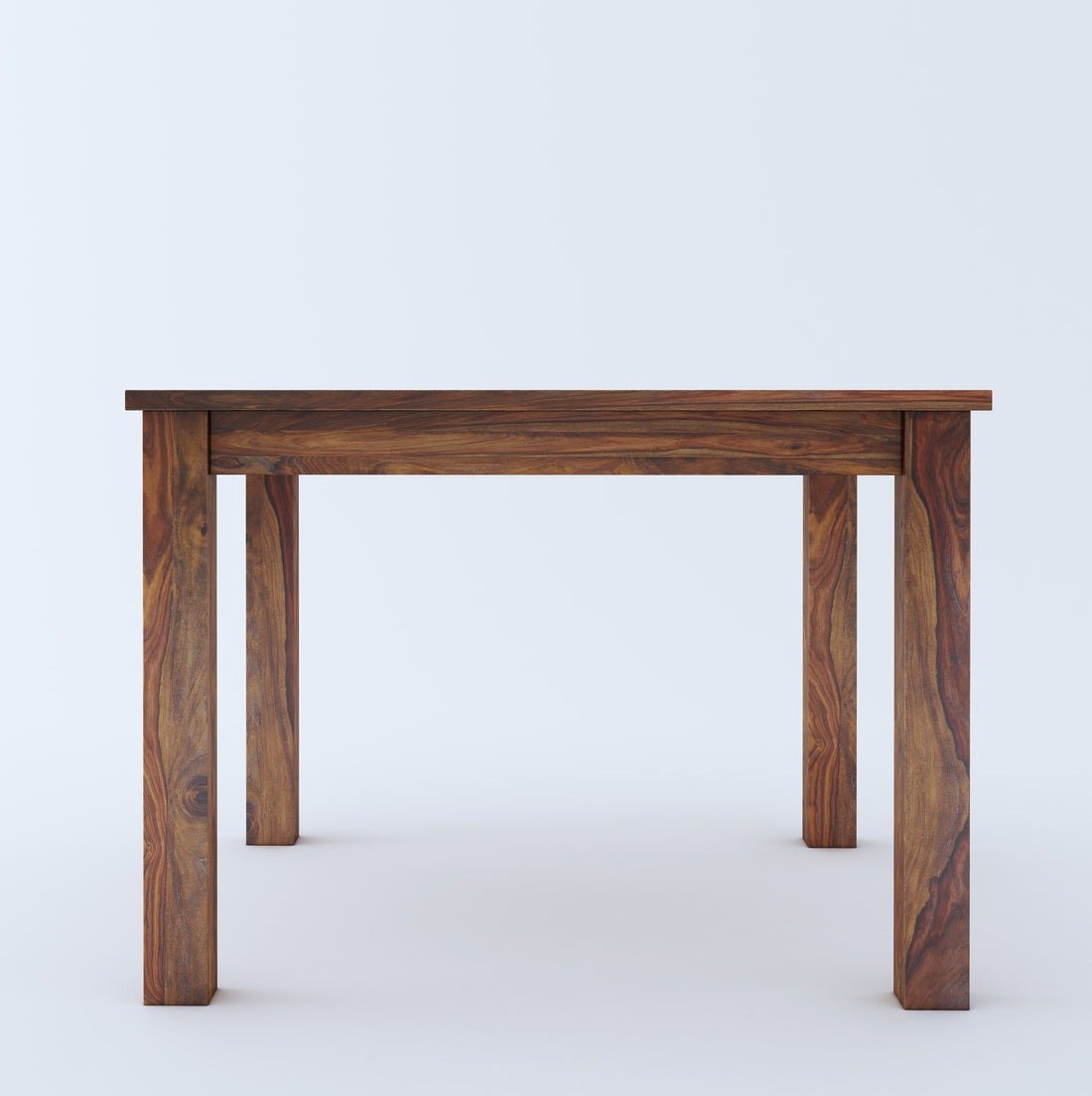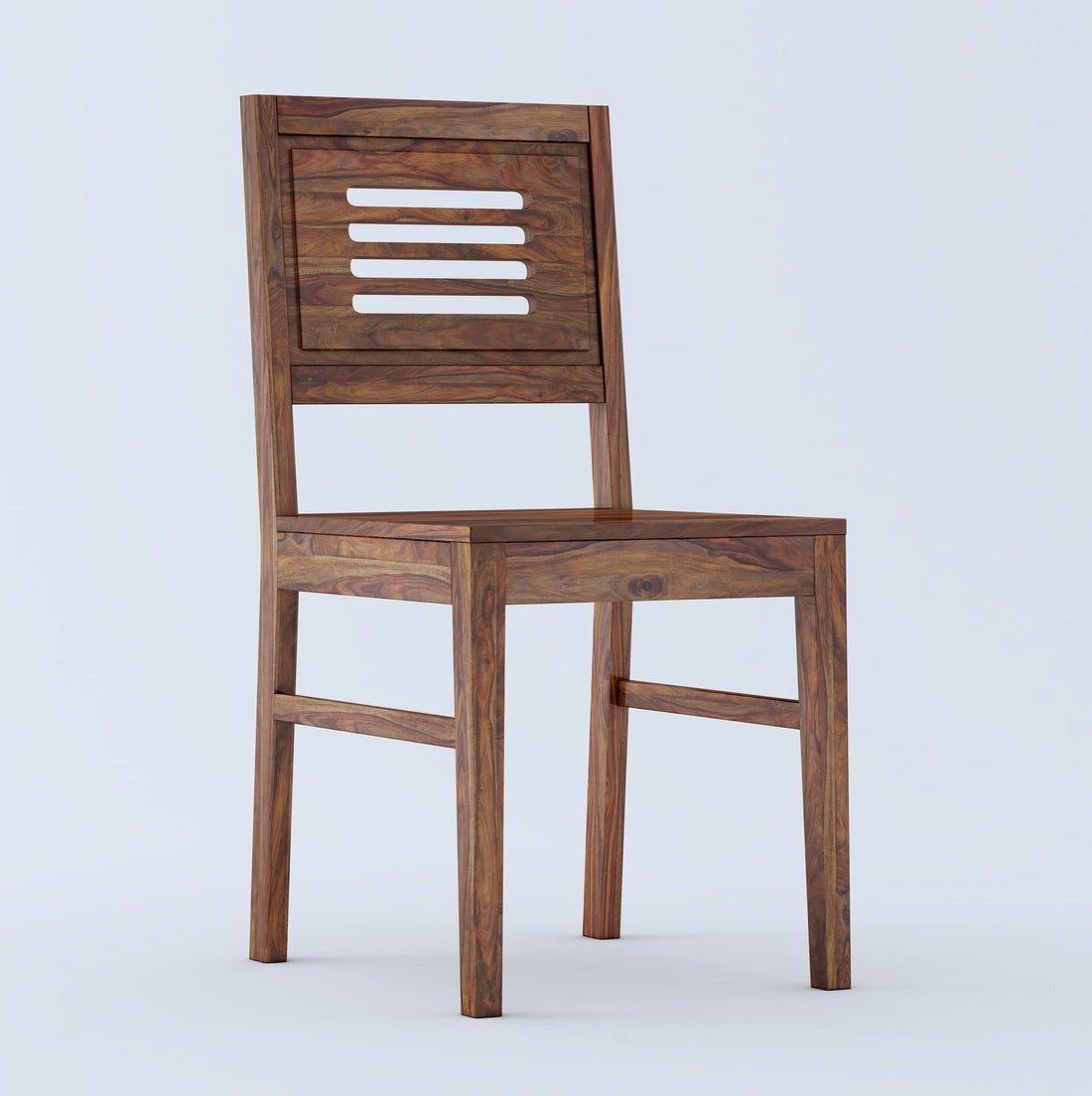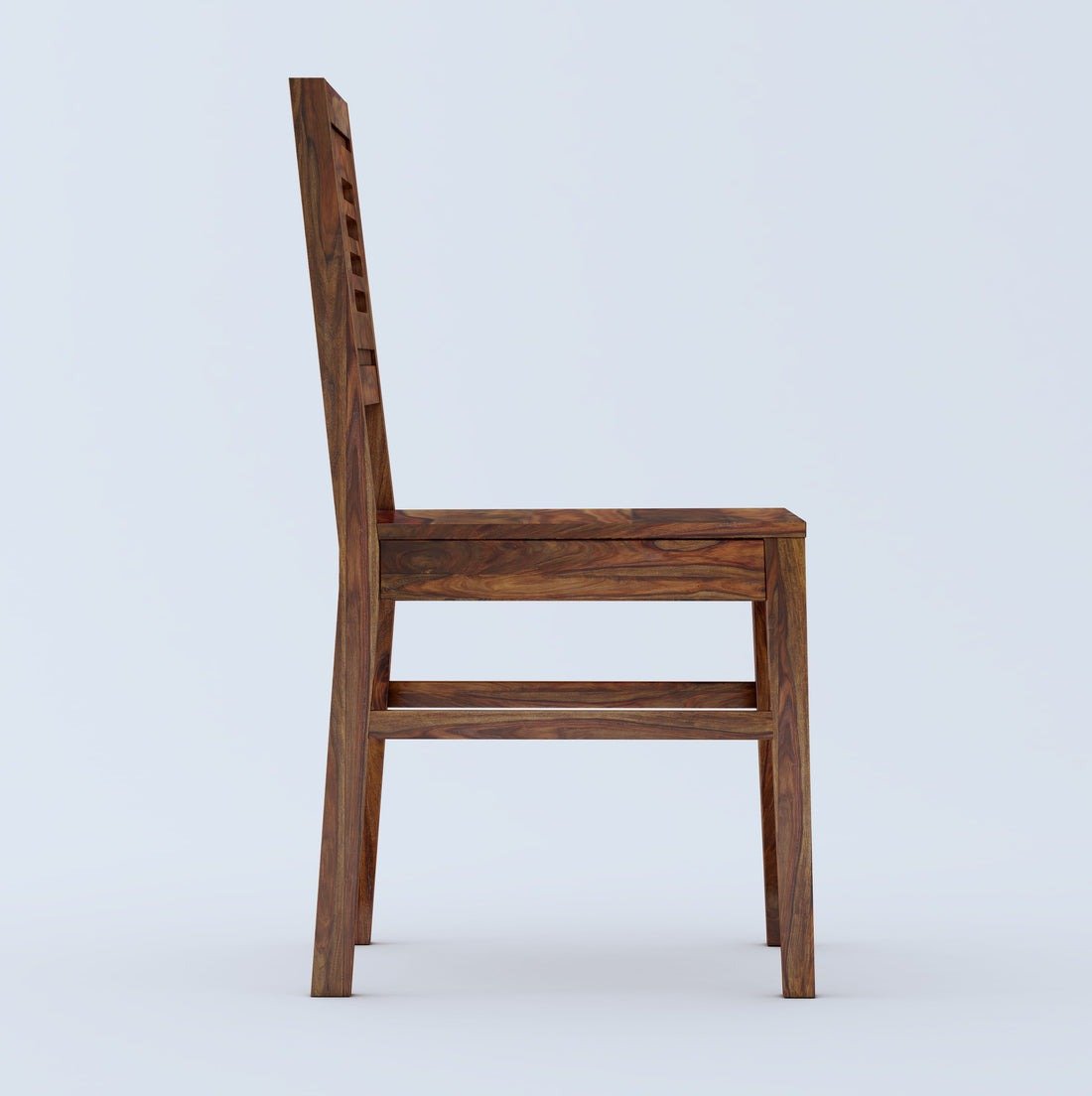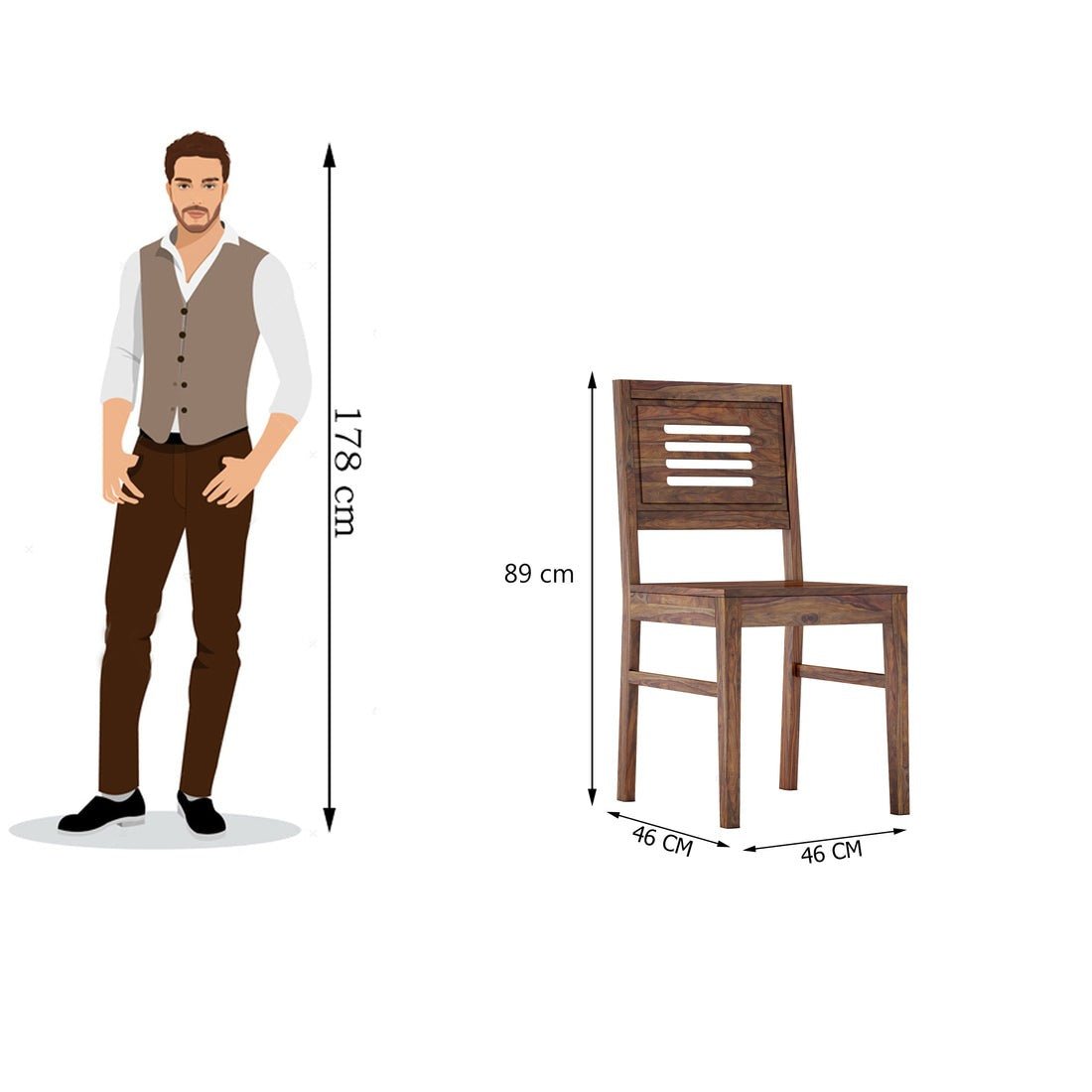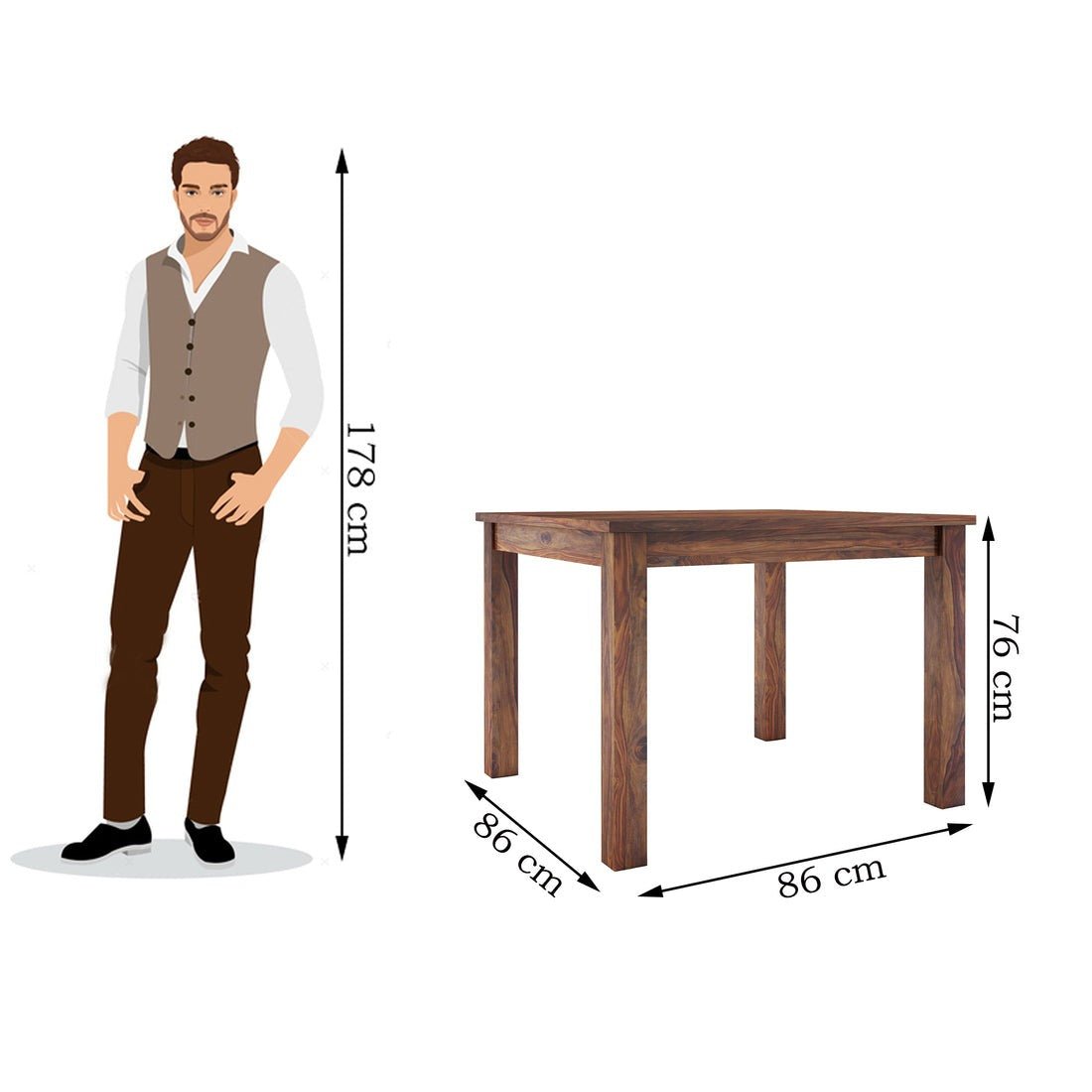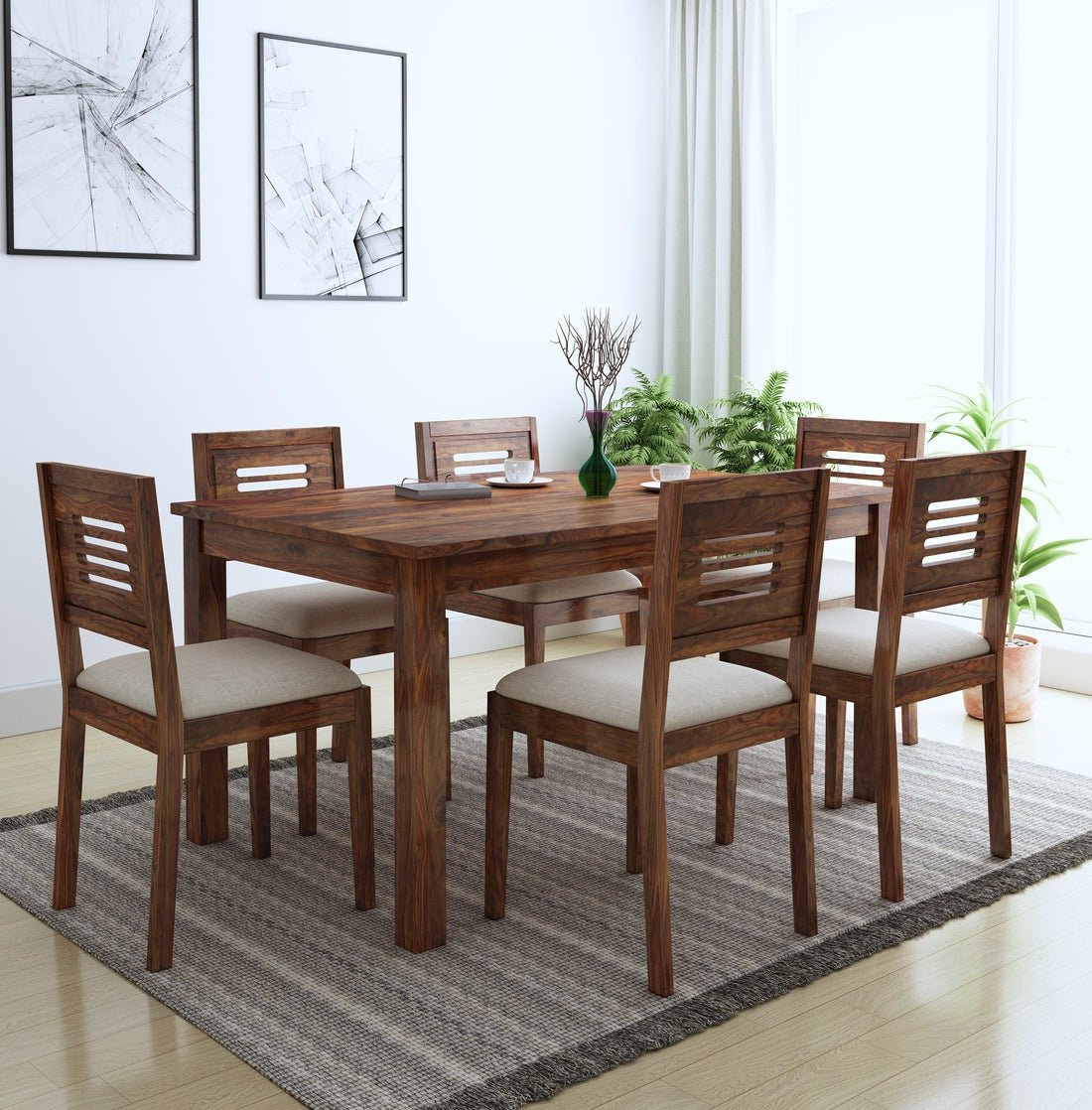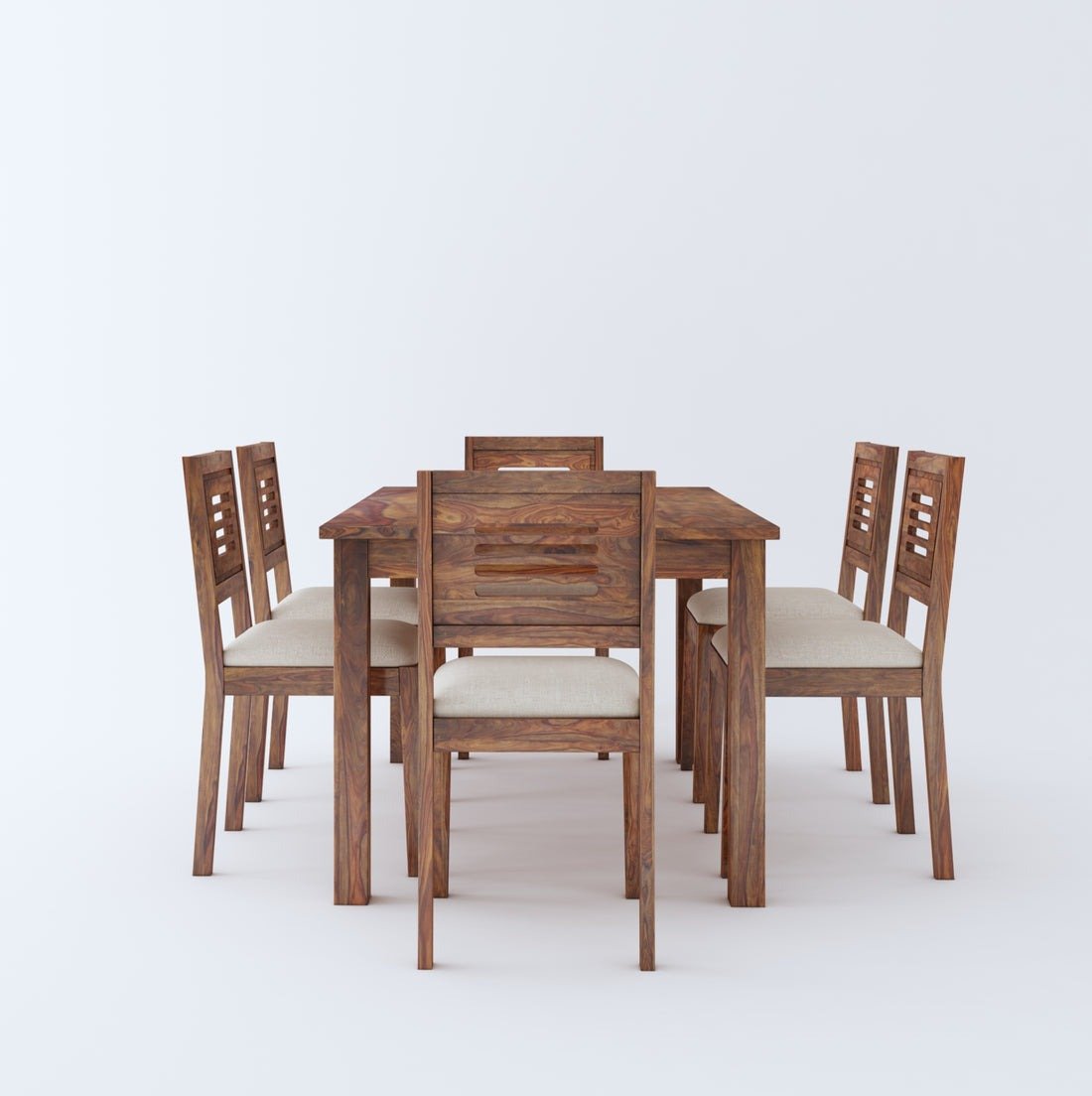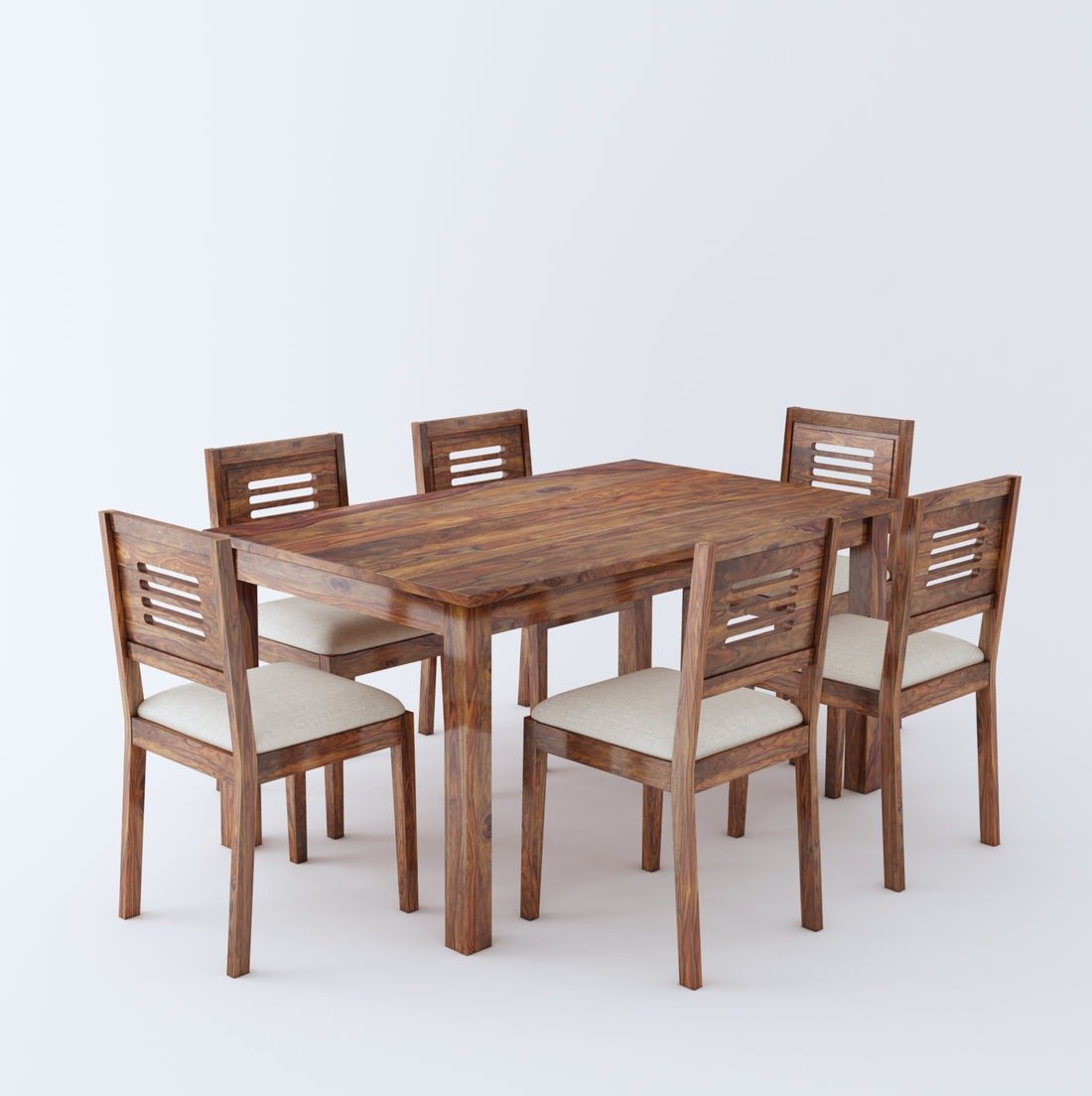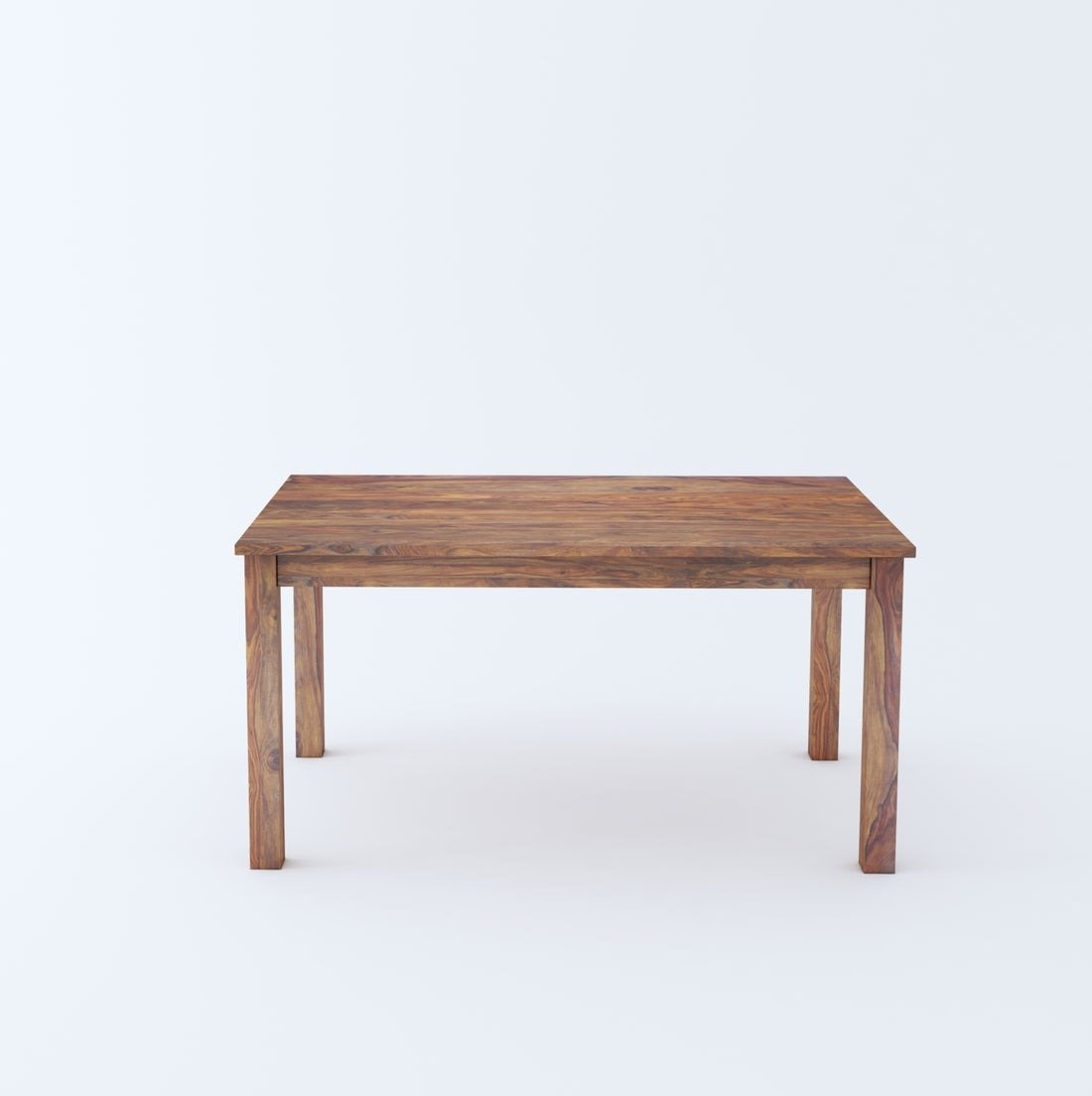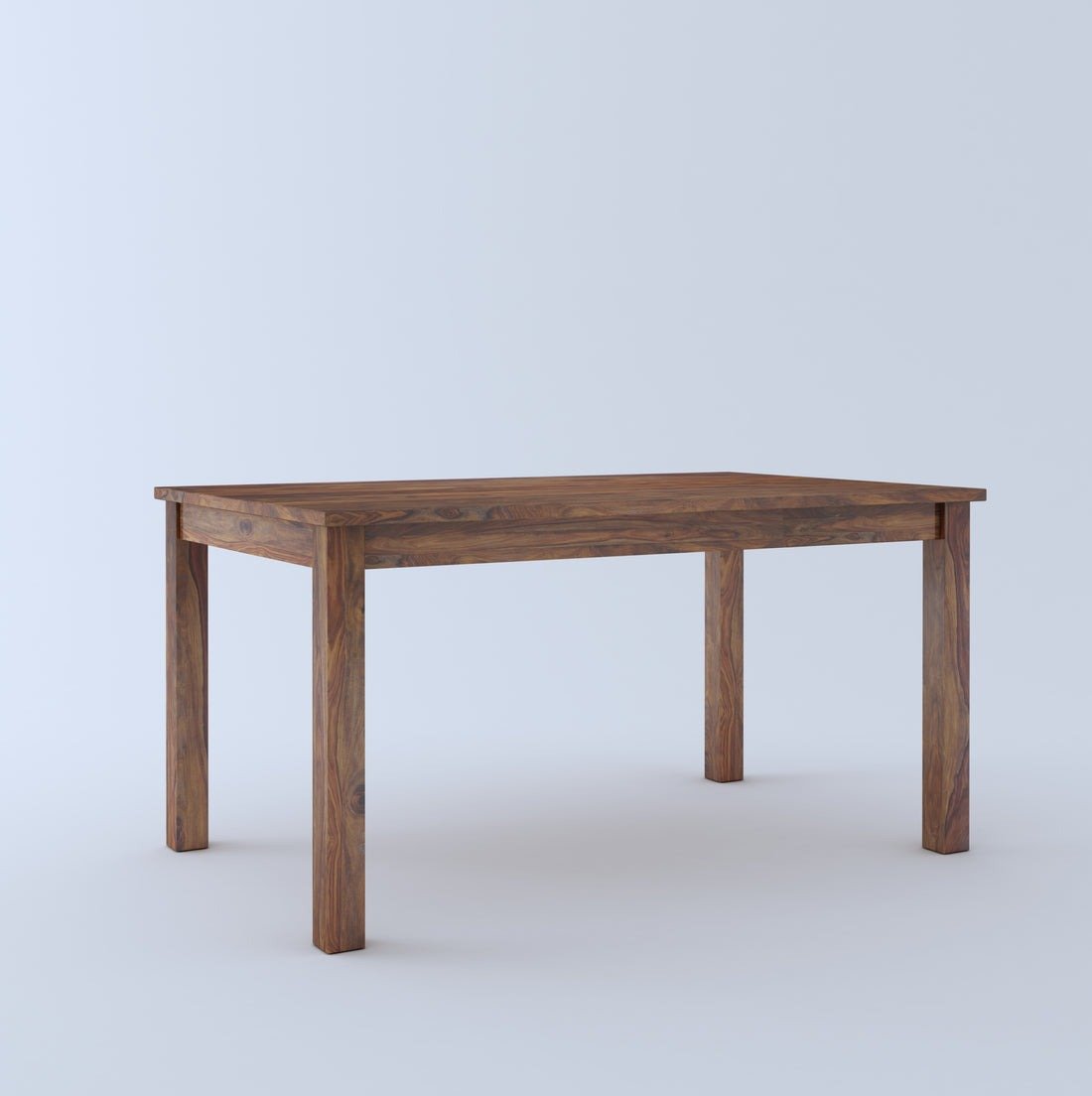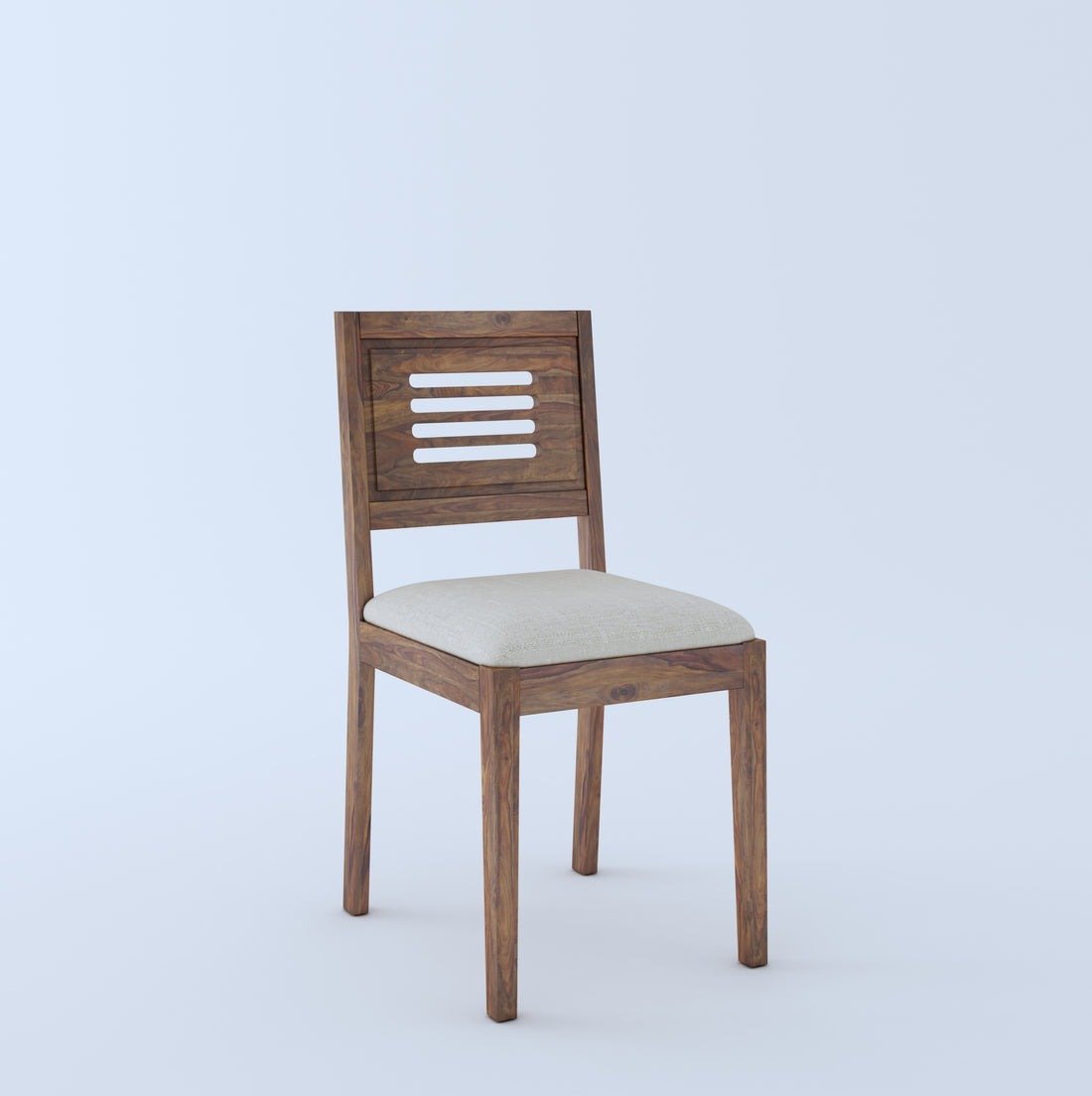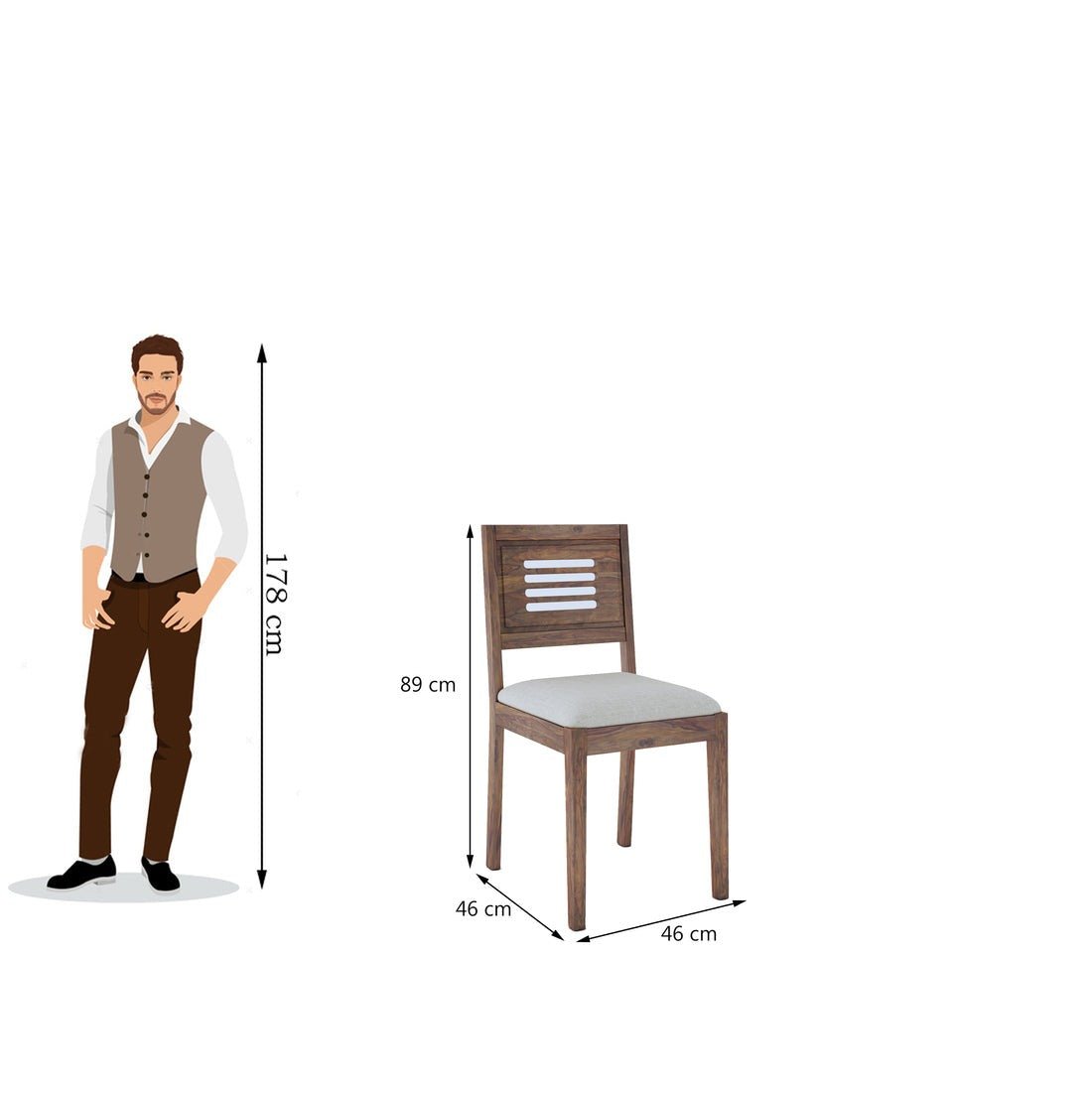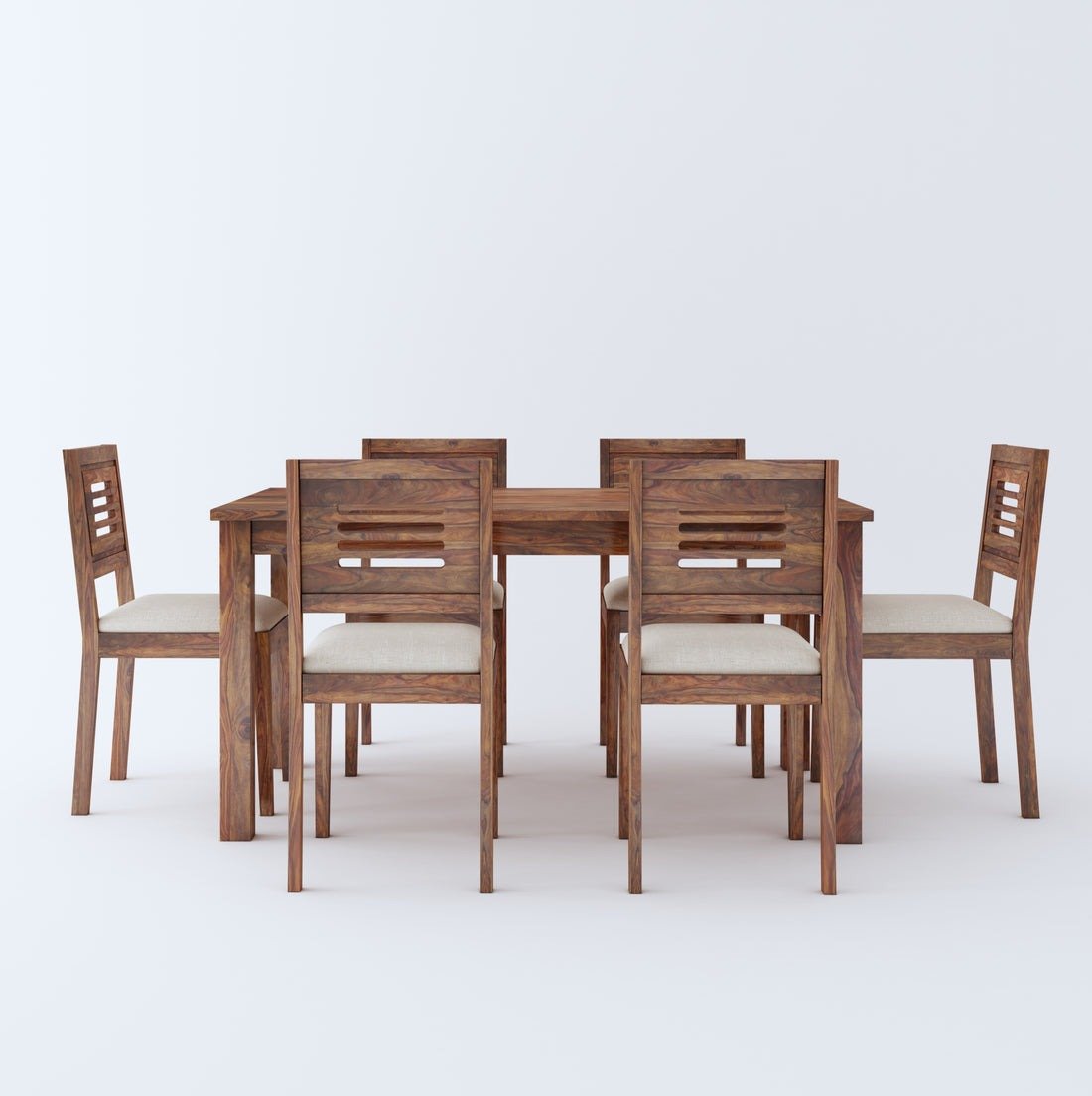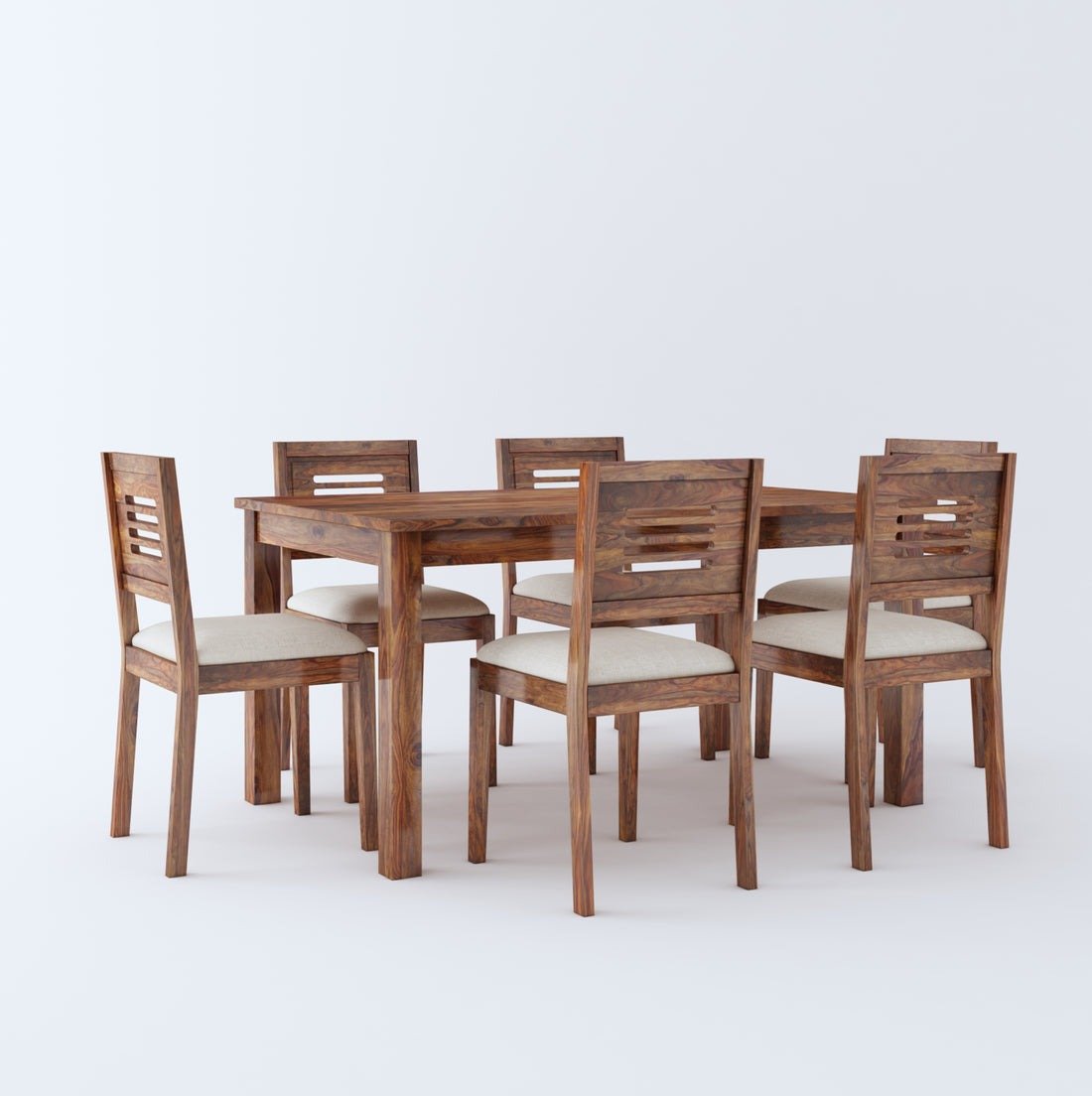 Description
For great talks and even more memorable meals, the dining table serves as the focal point of many houses. It frequently serves as the dining room's main focal point and establishes the tone and design of the room. Additionally, it's likely to be the most expensive dining room furniture you ever purchase. For this reason, it's crucial to invest in a style that best suits your house and eating requirements; for the typical family, a Torque India Felix Wooden square Dining Table Sets is the ideal size. It is also perfect for the typical Indian home's dining area. 

Torque India Felix 4/6 seater dining tables for four people are more likely to be smaller than rectangular tables. Choose a set with chairs that you can fully tuck underneath the table to maximise the use of a dining table with four seats. And be sure to purchase a 4/6 seater dining table online from Torque India to take advantage of everything that this dining table design has to offer. We also provide a pricing for a 4 seater dining table sets that is reasonable and will ultimately please our consumers. Torque India Alice 4 Seater Wooden Square Dining Table Sets with 4/6 Cushioned Chairs will be ideal choice for your home.
Torque India Felix 4/ 6 Seater Wooden Square Dining Table Sets with Cushioned Chairs Products Details:

Product Material:

Solid Wood.
Style: Contemporary.
Seating Capacity: 4 Seater.
WARRANTY DETAILS:
The product comes with a 12-month warranty against any manufacturing defects.
DURABILITY & COMFORT ASSURANCE:
A durable product, the frame is of a sturdy wooden build. The Dining Table features in space saving, smart and elegant, believing that it will bring you much convenience no matter when you are reading or surfing on-line. This splendid style of wooden dining table set create a beautiful impression with perception of modernization.