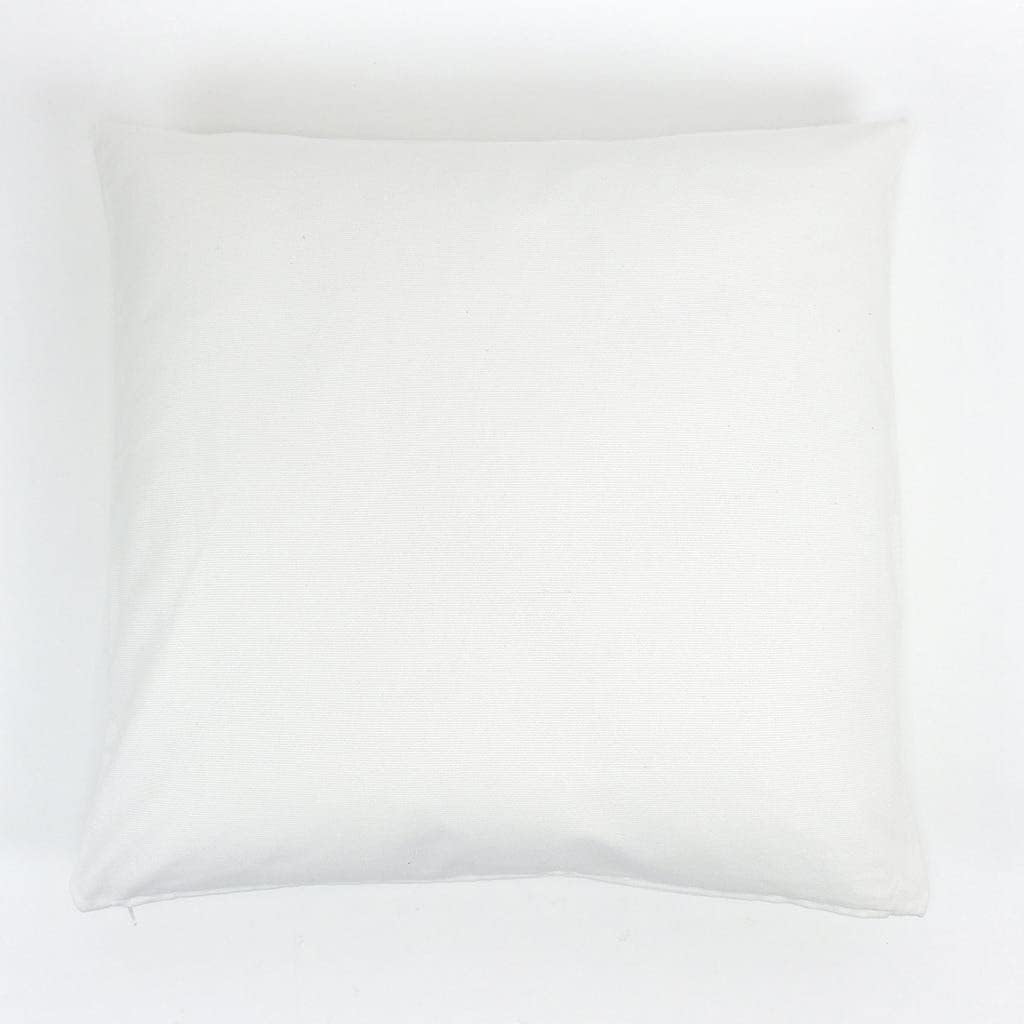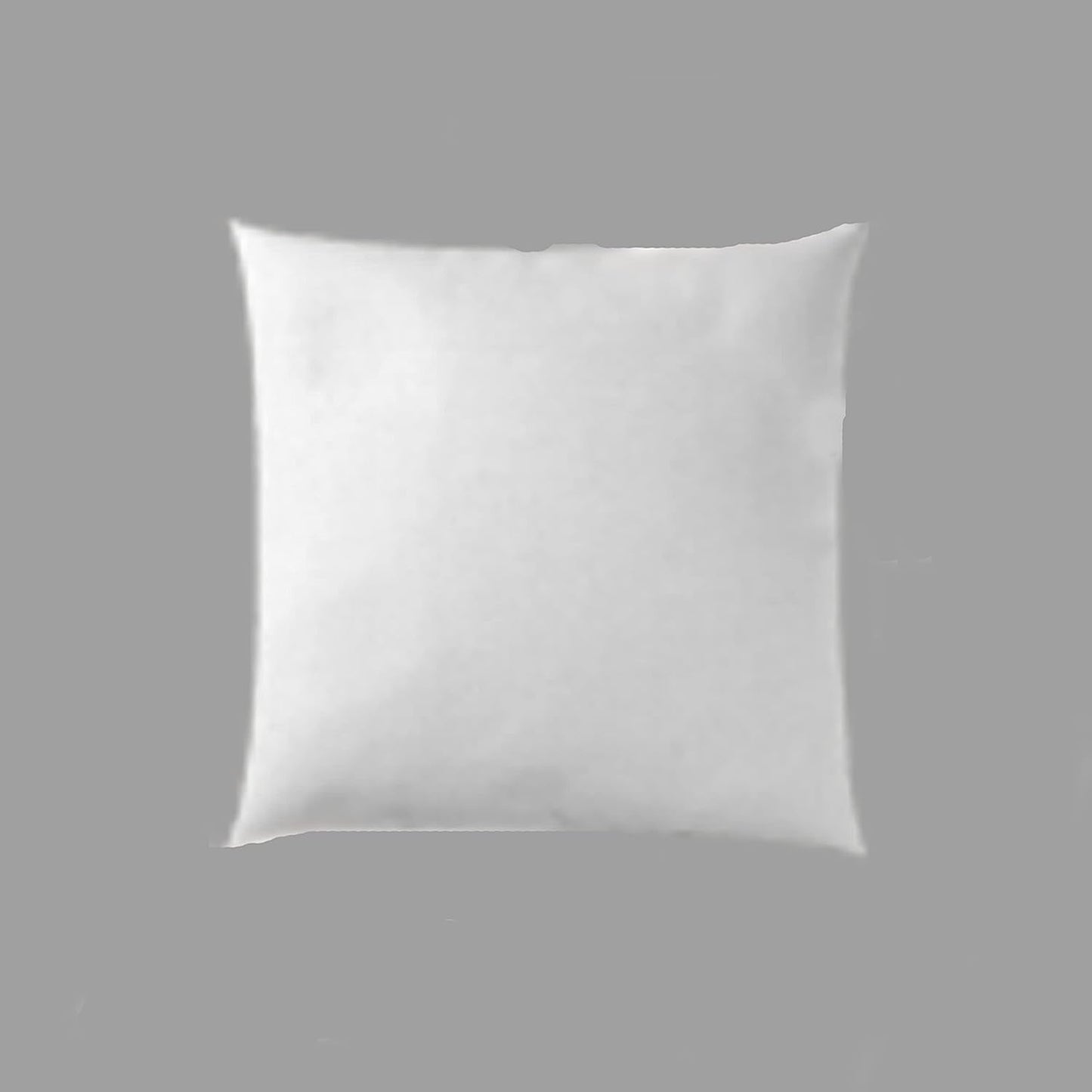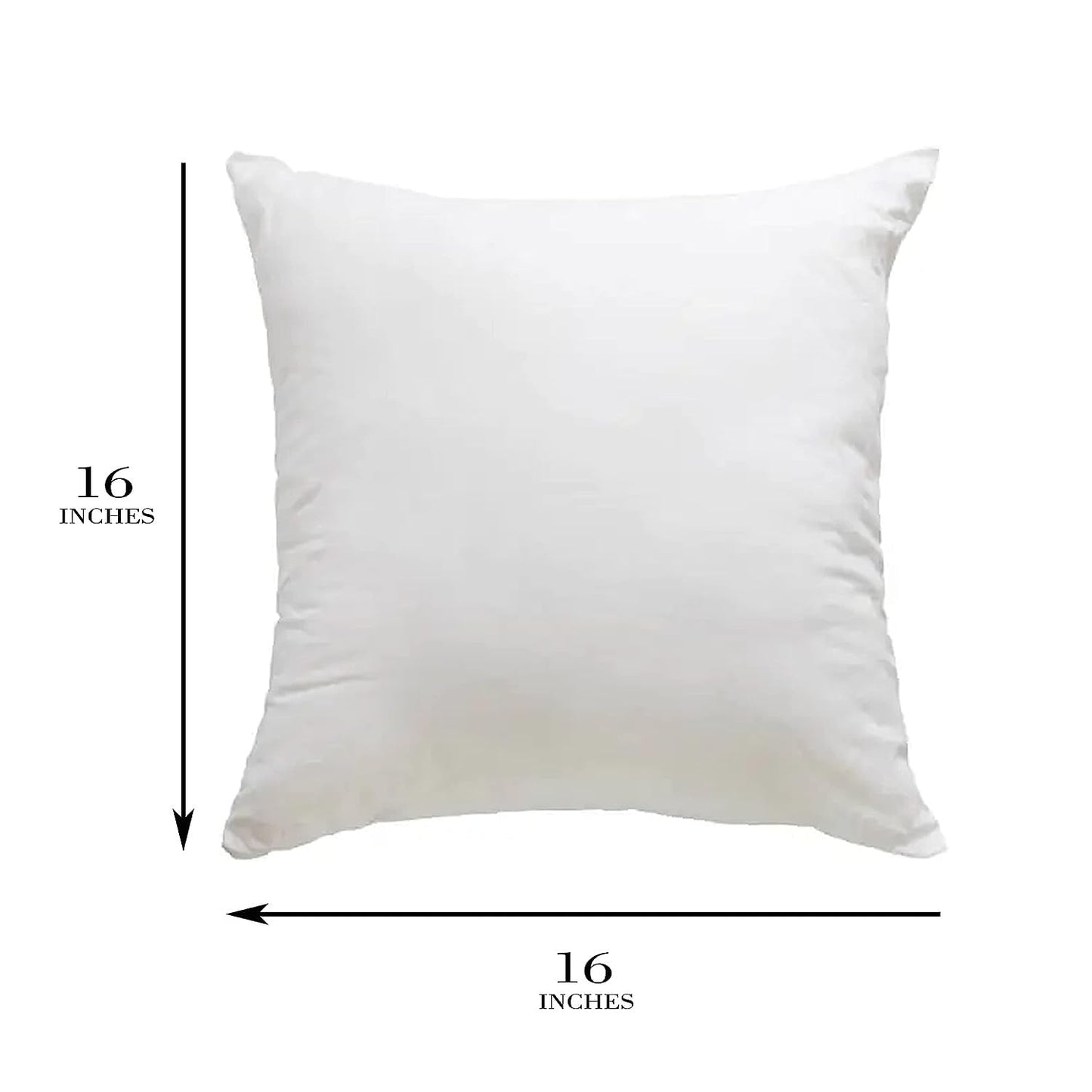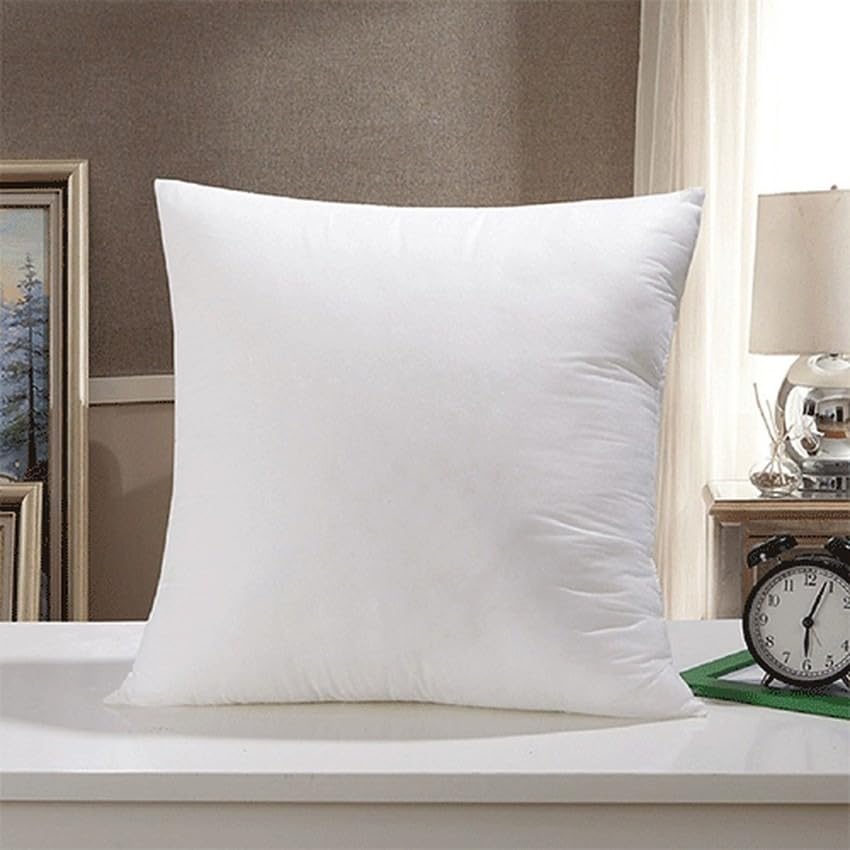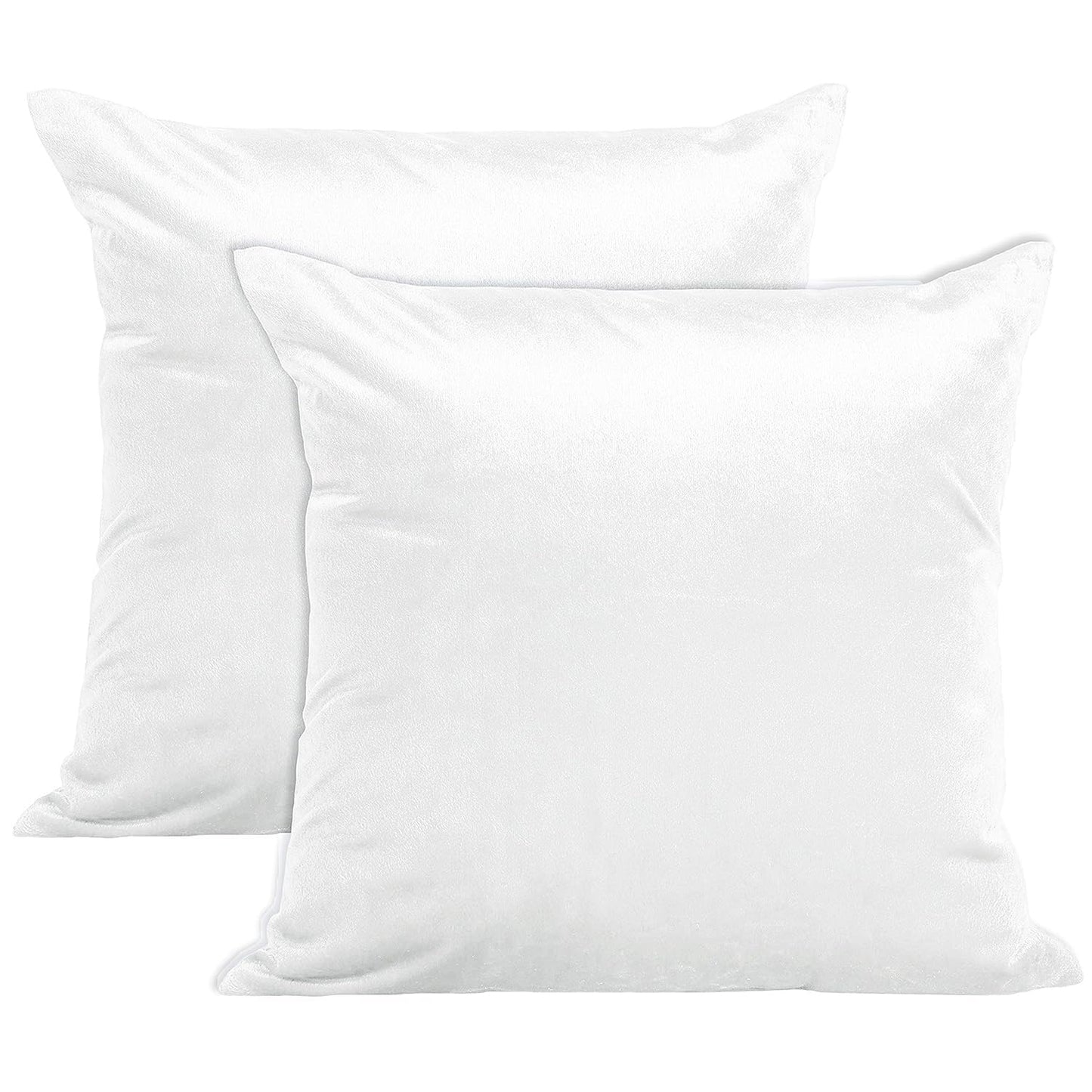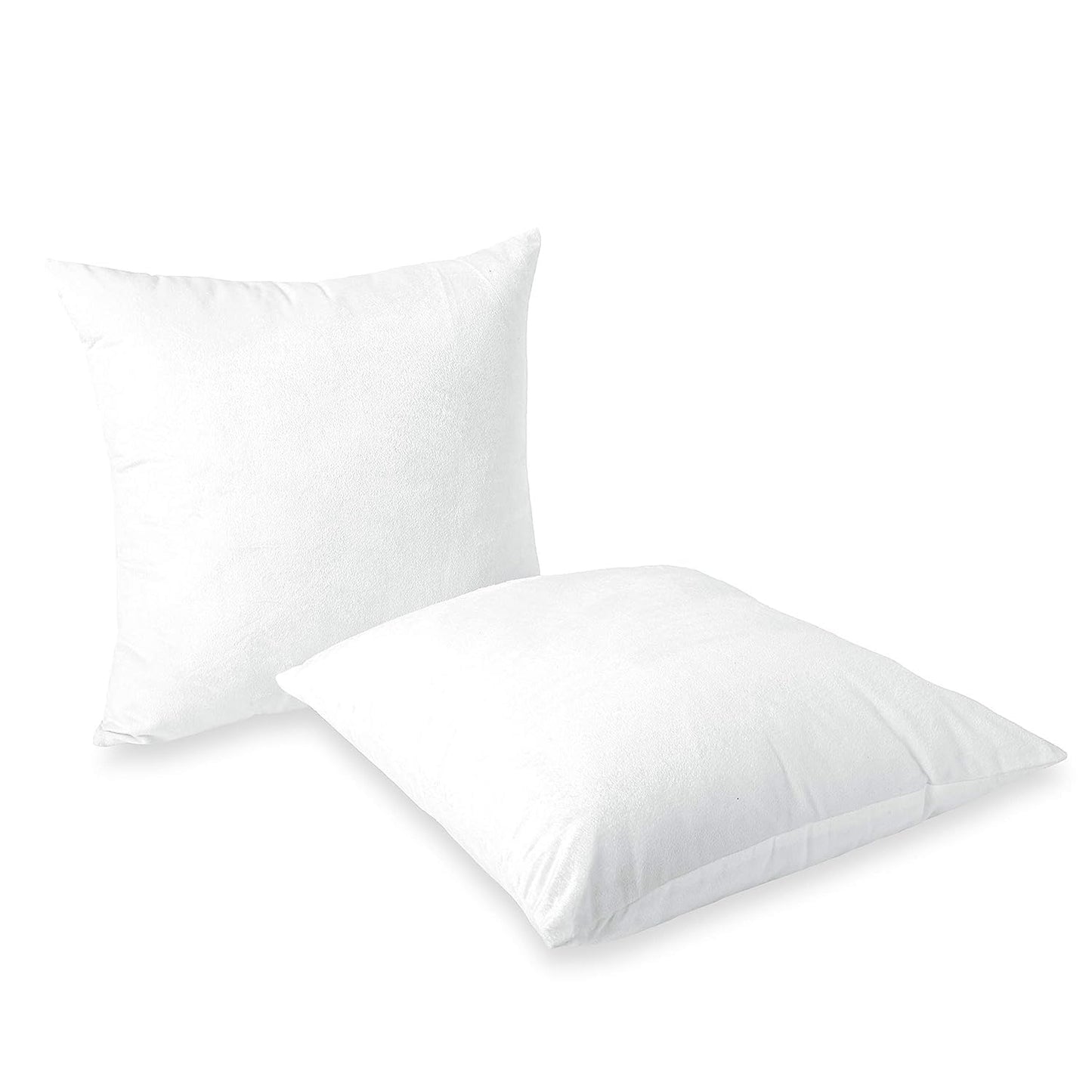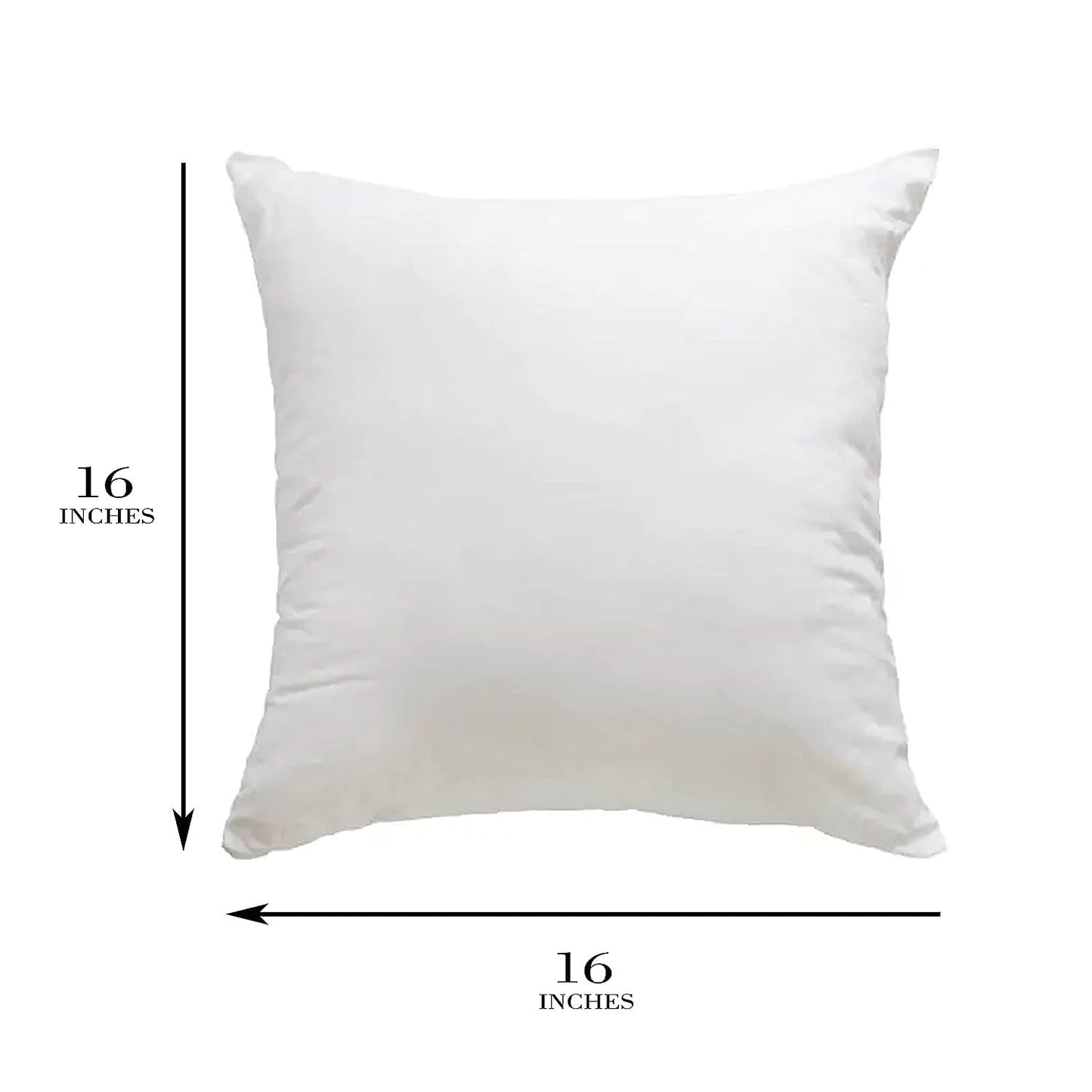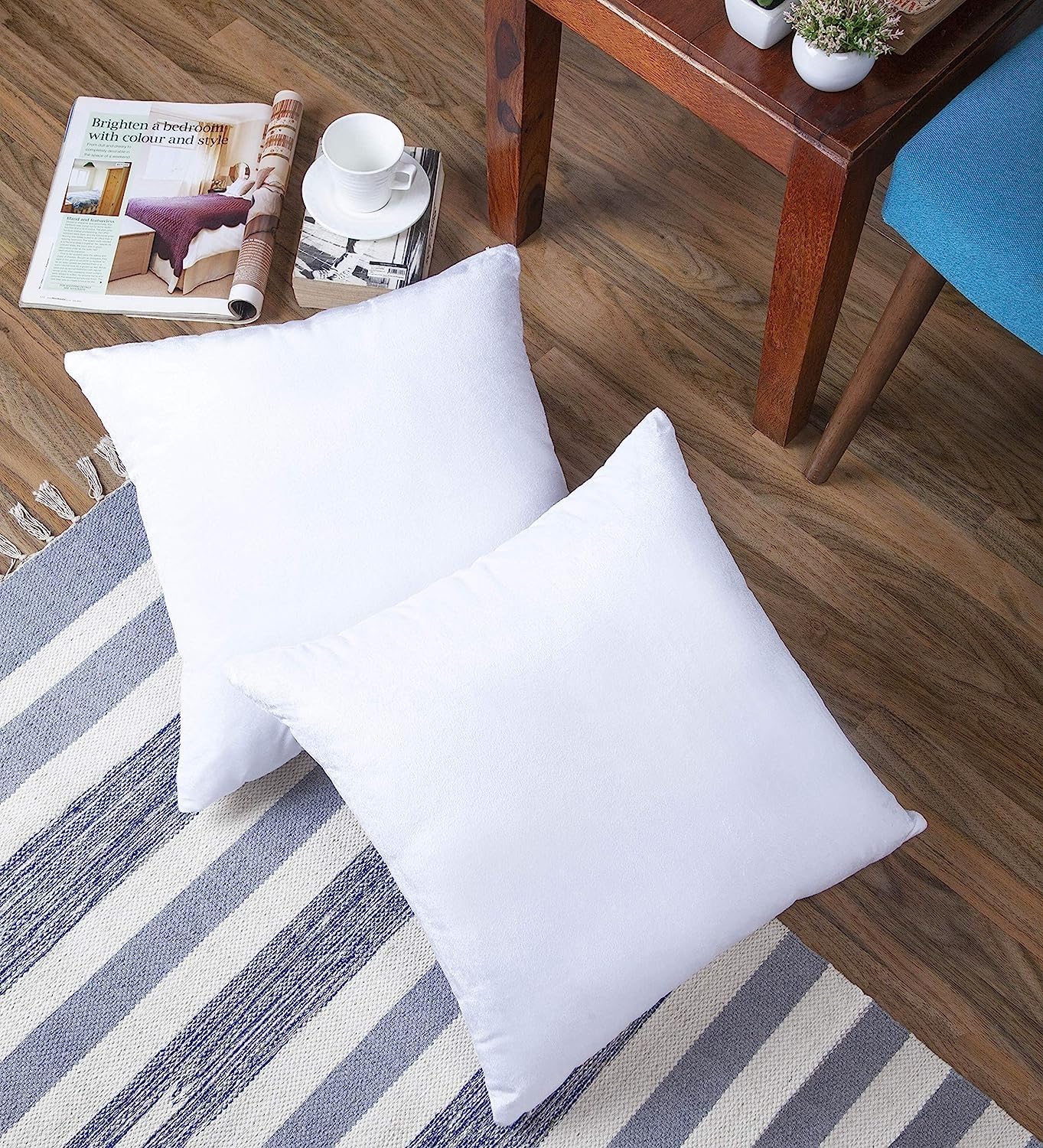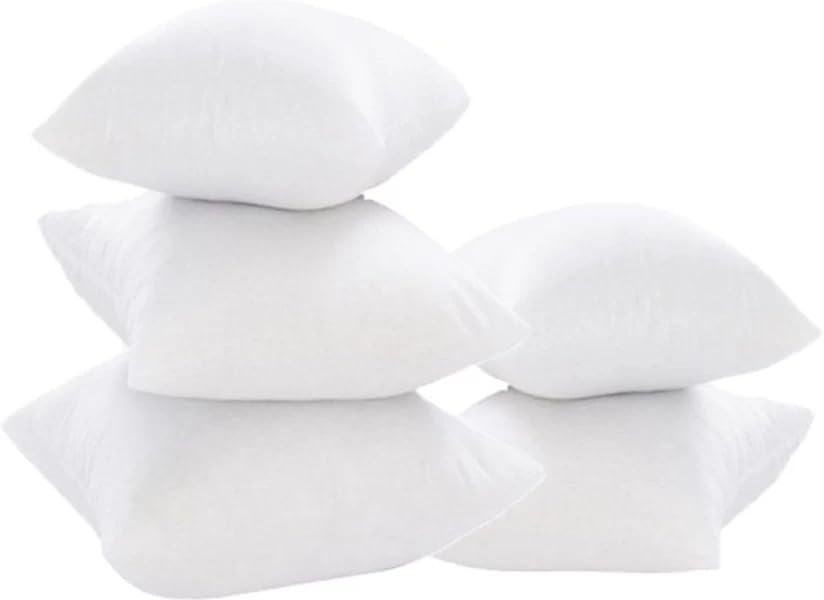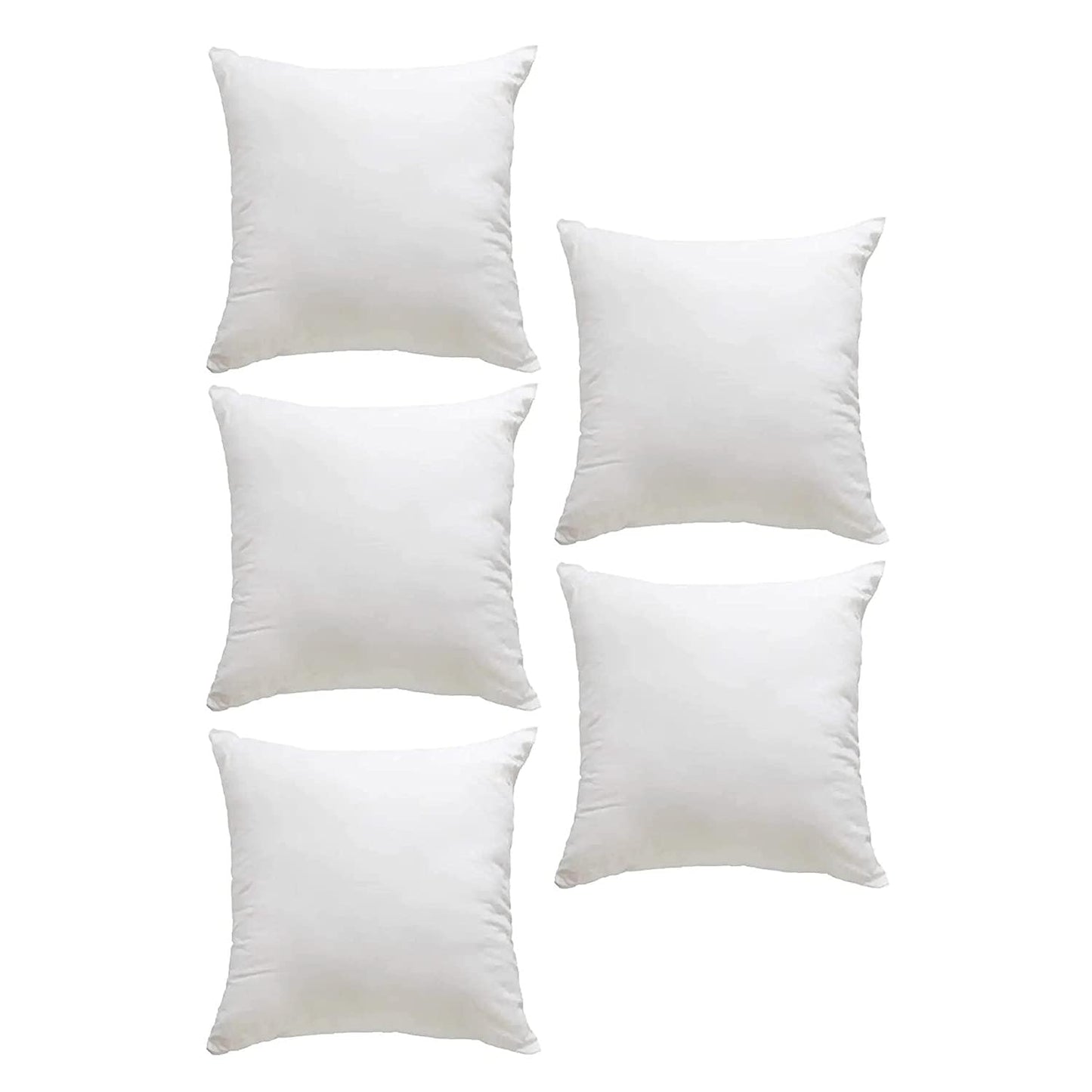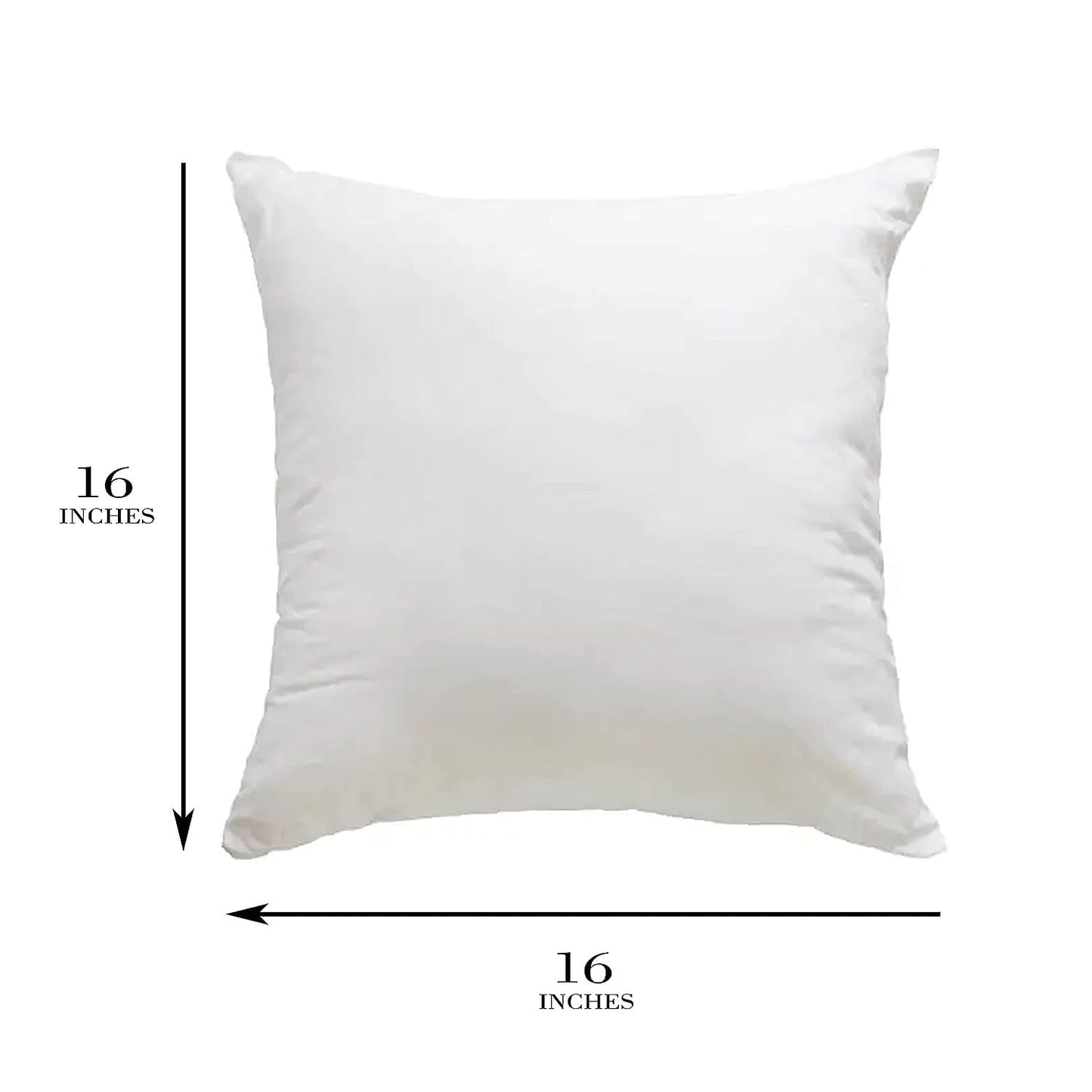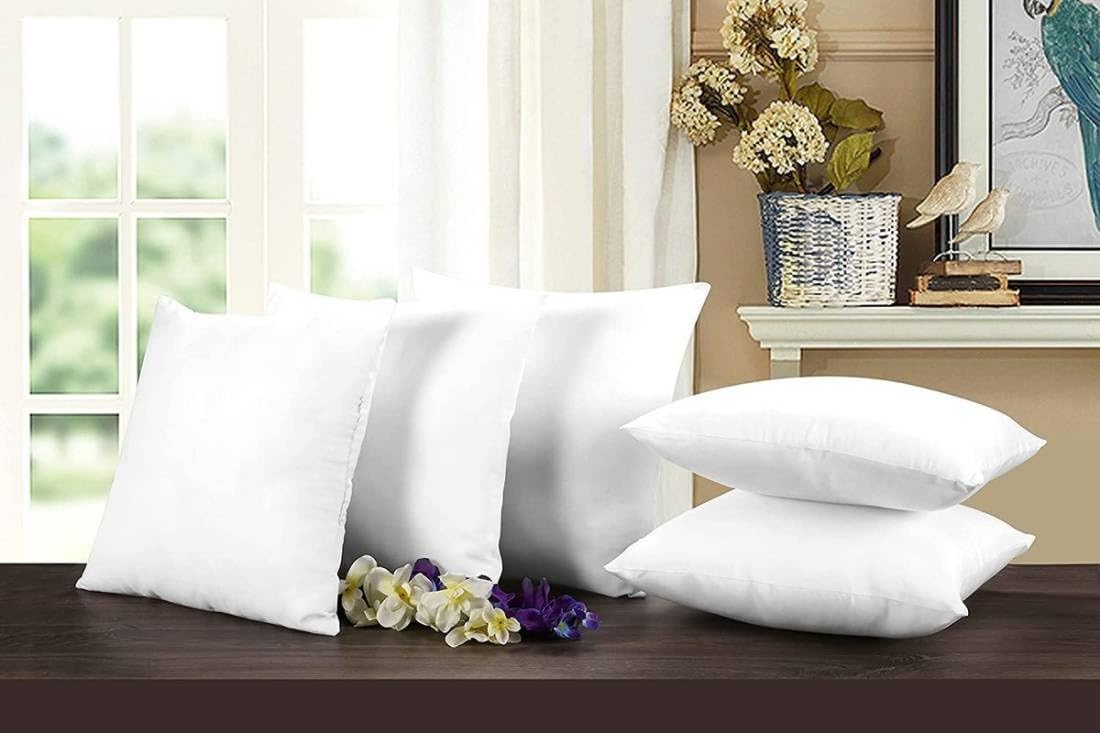 Description
The gentle touch of the cushion instantly envelops you, providing a blissful seating experience. Its plush filling offers the perfect balance of support and coziness, making it ideal for extended periods of relaxation or work.
Comfort: Cushions are primarily used for comfort. They provide a soft and supportive surface to sit or lie
Seating: Cushions can be placed on chairs or benches to enhance seating comfort.
Decorative purposes: Cushions come in various shapes, sizes, colors, and patterns, making them popular as decorative elements. They can add a pop of color or a touch of style to a room, complementing the overall decor.
Back support: Some cushions are specifically designed to provide back support. They can be used to alleviate discomfort and promote good posture while sitting, especially for individuals who spend long hours working at a desk or driving.
Healthcare facilities: Cushions are used in healthcare settings such as hospitals, clinics, and nursing homes. They can be found on patient beds, waiting areas, examination tables, and rehabilitation and therapy spaces.