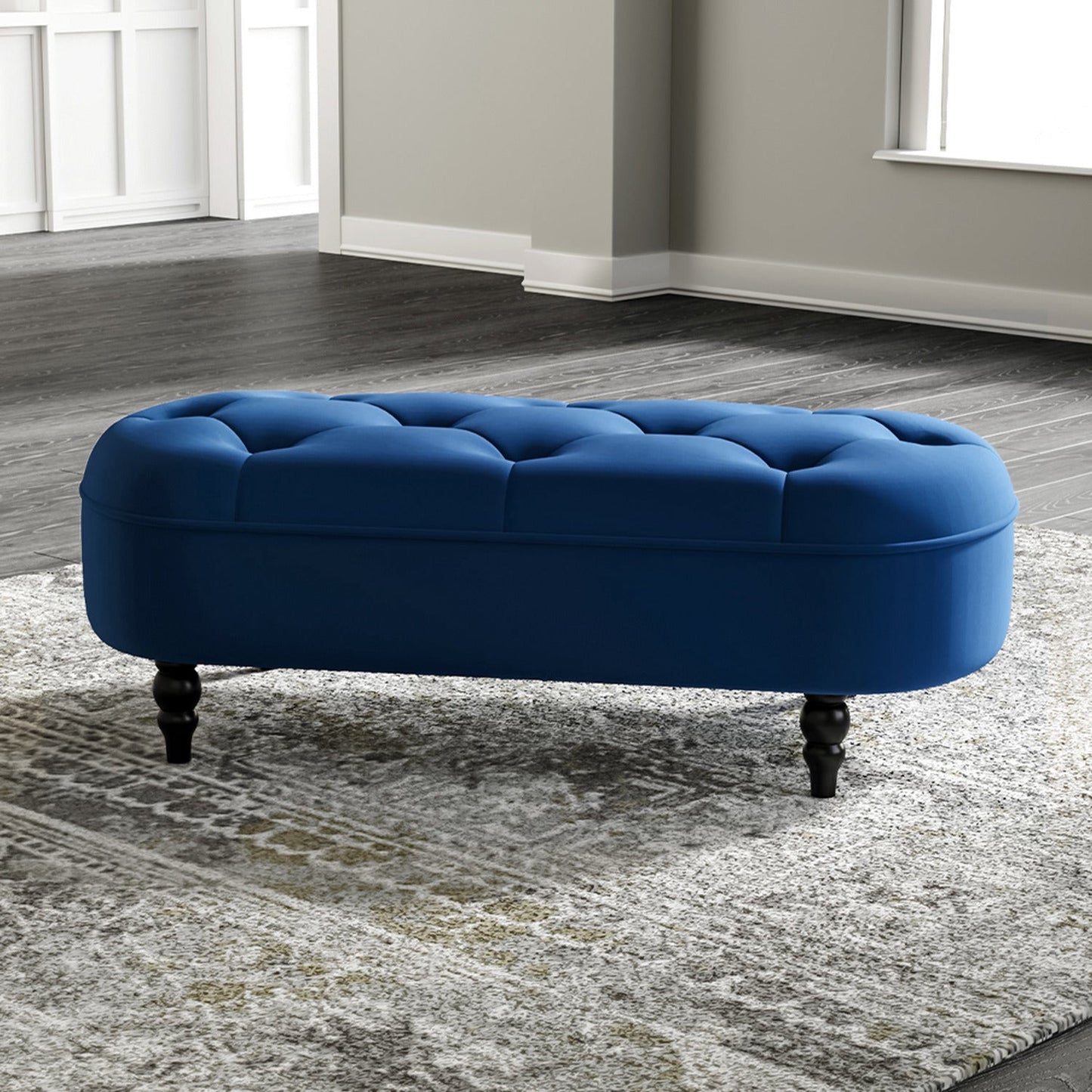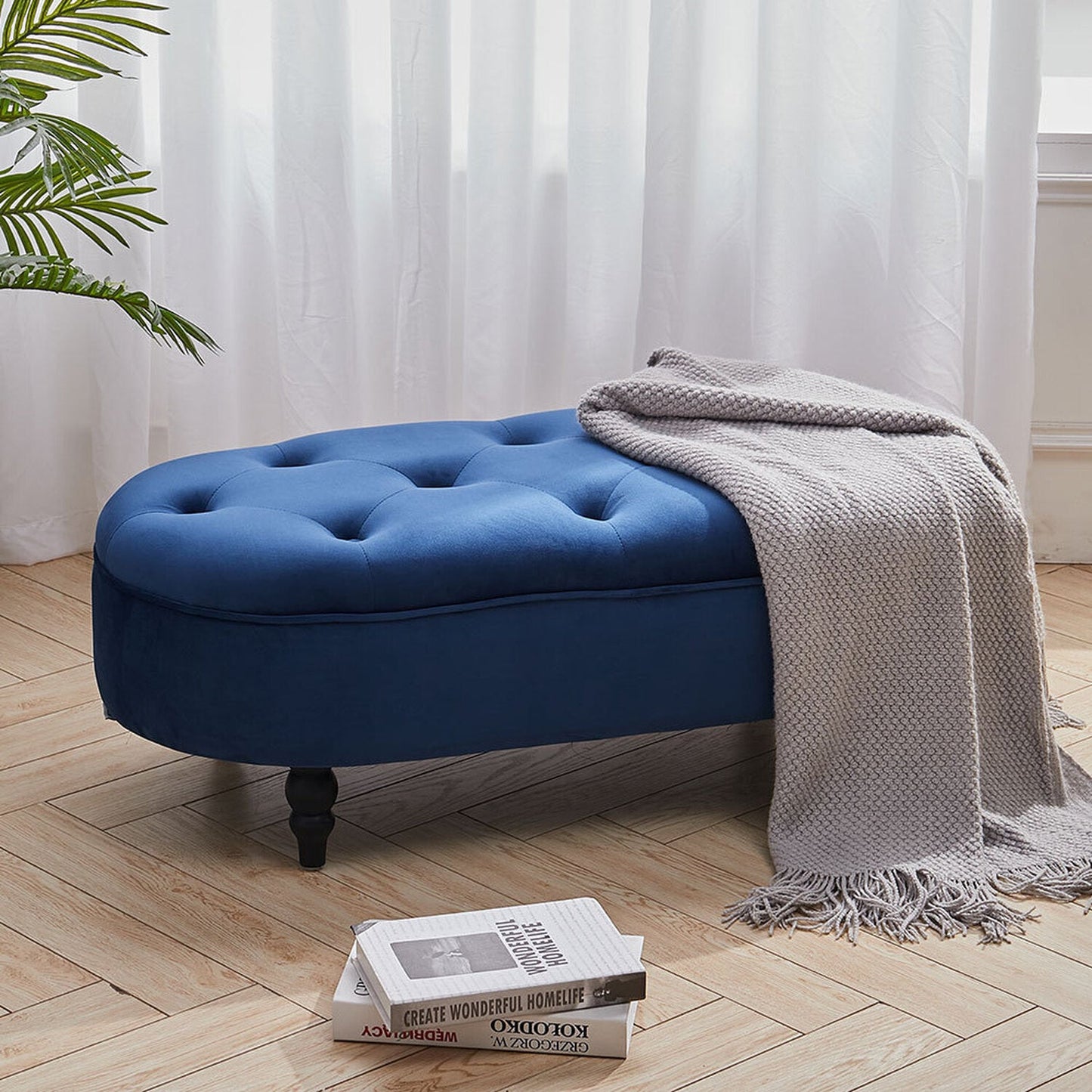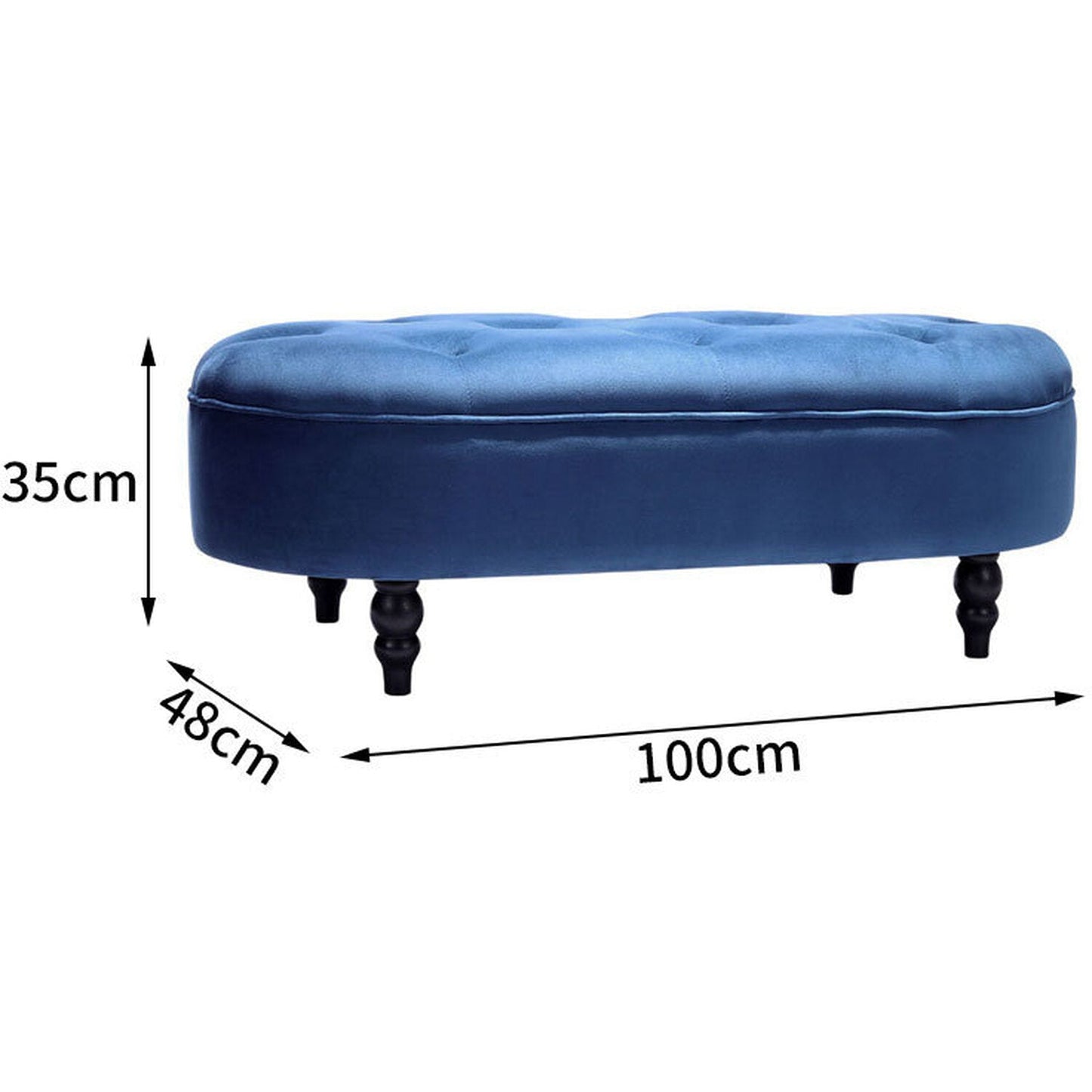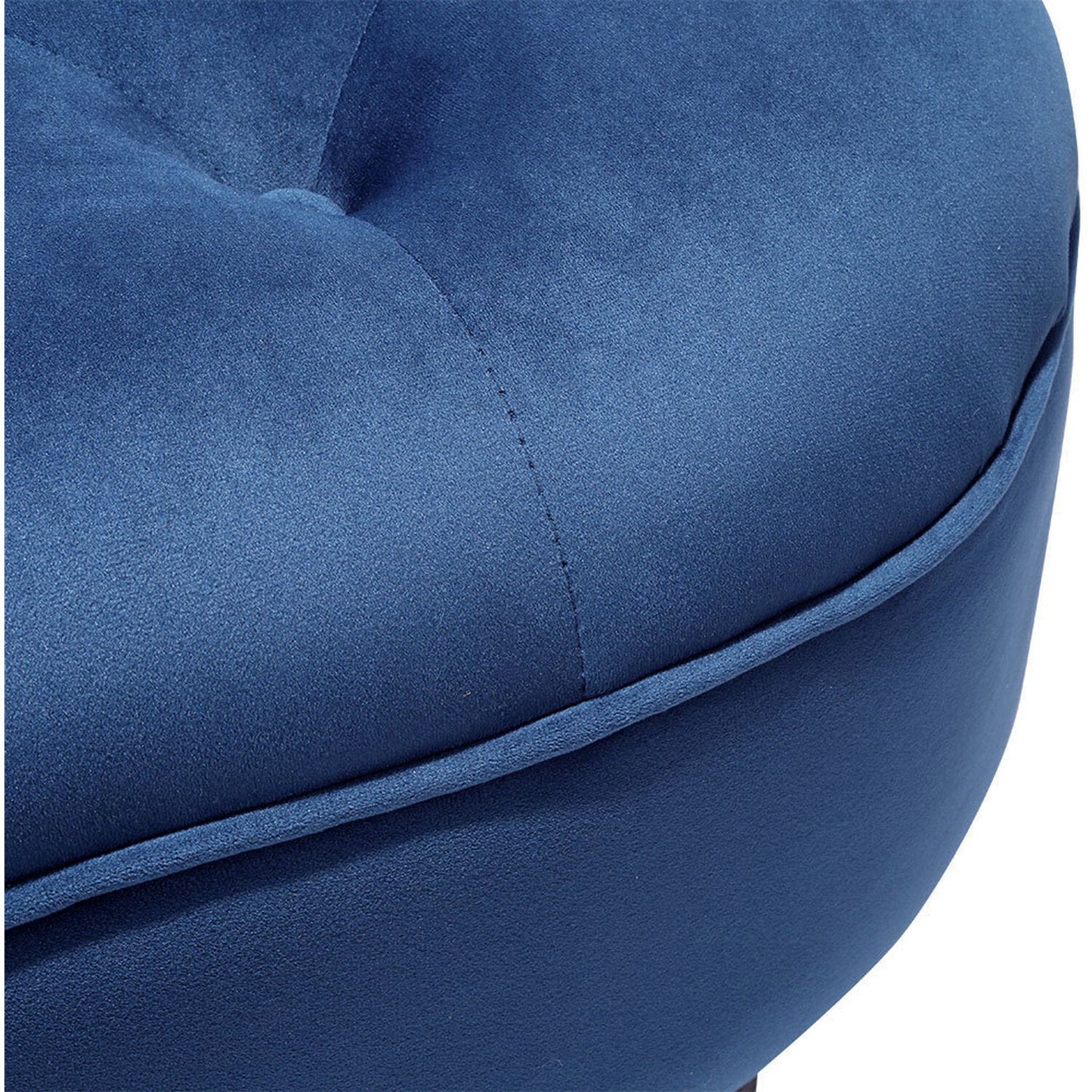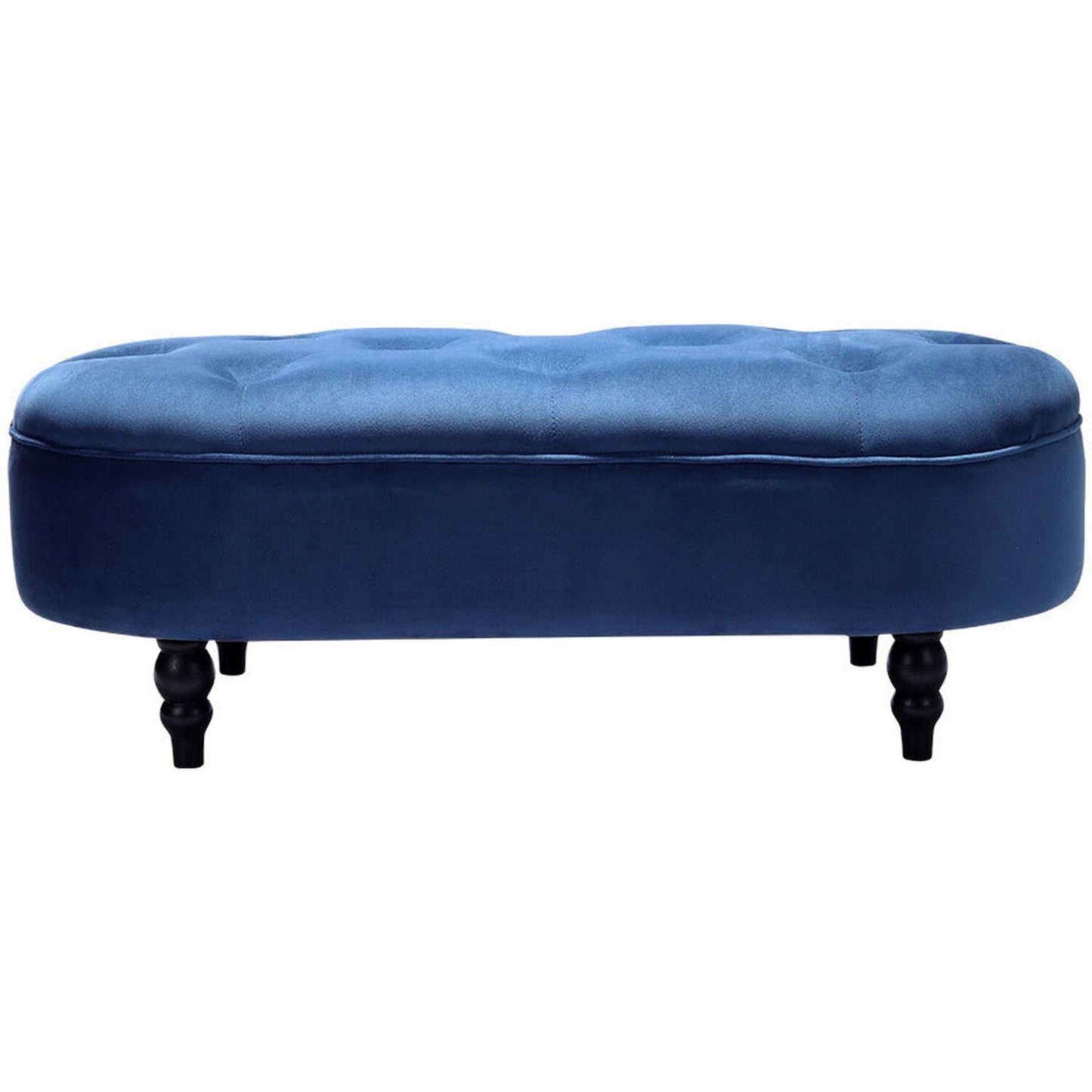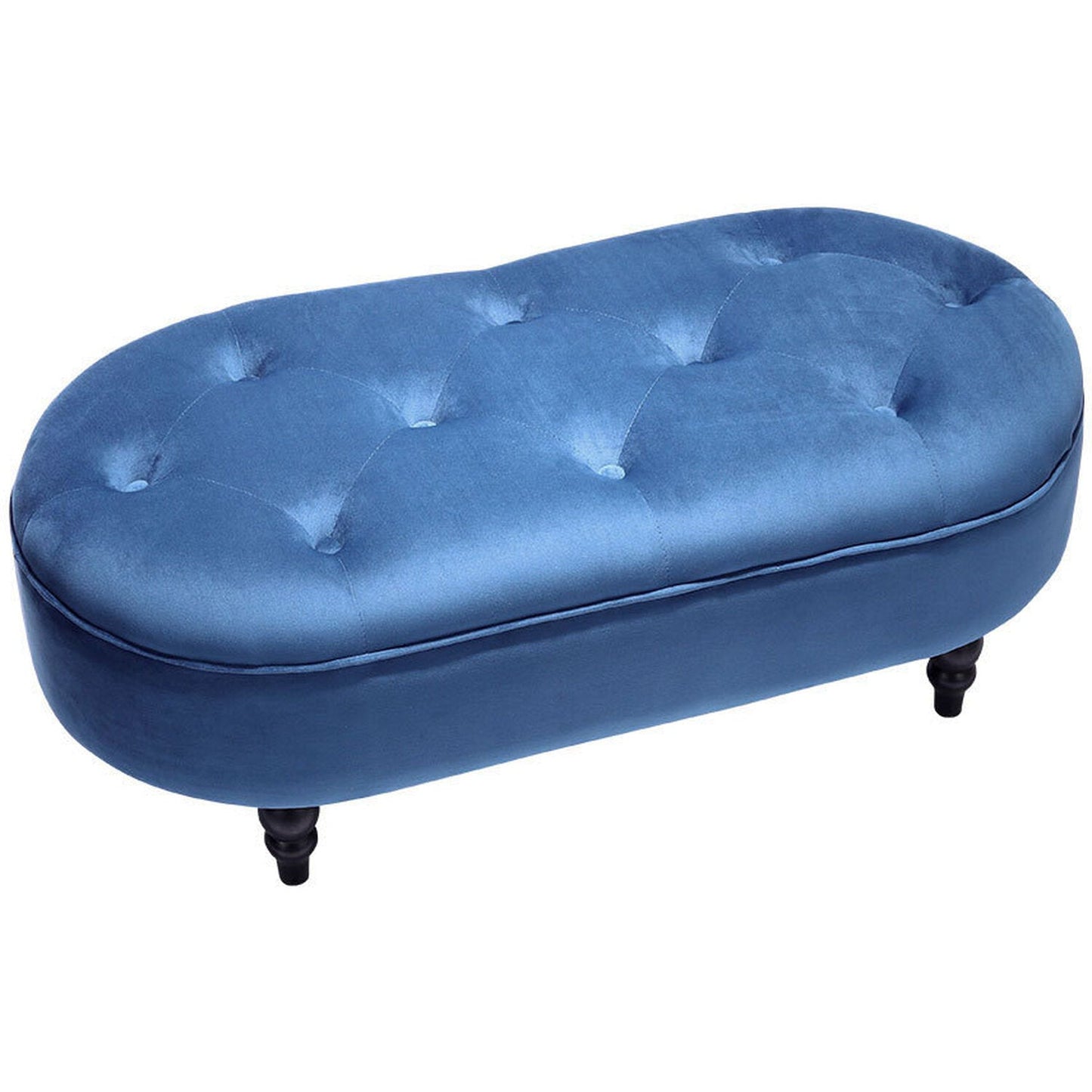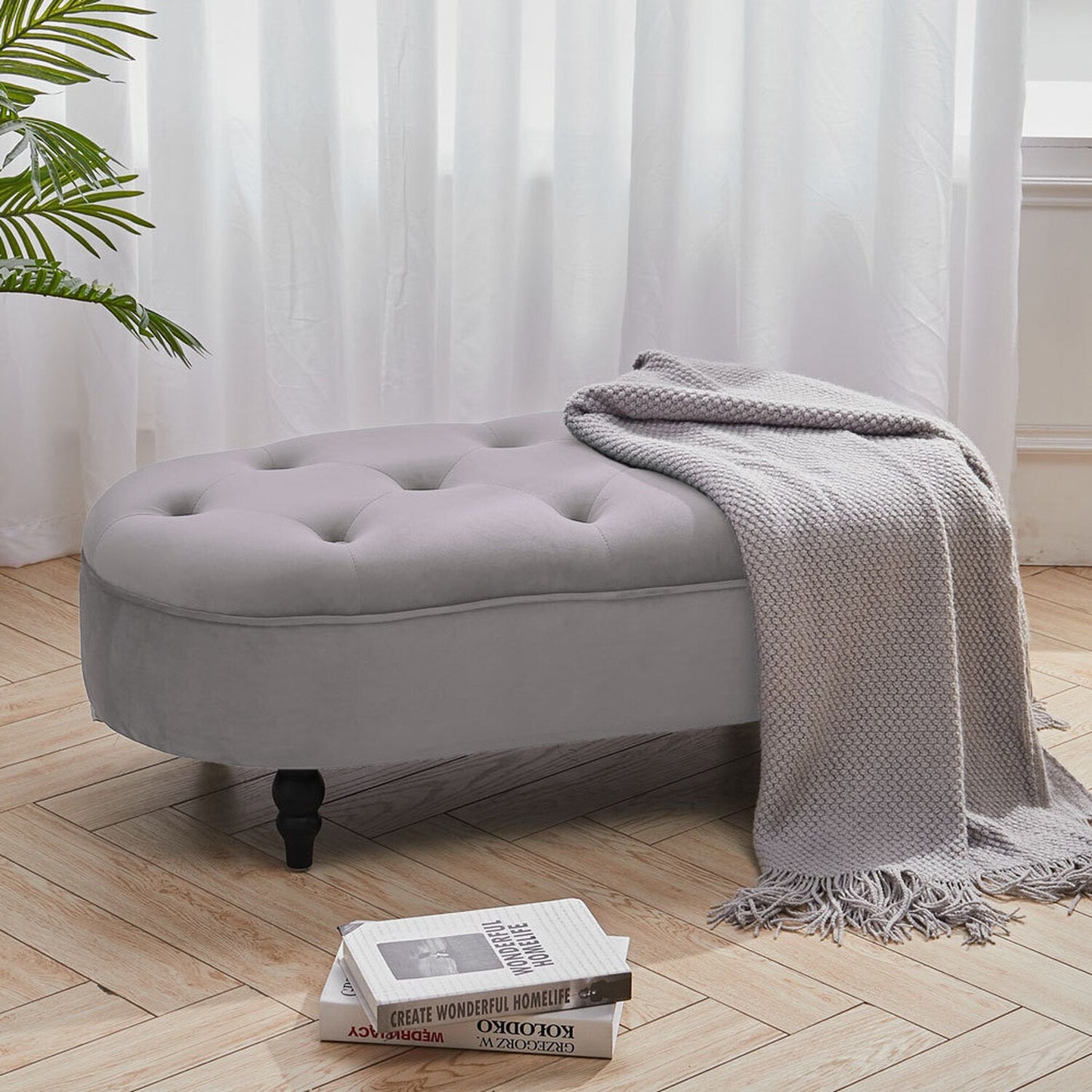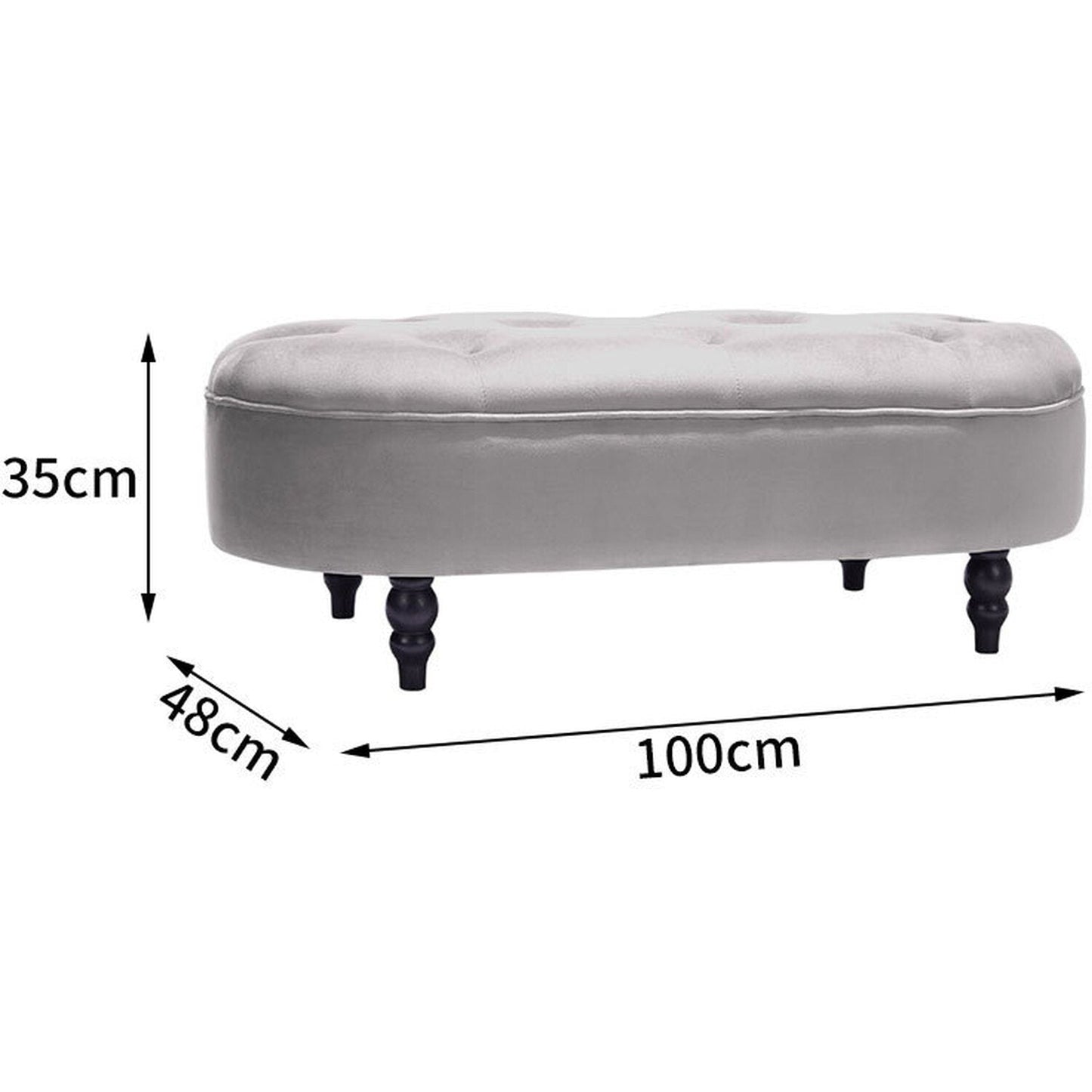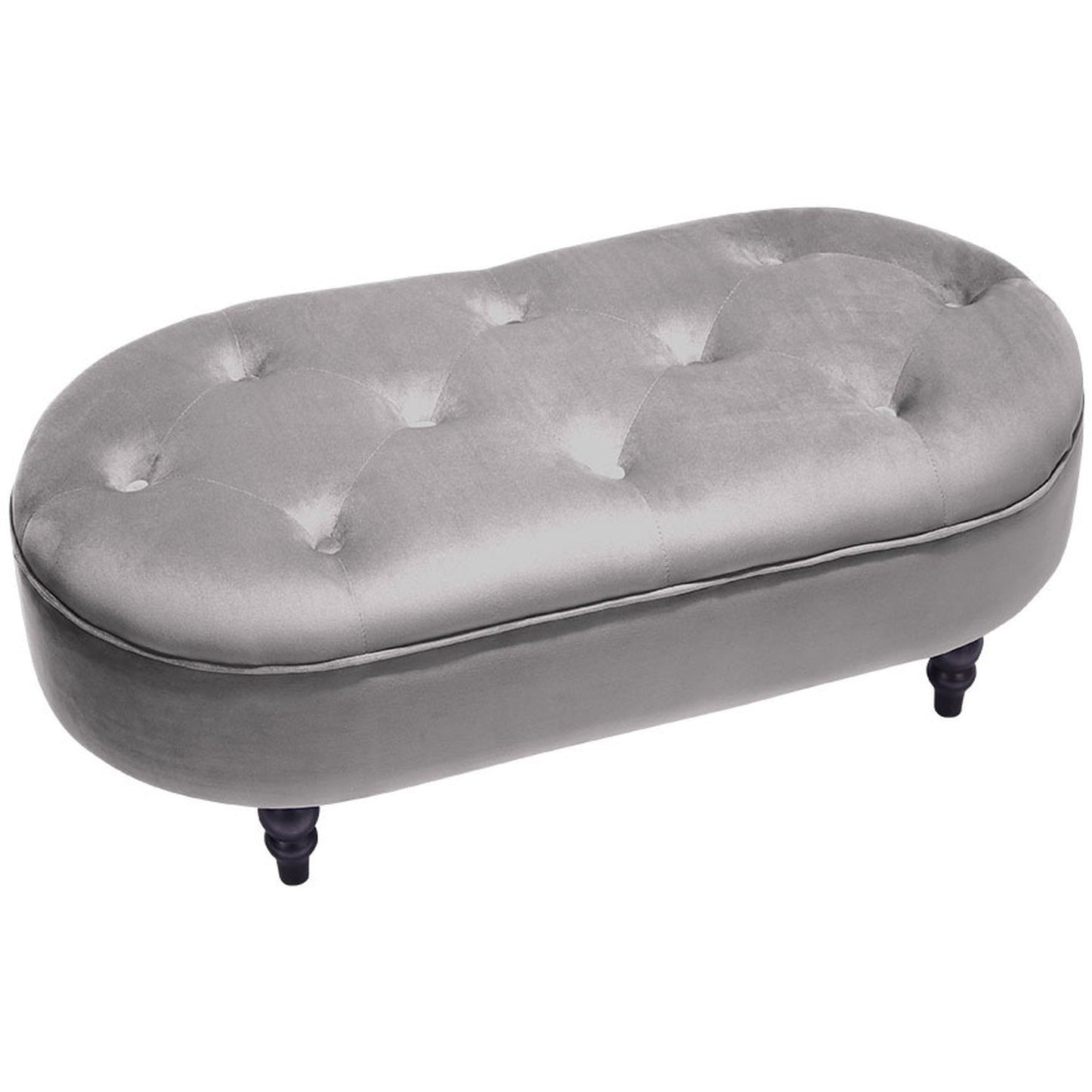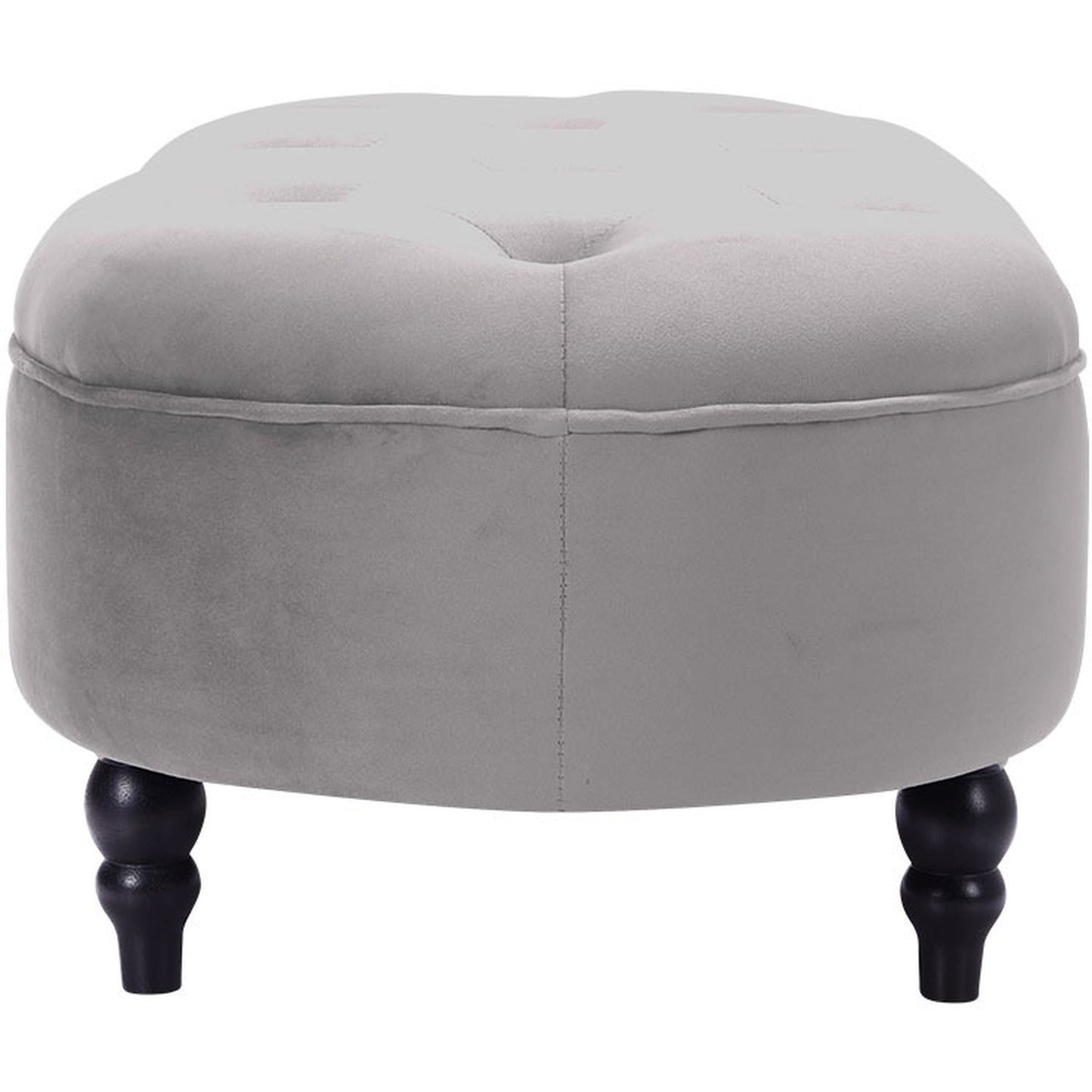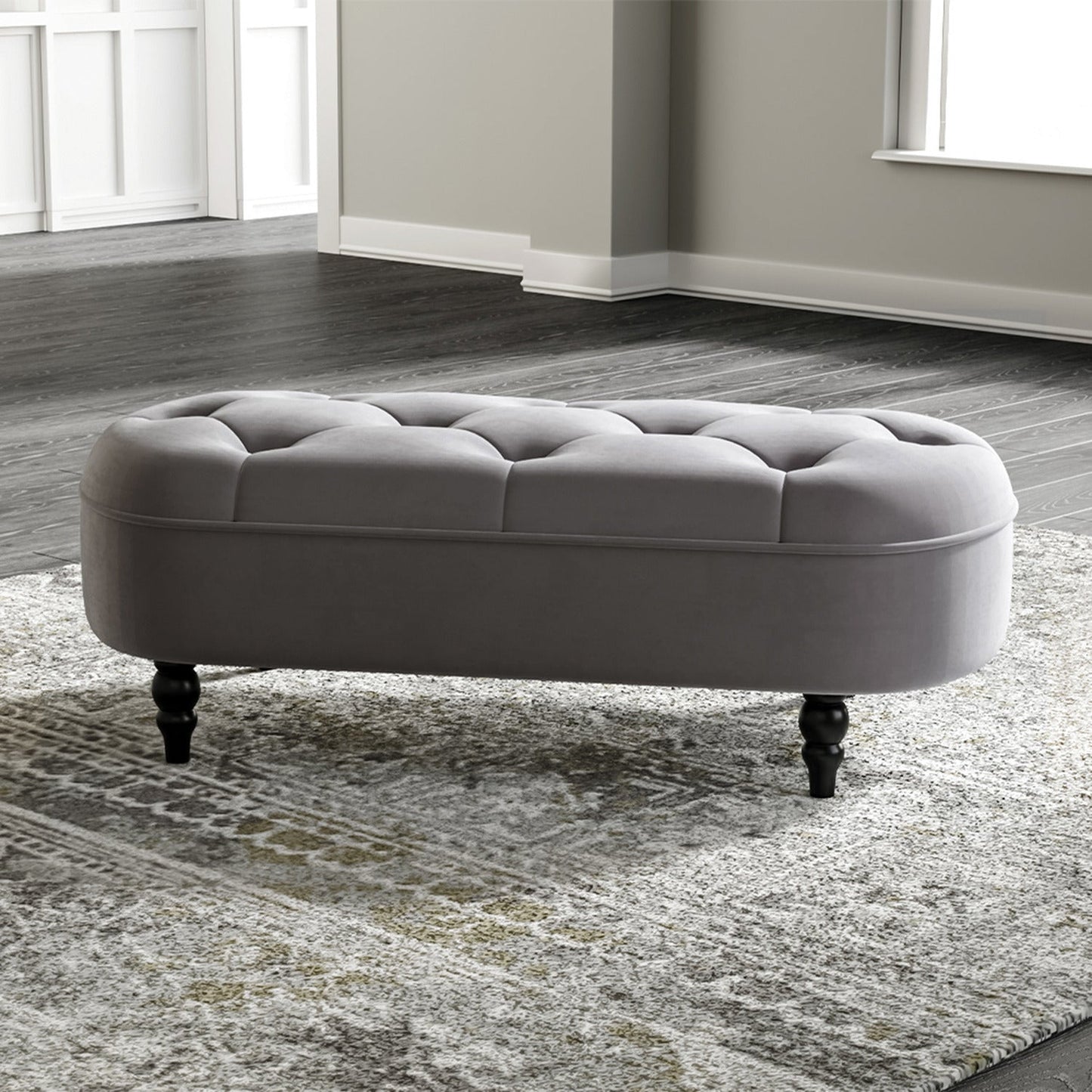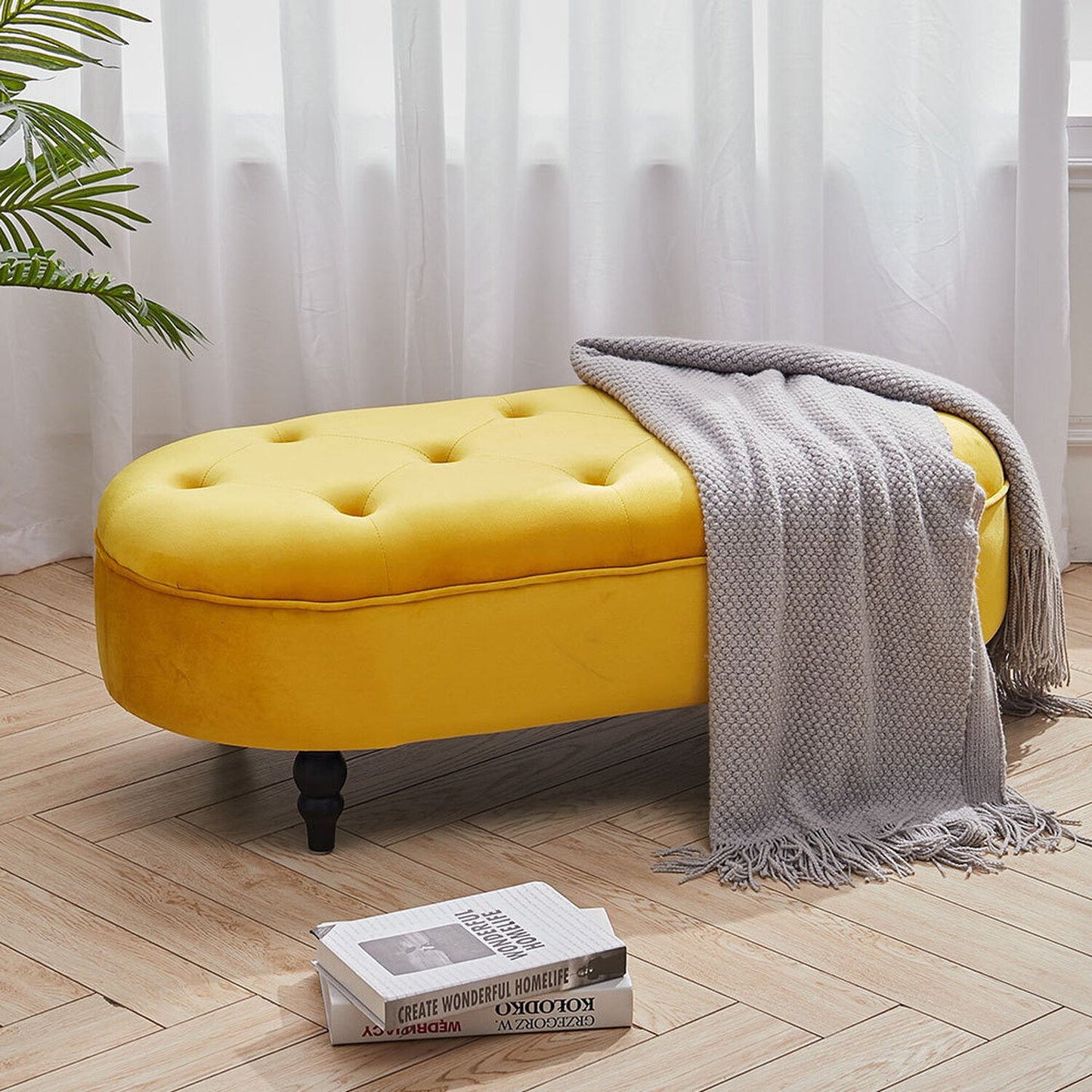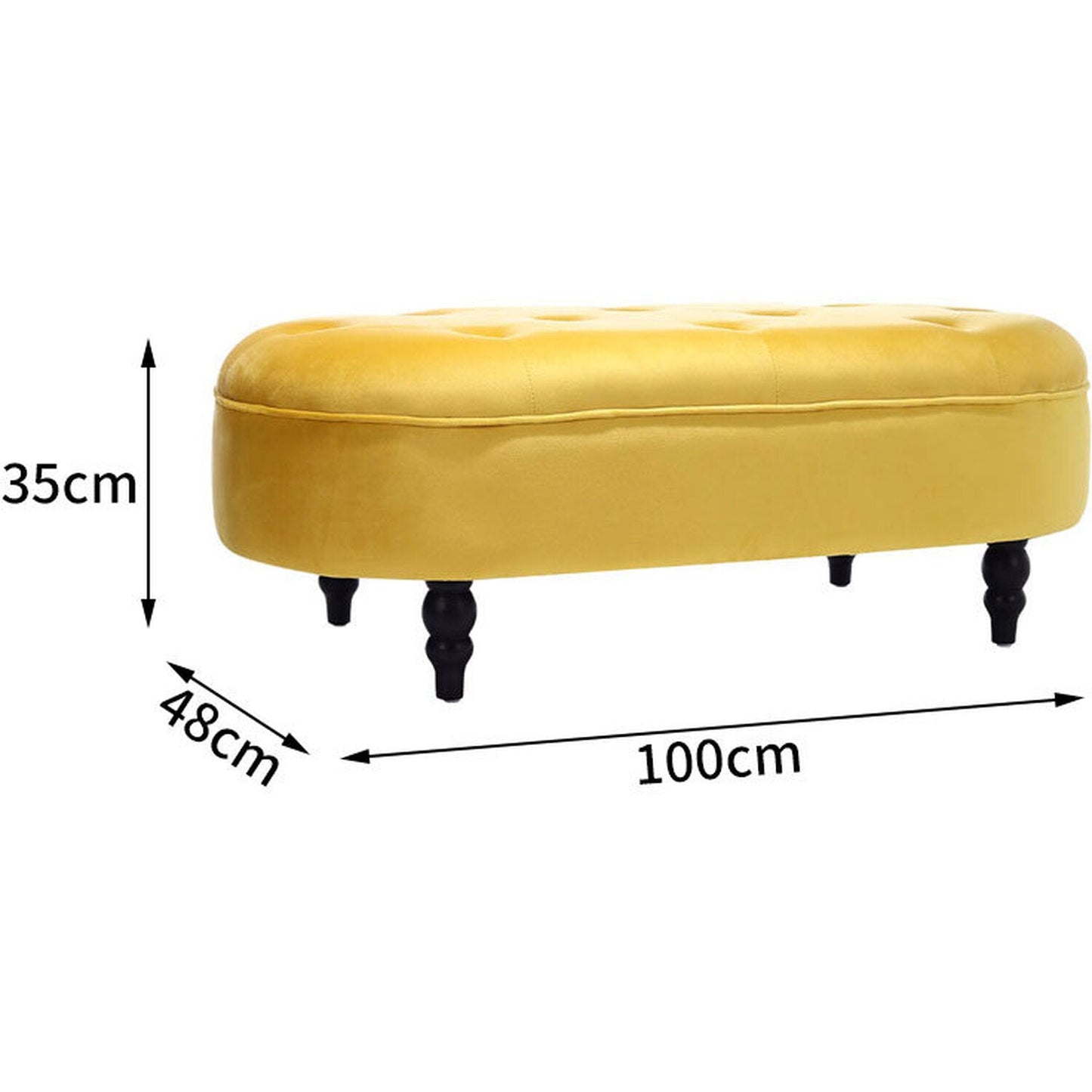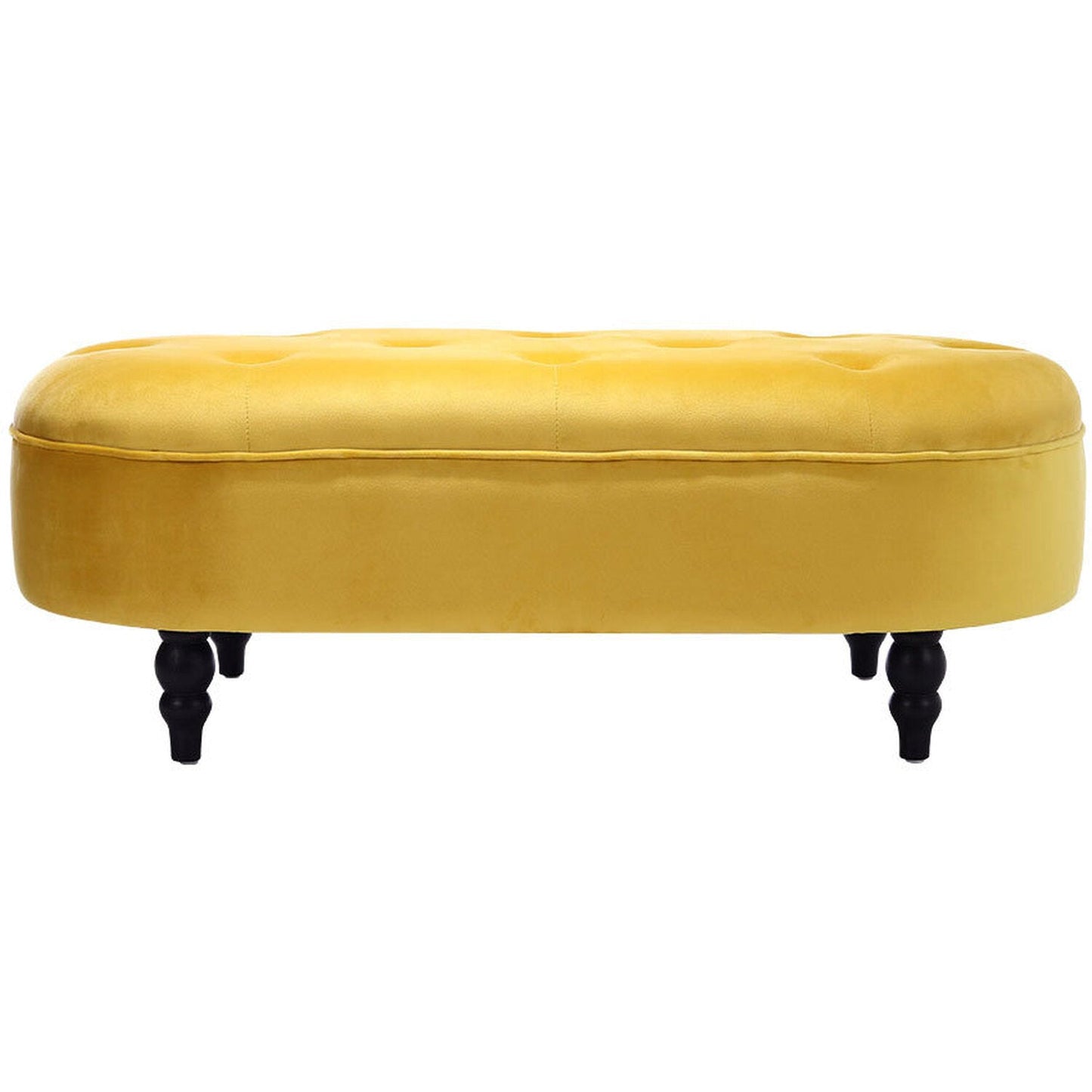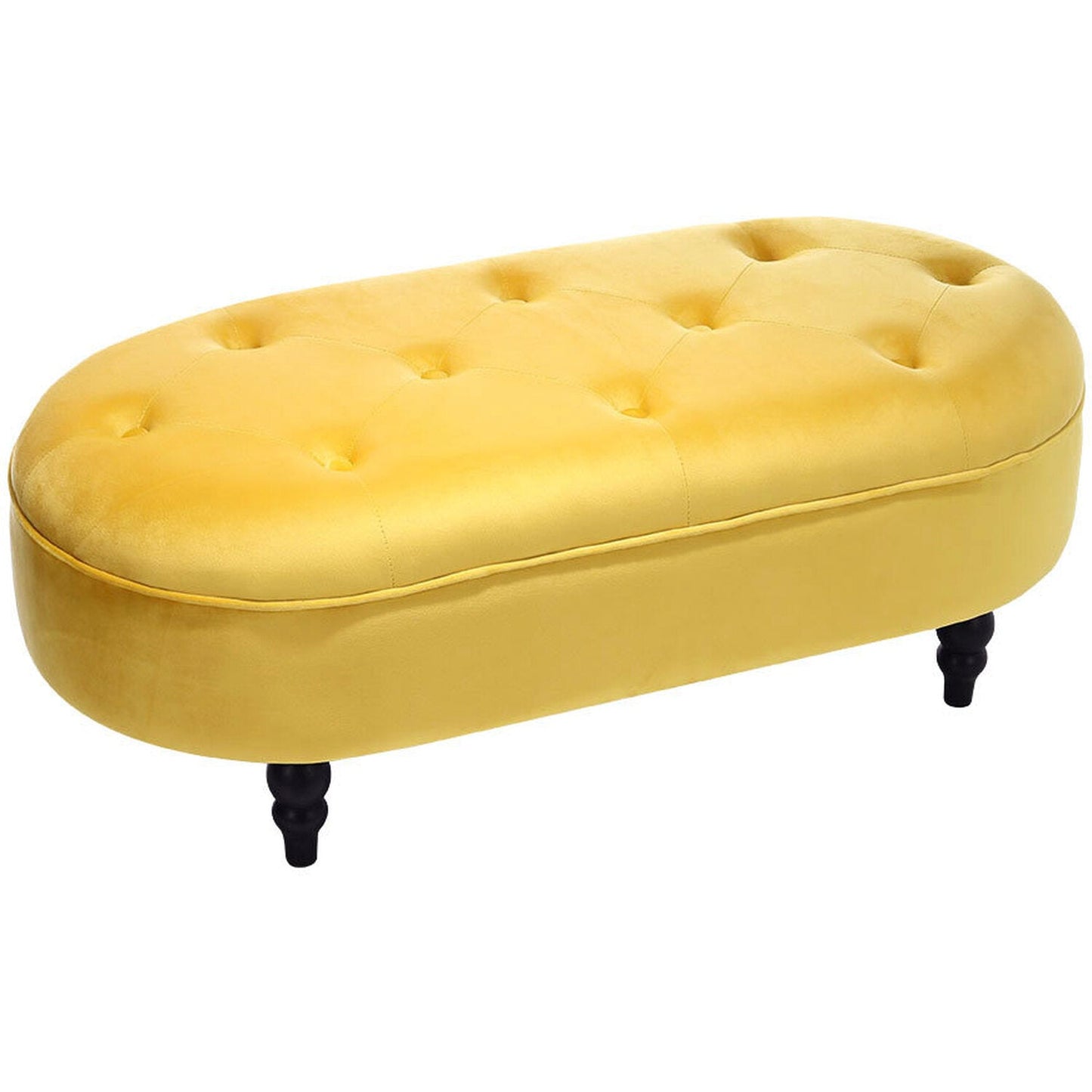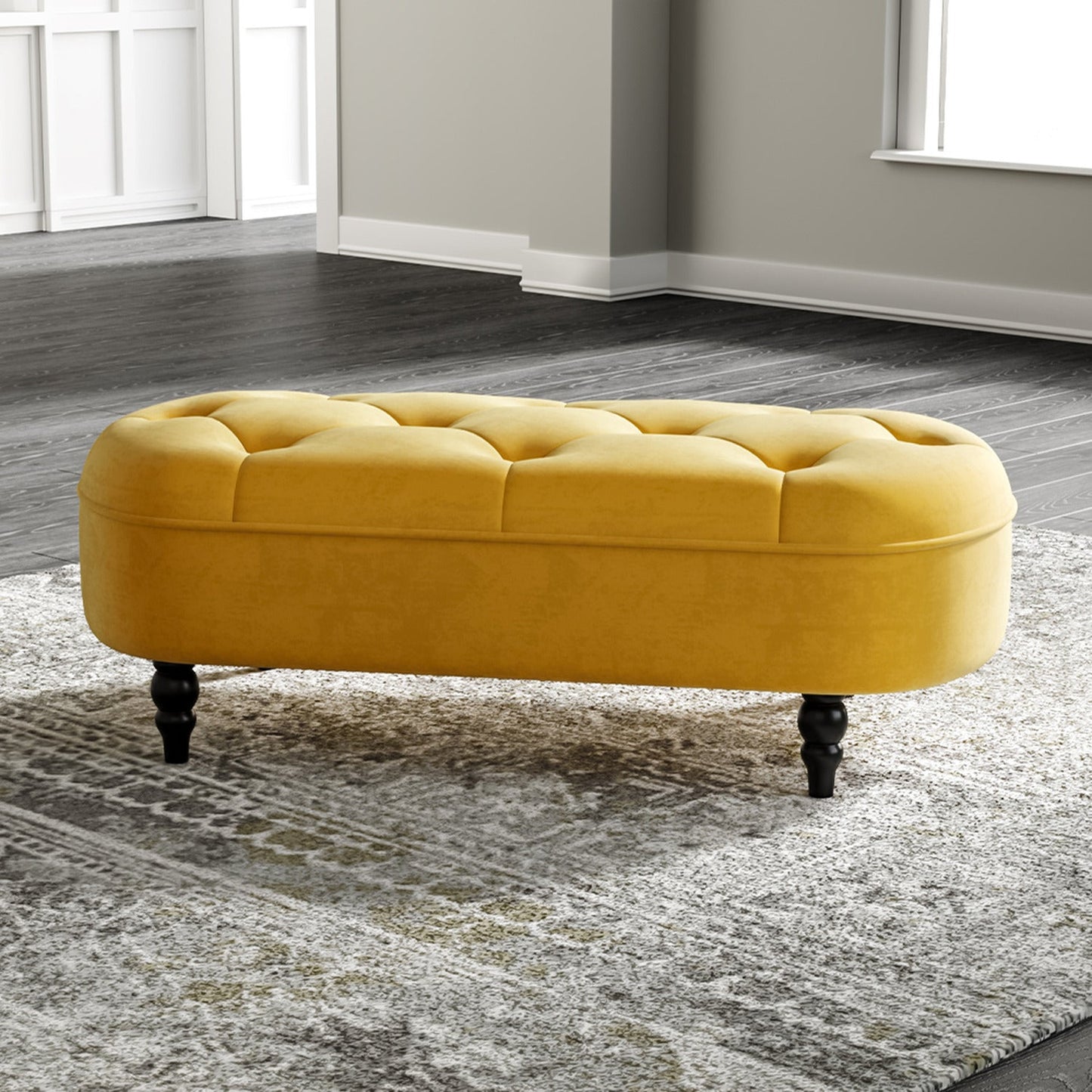 Description
Introducing the Angelo 2 Seater Fabric Storage Ottoman Bench Sette Pouffe Puffy – the perfect fusion of style and functionality. Elevate your home decor with this versatile ottoman stool and pouffe set, designed for those who appreciate premium quality and practicality. The 2 seater bench not only offers comfortable seating but also provides ample storage space, making it an ideal solution for decluttering your living space.
Crafted with precision, the fabric storage ottoman bench showcases a sophisticated design that complements various interior styles. The premium pouf ottomans add a touch of luxury to your home, while the thoughtful integration of storage makes it a must-have for those seeking both style and organization.
Transform your living space with the Angelo 2 Seater Fabric Storage Ottoman Bench Sette Pouffe Puffy, a versatile piece that serves as a footrest, seating, and storage solution all in one. Experience the convenience of a well-designed ottoman with storage that doesn't compromise on aesthetics.
From timeless designs to contemporary patterns, explore our curated selection to find the ideal upholstered bench that not only complements your decor but also provides a cozy retreat. Explore a world of elegance and practicality with our upholstered benches – where luxury meets functionality effortlessly.

2 Seater Bench Premium Pouf Ottomans Key Features:
Primary Material: Solid Wood
Upholstery Material: Fabric
Available Colors: Blue, Grey, Yellow
Seating Capacity: 2-Seater
Dimensions: 48D x 100W x 35H Centimeters   
DIRECT FROM FACTORY : 

No Wholesaler and retailer's margins. It easy and sensible to purchase directly from a manufacturer and get the same quality assurance at less than a fraction of the brands selling price. Our each set of a Furniture has the premium finish and elegant look to complement the exquisite taste of yours.


DURABILITY & COMFORT ASSURANCE:
Web suspension for back-rest and hand-rest that provides extra comfort. Webbing belt support at seat construction provides durability and high-density foam will provide comfort.
 LEGAL DISCLAIMER:
1) The color of the product may vary slightly from the picture displayed on your screen this is due to lighting, pixel quality and color settings.
2) Accessories shown in the image are only for representation and are not part of the product.
3) Before placing an order please make sure that product can be enter easily in your home. Please expect an unevenness of up to 5 mm in the product due to differences in surfaces and floor levels. (In case absence of service lift product will be delivered to ground floor only)
 WARRANTY DETAILS:
1) 1 Year Limited Brand Warranty for Manufacturing Defects only.
2) With time solid woods are encountered by minor cracks, called as checks, which are not included in faults and warranty as these checks do not hamper the life of a product.
Customer Reviews
"Enhance Your Living Space with the 2-Seater Fabric Storage Ottoman
"I am thrilled with my purchase of the 2-seater fabric storage ottoman
"Relaxation and Organization
"The 2-seater fabric storage ottoman is a fantastic addition to my home
"Transform Your Room with the 2-Seater Fabric Storage Ottoman
"The 2-seater fabric storage ottoman is a wonderful addition to my home
"The Perfect Seating Companion
"Perfect combo of style and storage."
"Sleek Design with Hidden Storage
"The 2-seater fabric storage ottoman is a perfect blend of style and functionality