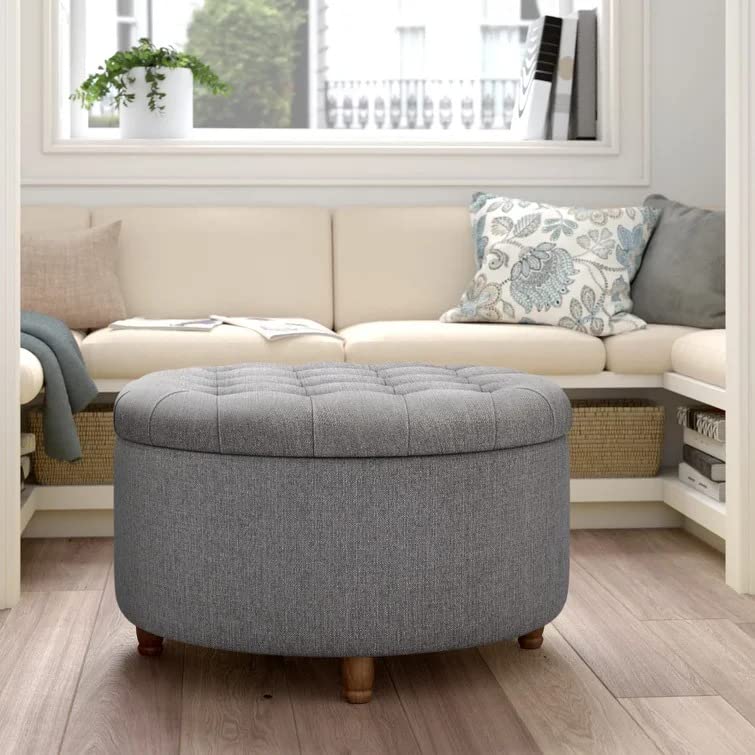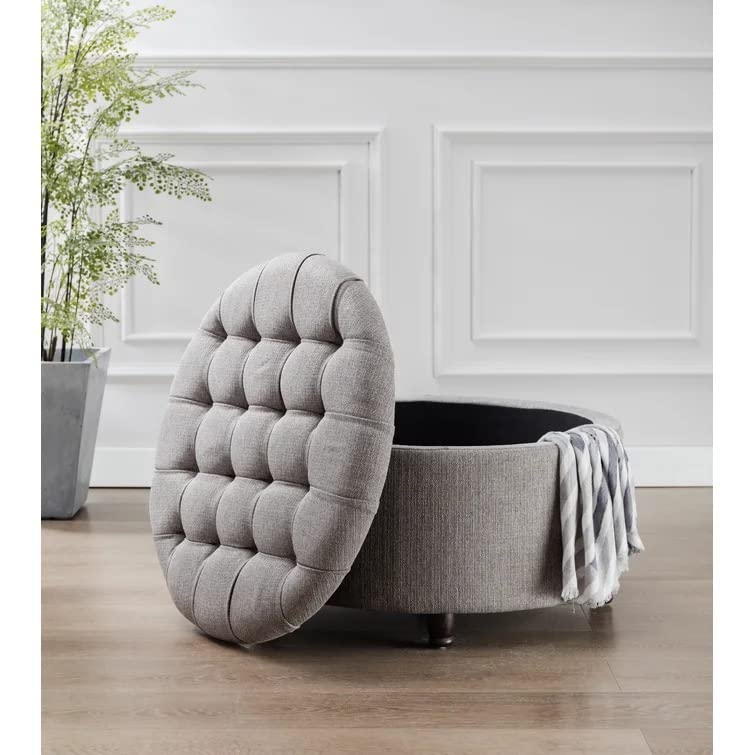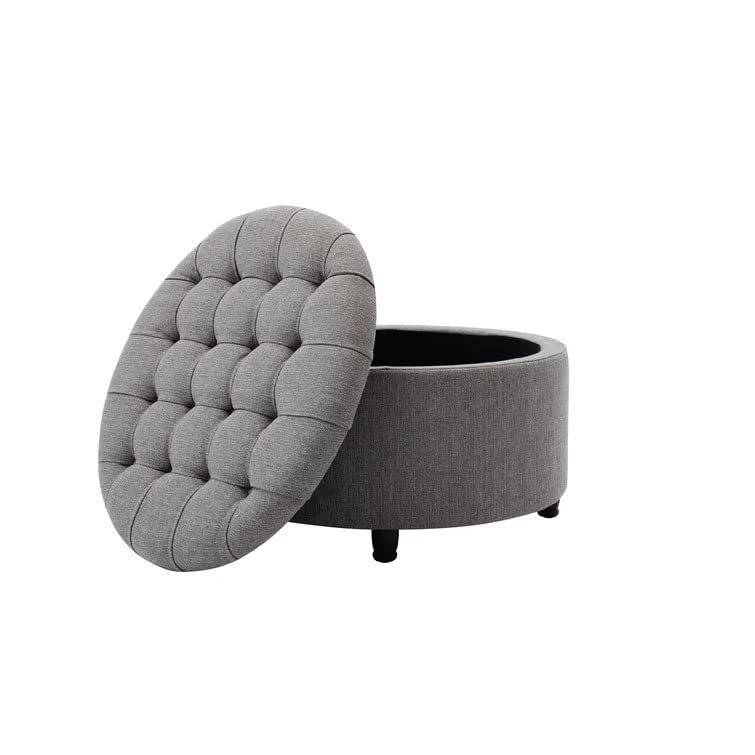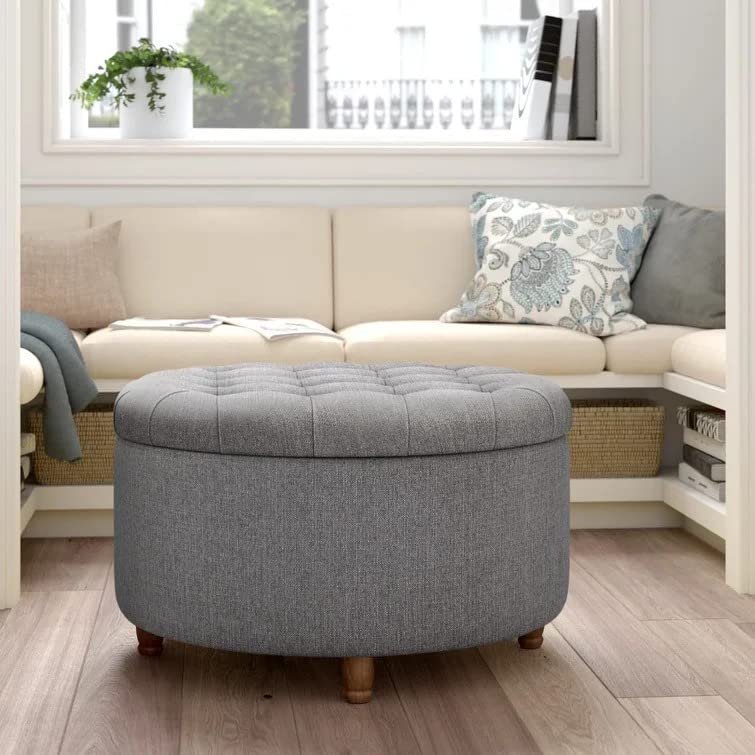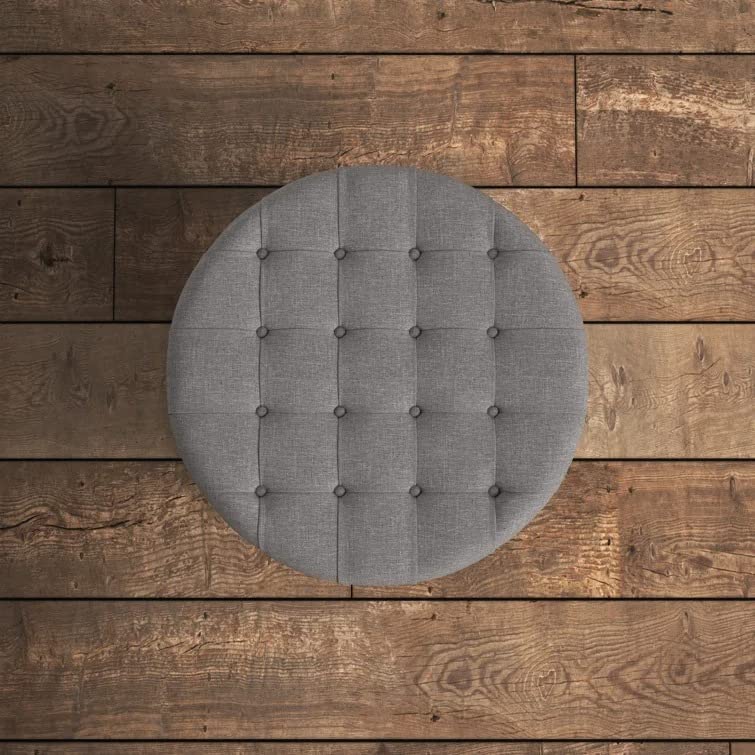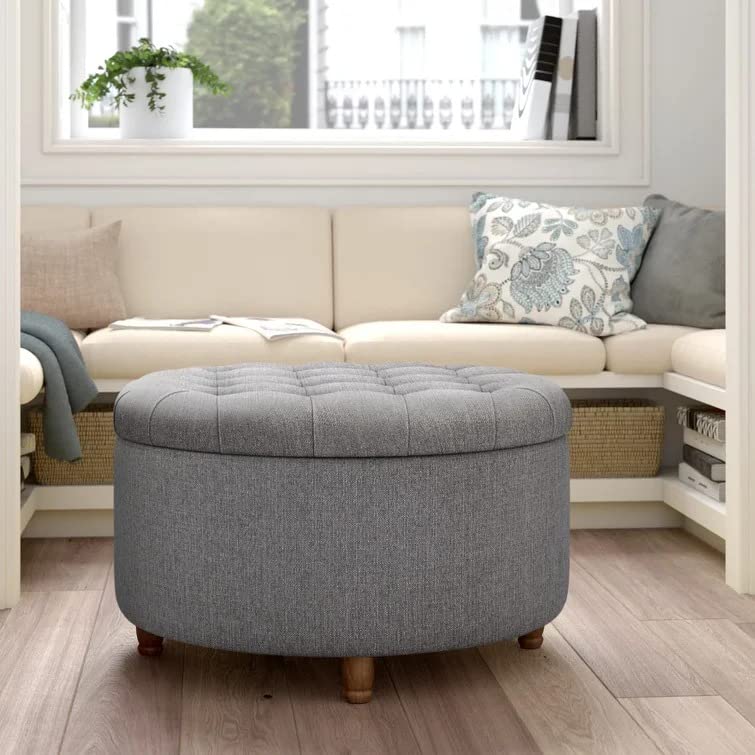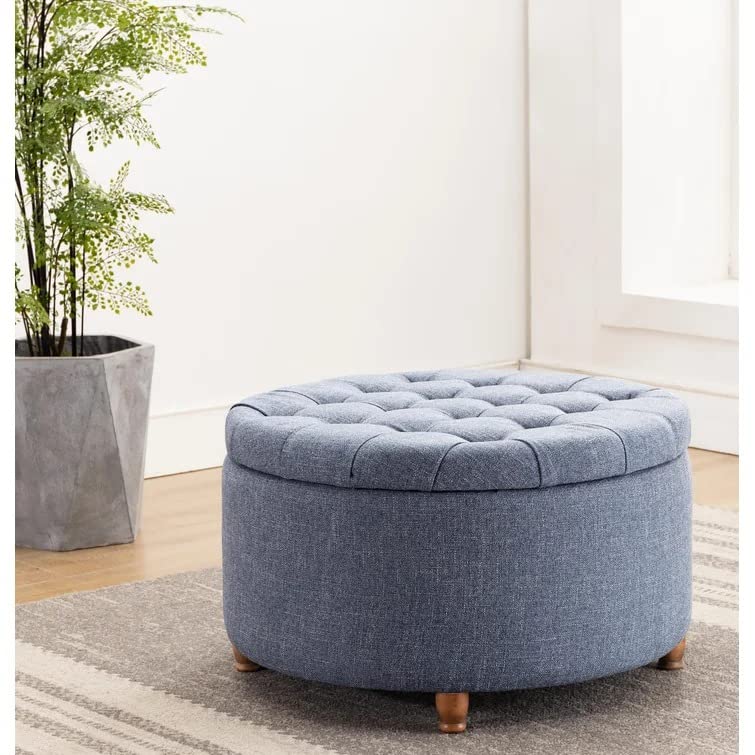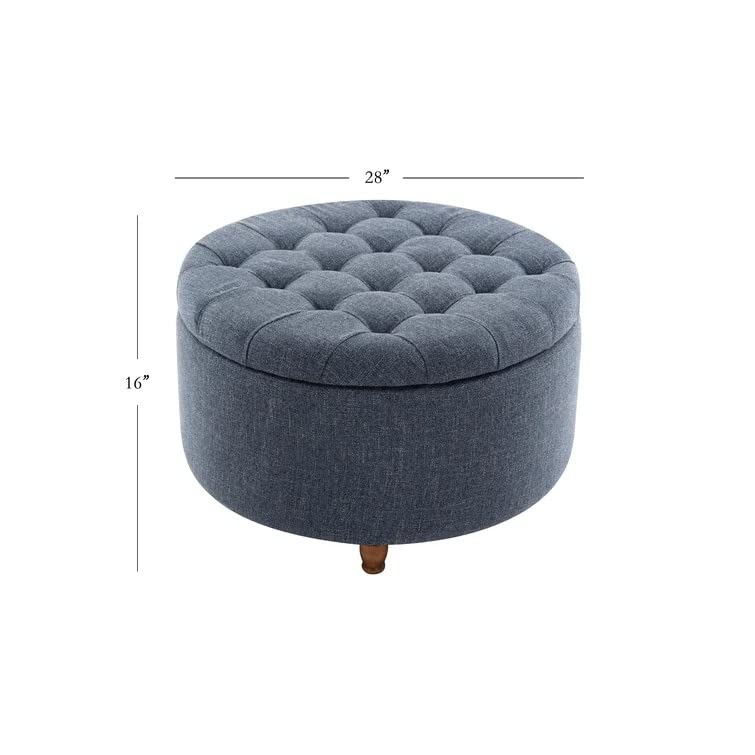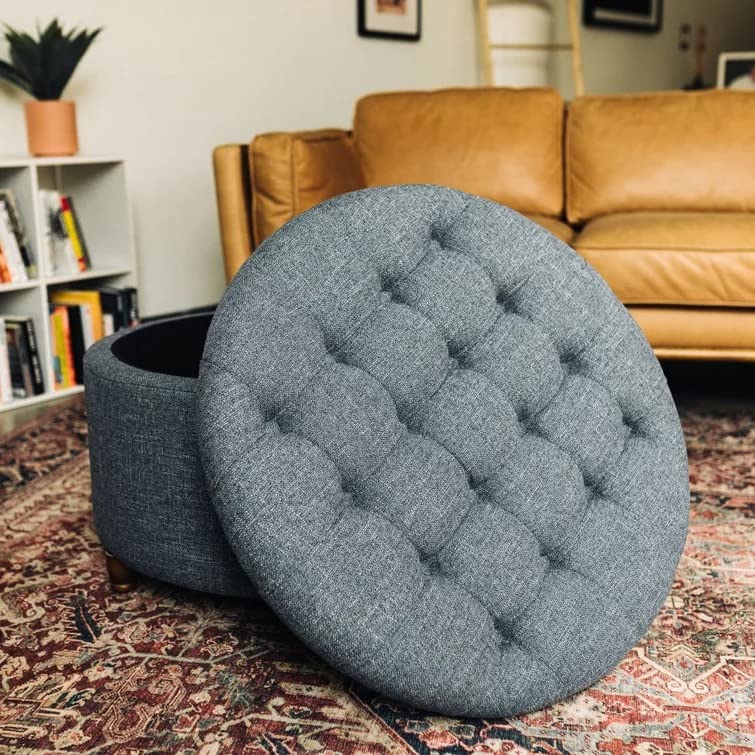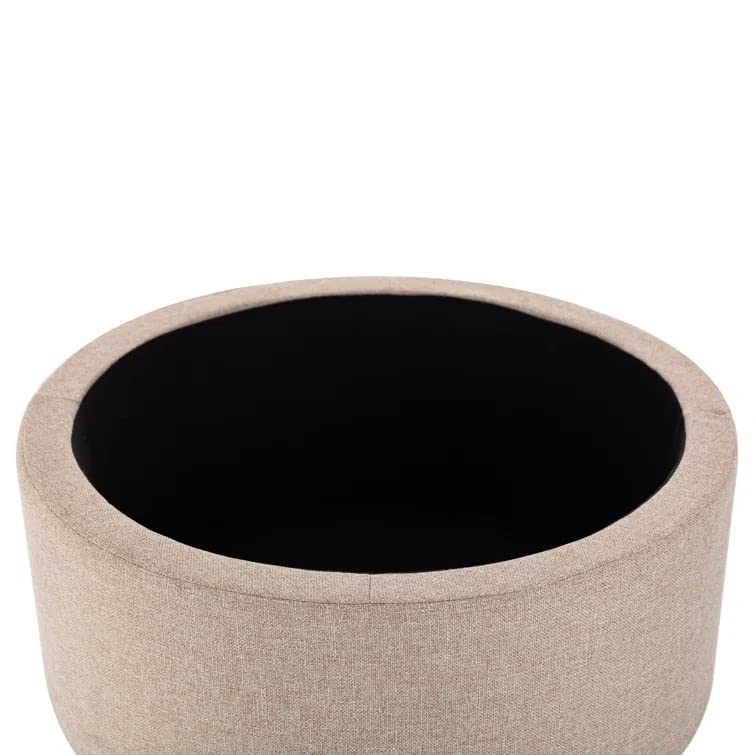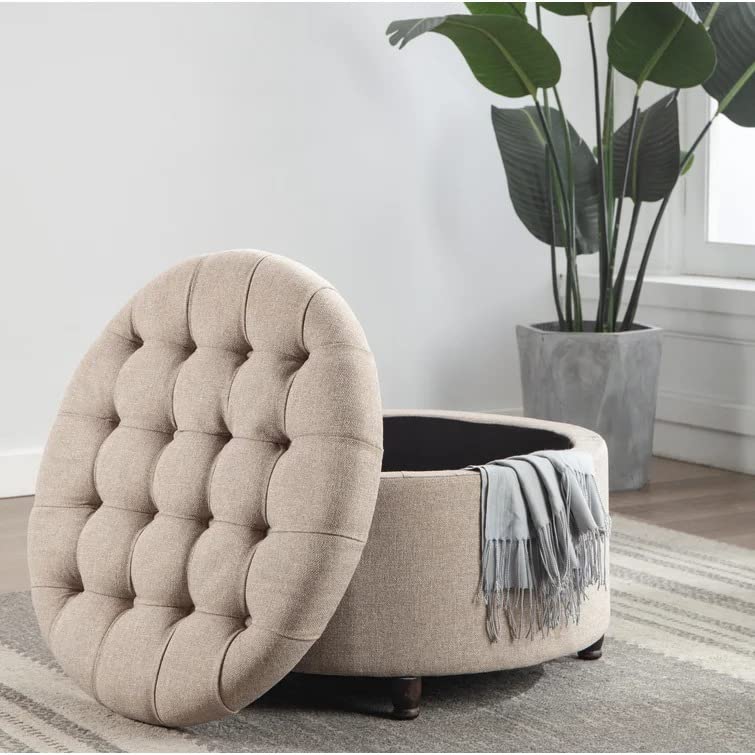 Description
The Ottoman Puffy is a stylish and versatile piece of furniture designed to provide comfort, functionality, and aesthetic appeal to any living space. It is essentially a padded and upholstered ottoman that stands out with its plush and puffy appearance.
Fabric: The fabric used for the upholstery can be selected from a wide range of options, including various colors, patterns, and textures. Common choices include cotton, linen, velvet, leather, or synthetic materials. The fabric should be durable, easy to clean, and able to withstand regular use.
WARRANTY DETAILS:
1 Year Limited Brand Warranty for Manufacturing Defects only.
LEGAL DISCLAIMER:
1) The color of the product may vary slightly from the picture displayed on your screen this is due to lighting, pixel quality, and color settings.
2) Accessories shown in the image are only for representation and are not part of the product.
3) With time solid woods are encountered by minor cracks, called checks, which are not included in faults and warranty as these checks do not hamper the life of a product.